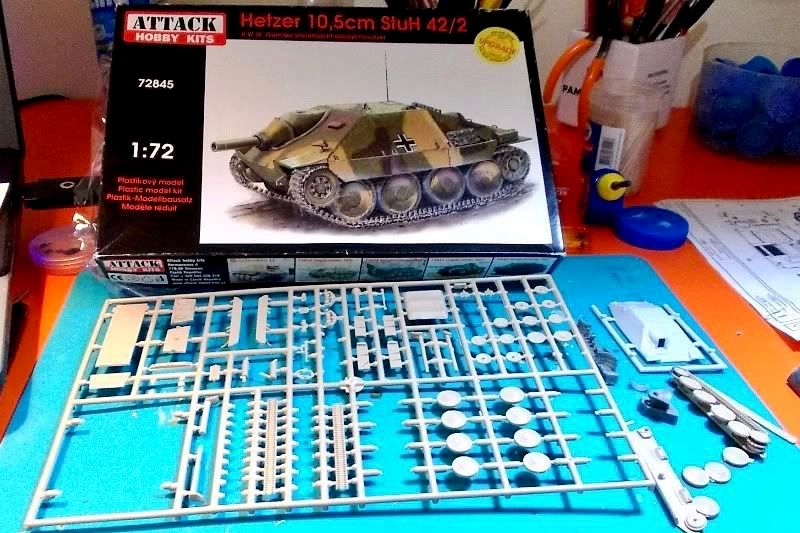 Hi dear friends,
I forgot to share. Hetzer did started for Armorama/Under a Different Flag Campaign (Captured). Captured by the Russians.
Attack Hobby 1 / 72 scale Hetzer. Very soft plastic and installation forces.Resin parts are not compatible.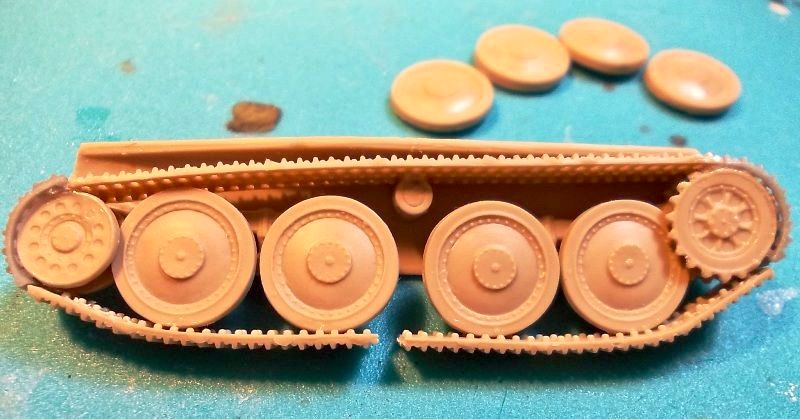 After the parts do not fit, pressed at every piece of.
and, what is most funny .
31 numbered parts: the barrel
16 numbered parts: exhaust
Where this parts ???
after all, continued :)