Hello there,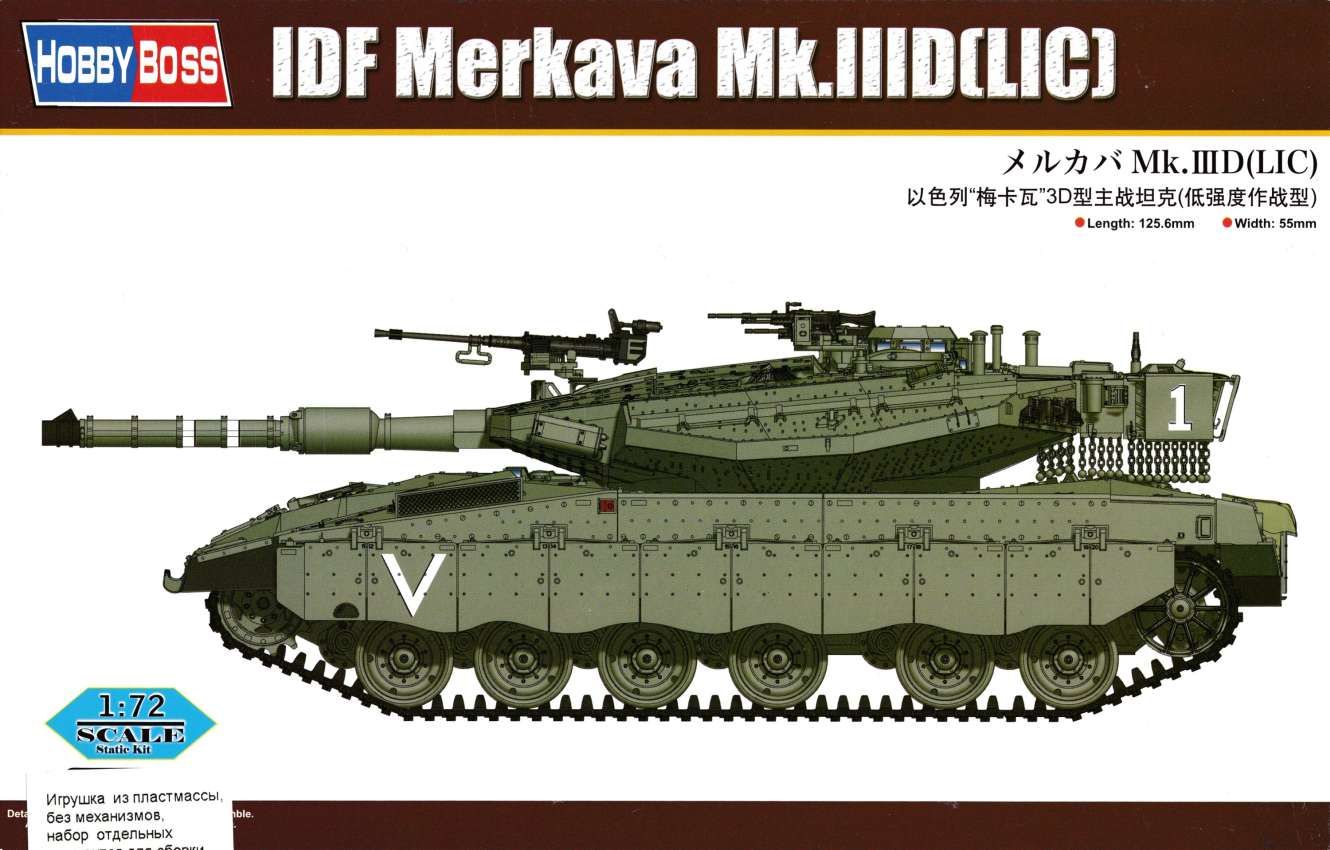 Gökay Yalçın sometimes make 1/72 scale AFV models for us.
I think all of them very successful models .. I wish Gökay would try it more often.
This time on a page with a Merkava 3. Good job Gökay and thank you...
Erhan..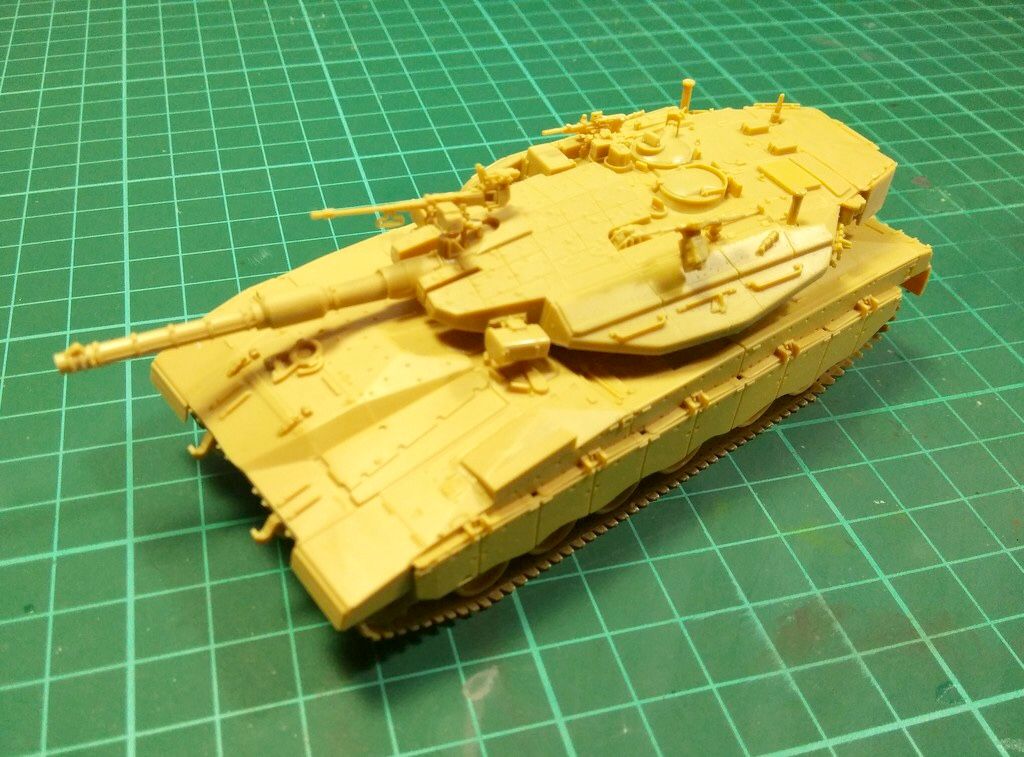 Lining and shading...
paint and decal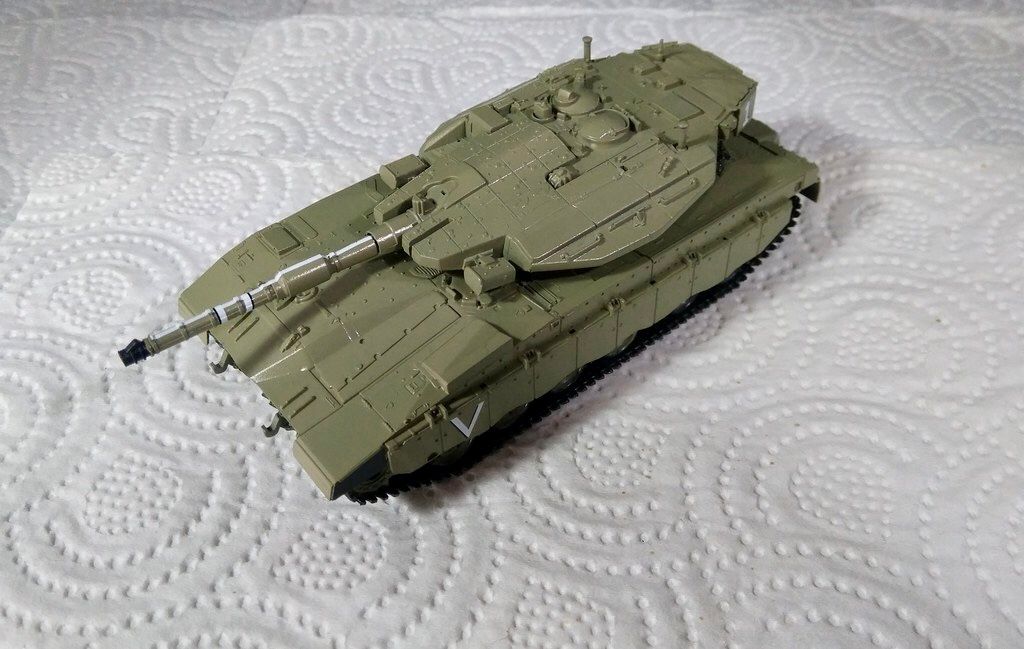 completed model..