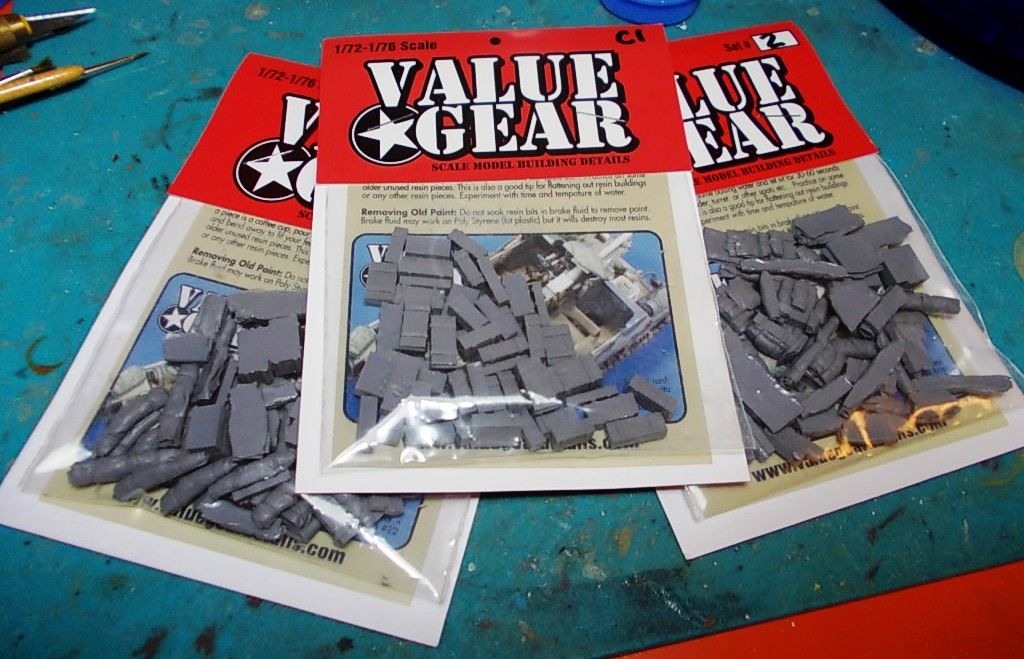 Hello everyone,
Today, there is a review in "miniafv"..
The Value Gear which usually works on 1/35 scale, started to make sets for 1/72. I think this set will be fine for using as accessories to put on the vehicles, such as crate, branda, etc...
This set is resin and its really realistic. The casting quality is very fine. Every modeller will get pleasure while using this set. I enjoyed very much. Highly Recommended.
You can visit this web page
: http://www.valuegeardetails.com/index.html
first look :
1/72 Tent, Tarp & Crates Set #1 (37 Pieces)
Erhan...