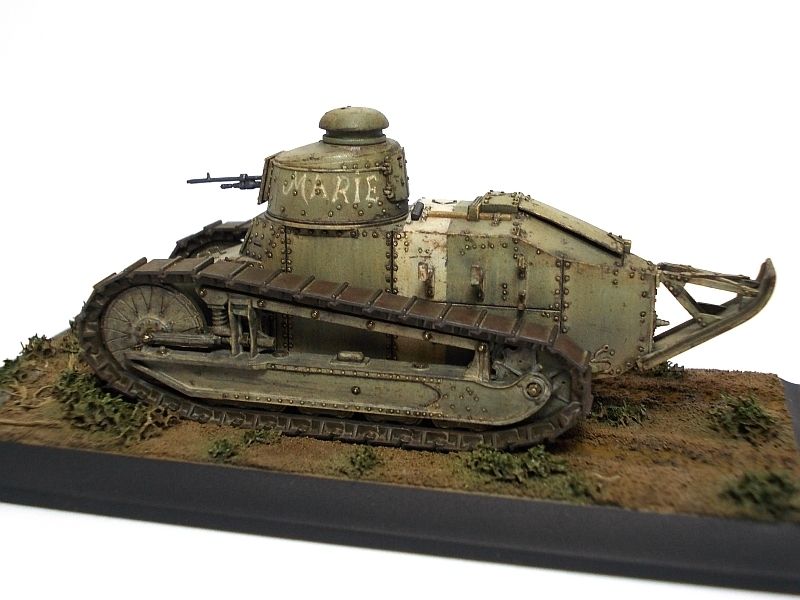 Hello dear modeler,
Last year, I published the review about Flyhawk Model FT-17 light tank kit.
http://miniafv...Renault FT-17 inbox review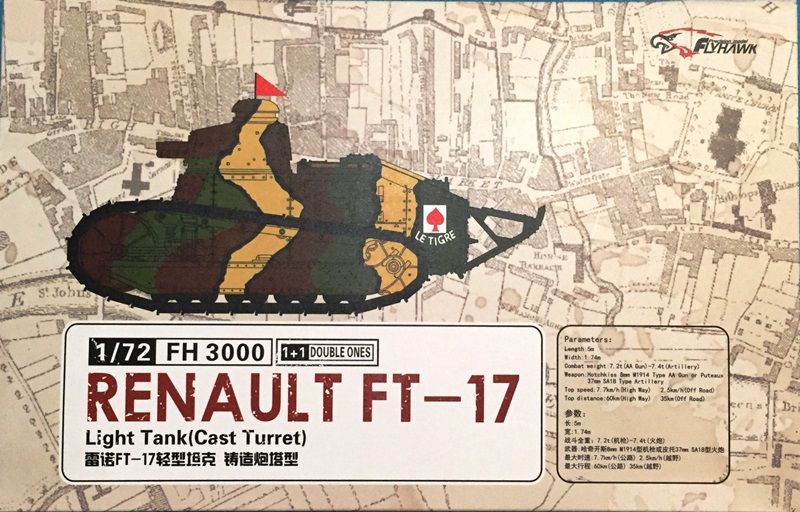 And start a small campaign .. A group of modellers, we decided to build this kit. Previously I shared two completed models. Today comes the third model. I hope more Ft-17 finishes, and I share with you.