Hello dear friends,
This kit a new product coming out in early 2014. We wondered with Hakan Karlı and we bought two boxes from Japan. However, there are two kits in each box. So we have four kits. Then Hakan gave one of the kits to Özgür Aydın..
First Özgür was completed this kit. A cute model .. I liked it very much, well done Özgür..
Enjoy..
.
Erhan..
資材運搬車 :)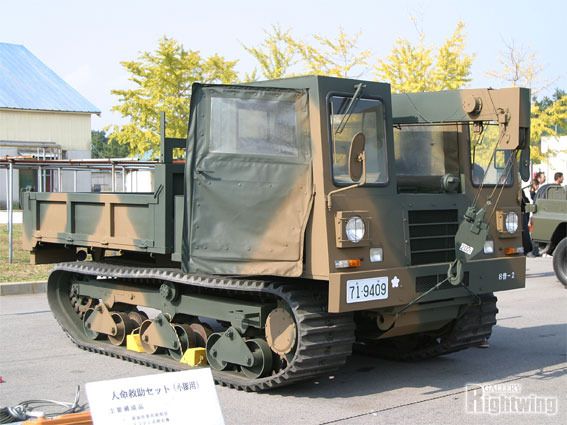 This photo was taken at FNSS 7th Military Armored Vehicle Competition...click please for details..
(FNNS 7