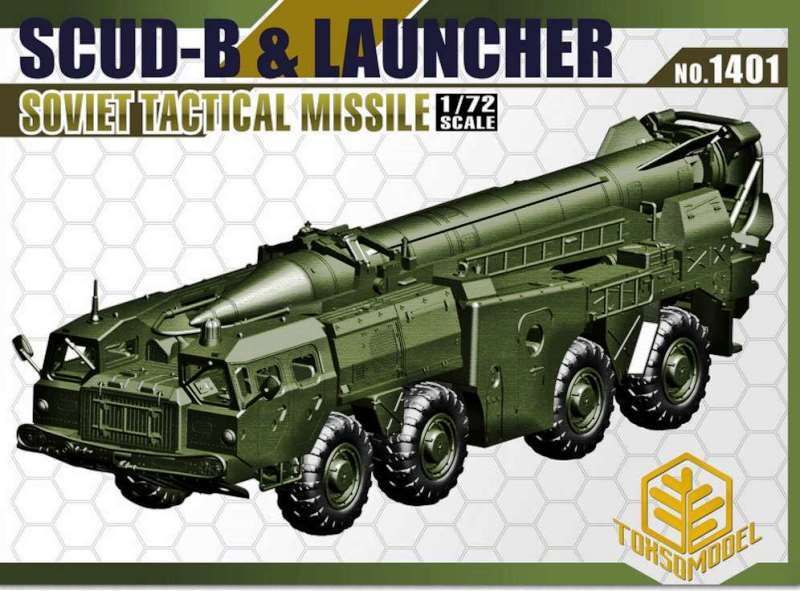 Hello dear friends
last year talking with Hakan Karlı, he said wanted to buy a gift for me. It was a surprise because he bought a 1/72 scale Scud for me. I am so glad .. However, this model / brand (Toxso-Scud) was not yet on the market. My Scud is a resin model (from Armo) and I have not started yet, hopefully soon..
(26.05.2021 Update: Revell re-released in 2020 )
And Hakan was jealous of my Scud and he bought new releases Toxso / Scud. Now I'm jealous :)
Immediately began to model and sent me a few pictures about the parts and construction stage. He said, the kit is very good quality and enjoyed the assembly stage.
I want to share this photos about kit. ..
Erhan..
click please for the completed model
:http://miniafv....toxsomodel-172-scud-b-launcher.html
Erhan..