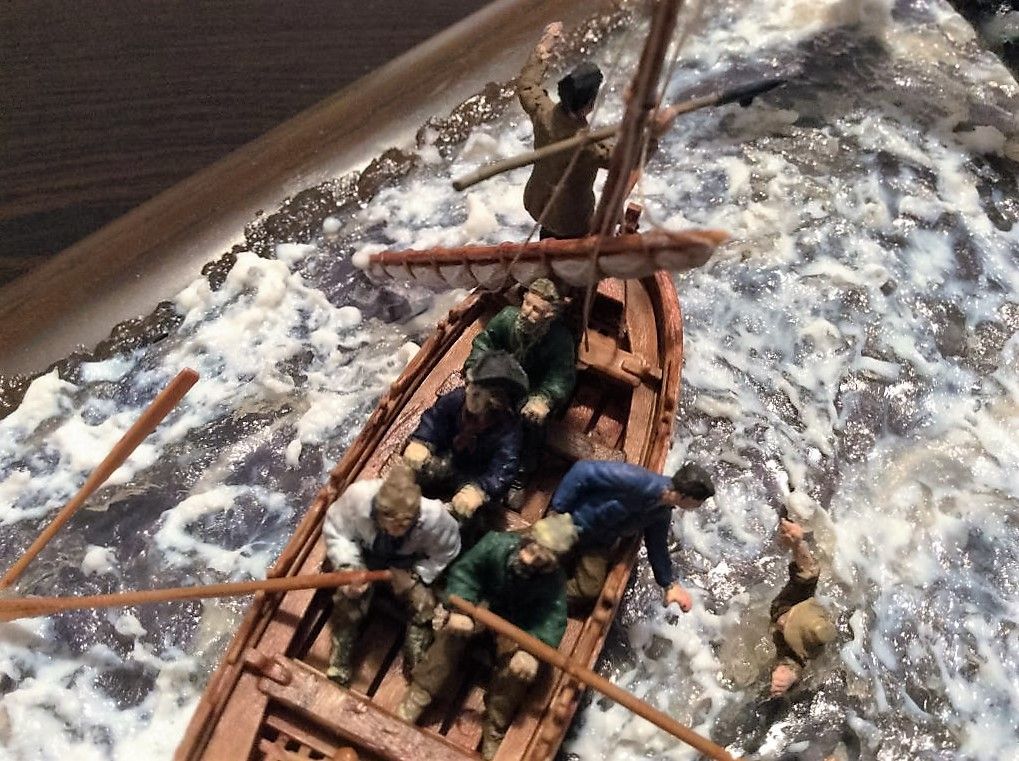 Hello dear friends,
When Michael (Michael Cremerius) gave me these figures as a gift, I had different plans in my mind. But I could not do what I want. I was also feeling responsibility towards Micheal.
I saw the vignette Gürkan Özkan working on it. Very nice scenery but the figures were not good.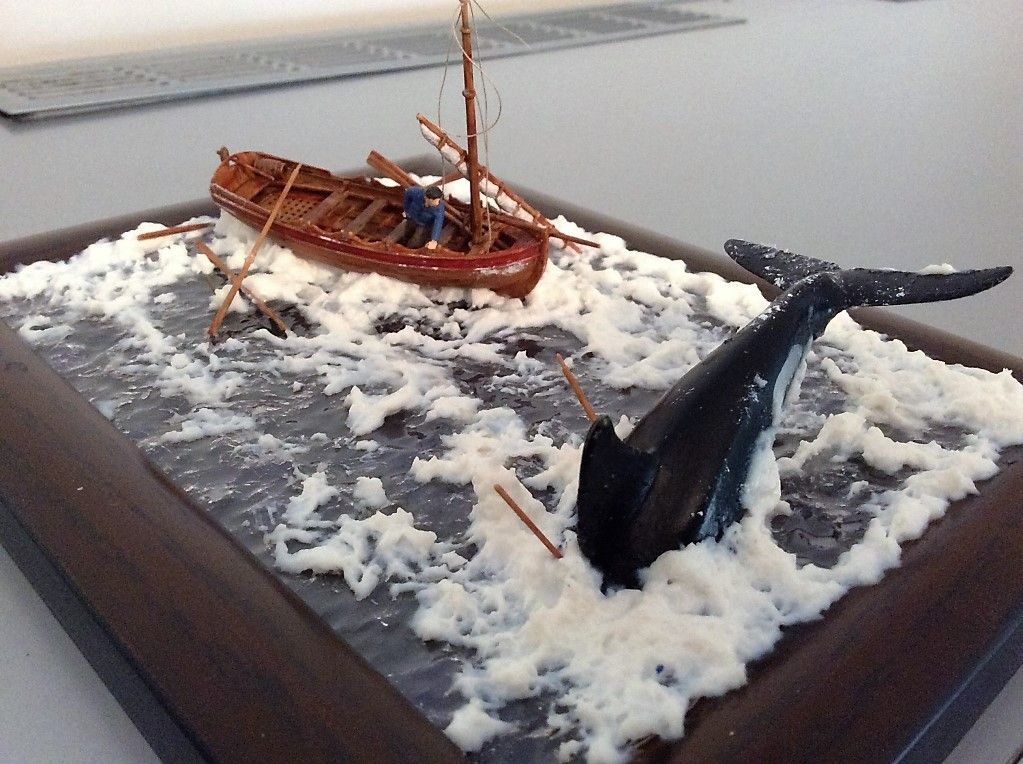 My eyes are not so good to work on these small scale figures so I wanted Gürkan to use this gift. The figures and his skills.
figures link from Michael's web site (germenia-figuren.com) :
high quality resin figures ..I had admired when taking these photos. Good job Michael ;)
Erhan..




Gürkan's job :




and masterwork from Gürkan Özkan.