Hello dear friends,
Today comes a new contributor, his name is Erman Özer. I met him first in Ankara (9th Plasticbattle Armor Modeling Show 2016) and his Sherman took "
Miniafv special award
" .
Now coming construction stages...
.
Erhan...
some reference photos
plastic chains are not realistic. need change
based on reference, needed changes on the back side...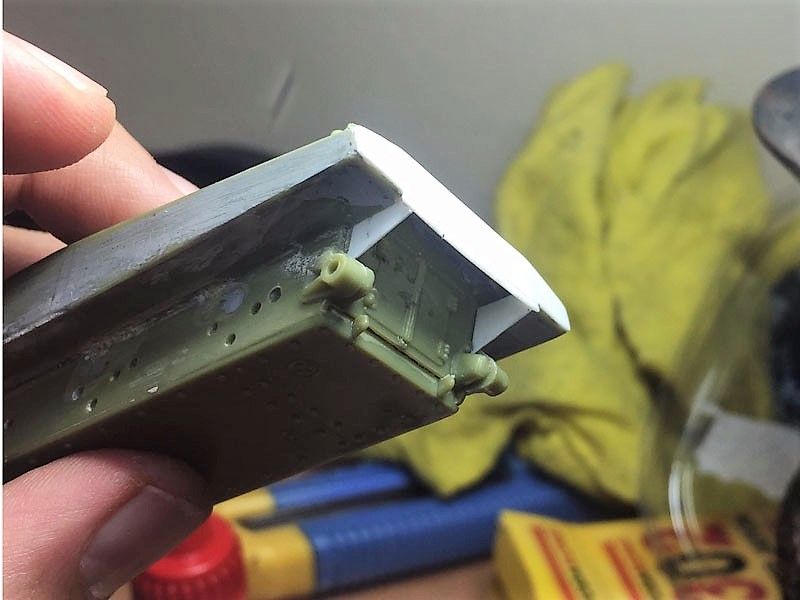 handles made with wire...
visor cover and barrel have changed..
and other additions ..
after paint..(Humbrol 155)
other stages and weathering..
click please for completed model :
http://miniafv....airfix-176-sherman-crab-tank-final.html
Erhan..