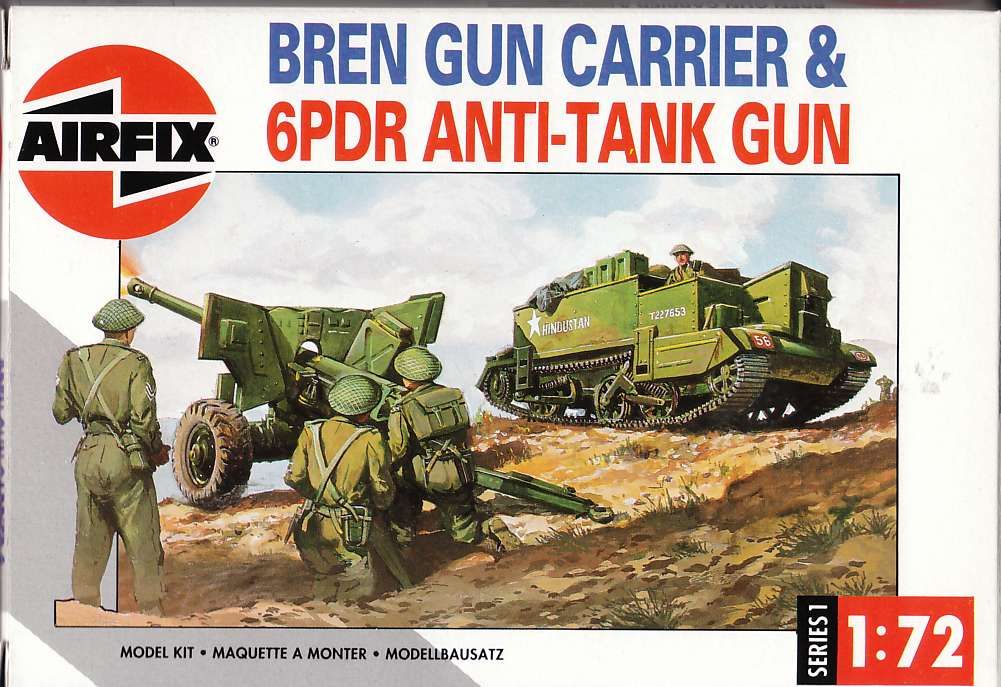 Hello everyone,
Levent İnceayan completed this work 3 years ago. I forgot to share .. Sorry my friend, I delayed this nice dioramas.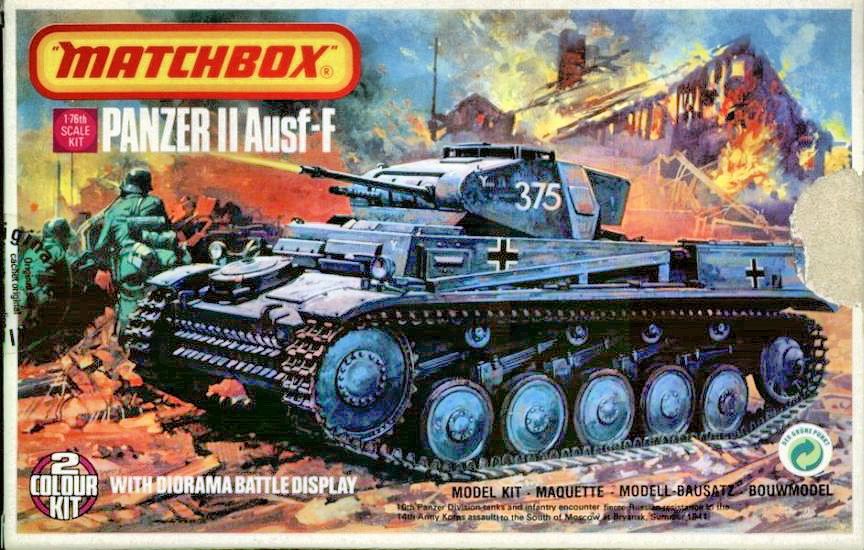 Maybe need a little more action ... But Levent doesn't have material on this scale. This is my mistake of course. I had to give some figure, maybe small objects ...
I hope you will like it...
Enjoy..
.
Erhan..
ps
.
The palms are handmade. How to make small scale palm?