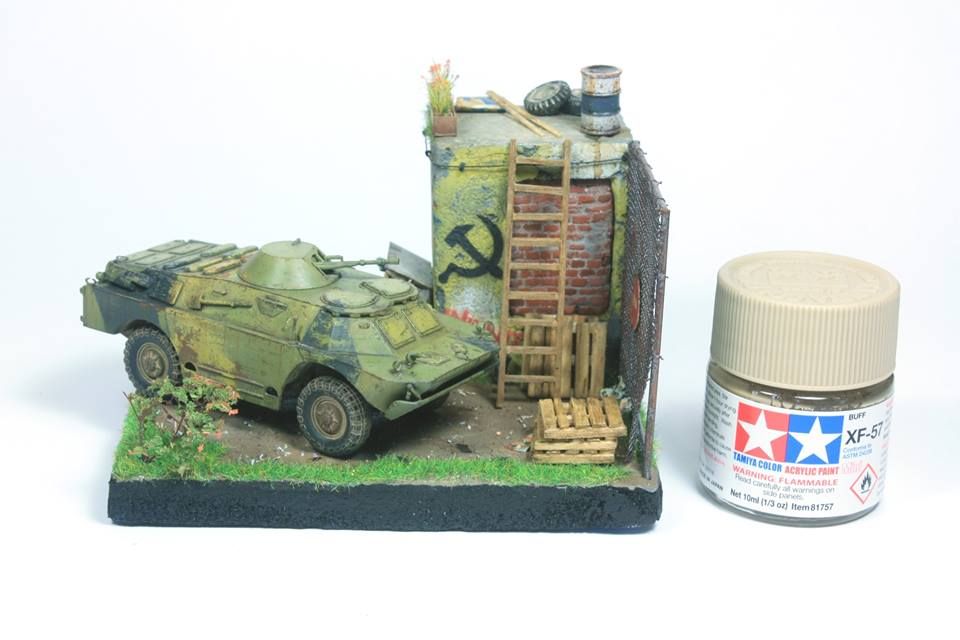 Hello there,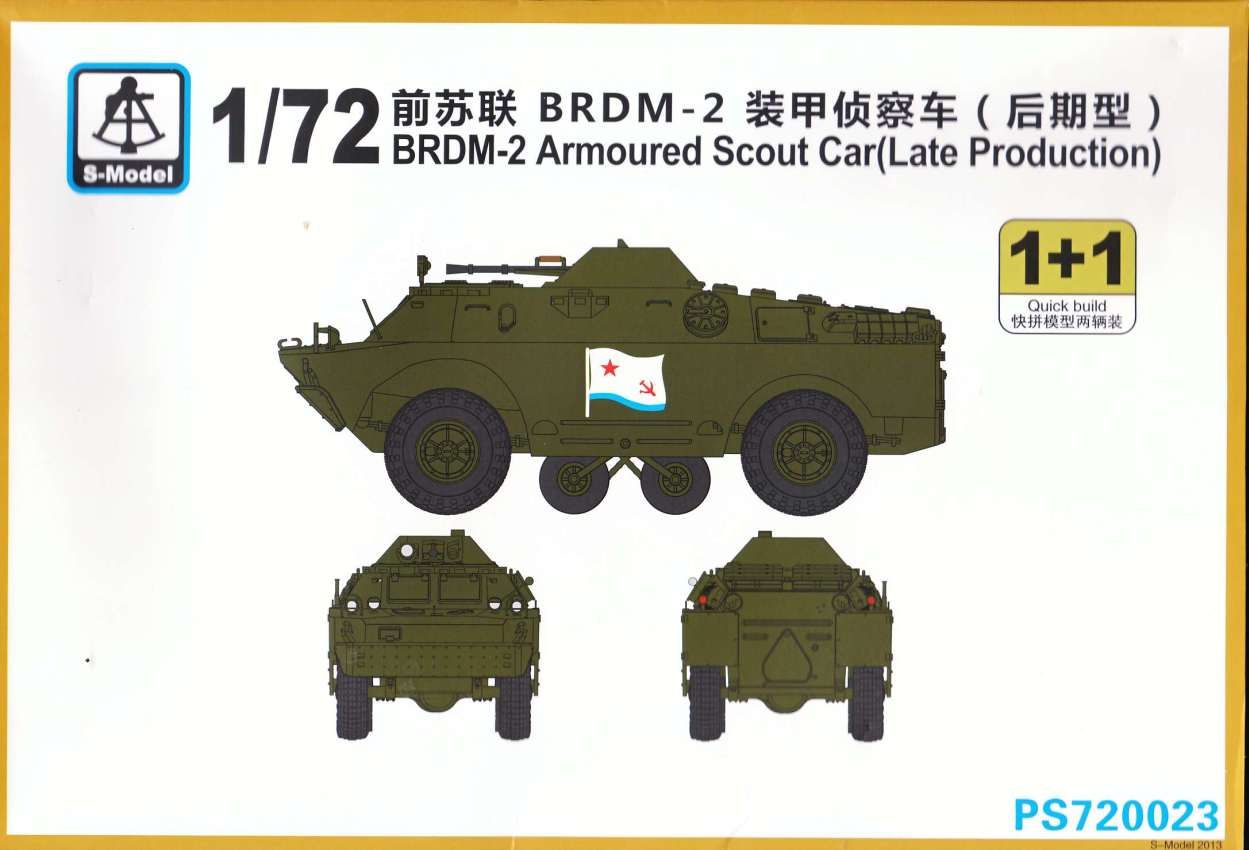 Özgür has a nice vignette work today,
The BRDM-2 is a small car and very successful weathering on it.
The base is also very good .. Özgr also explained some techniques at the bottom.
.
Enjoy...
Erhan & Özgür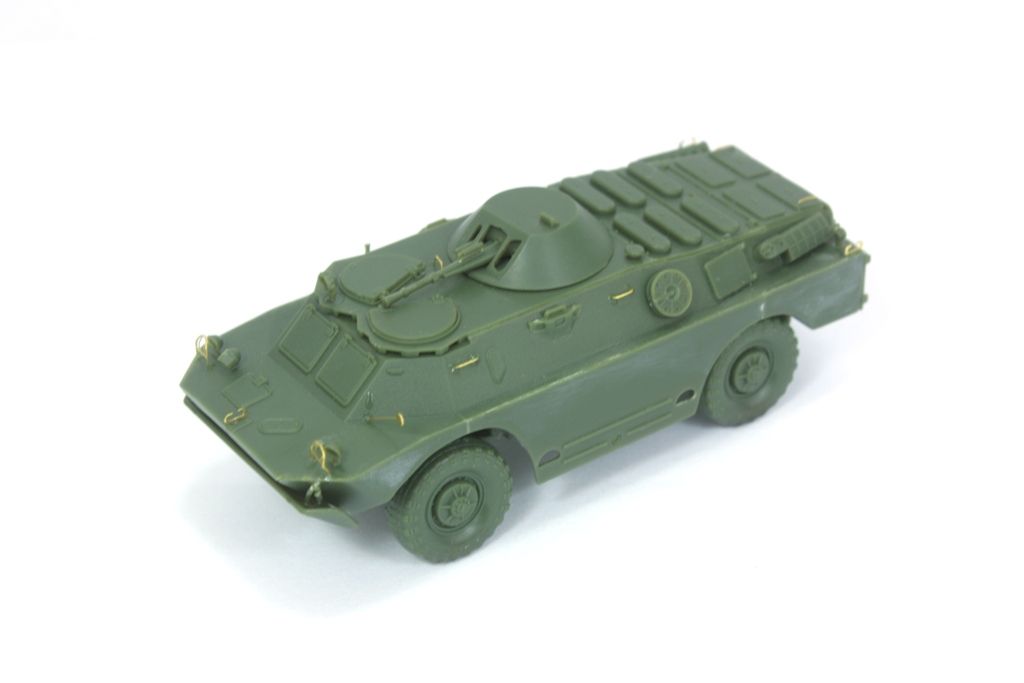 prep for rust efect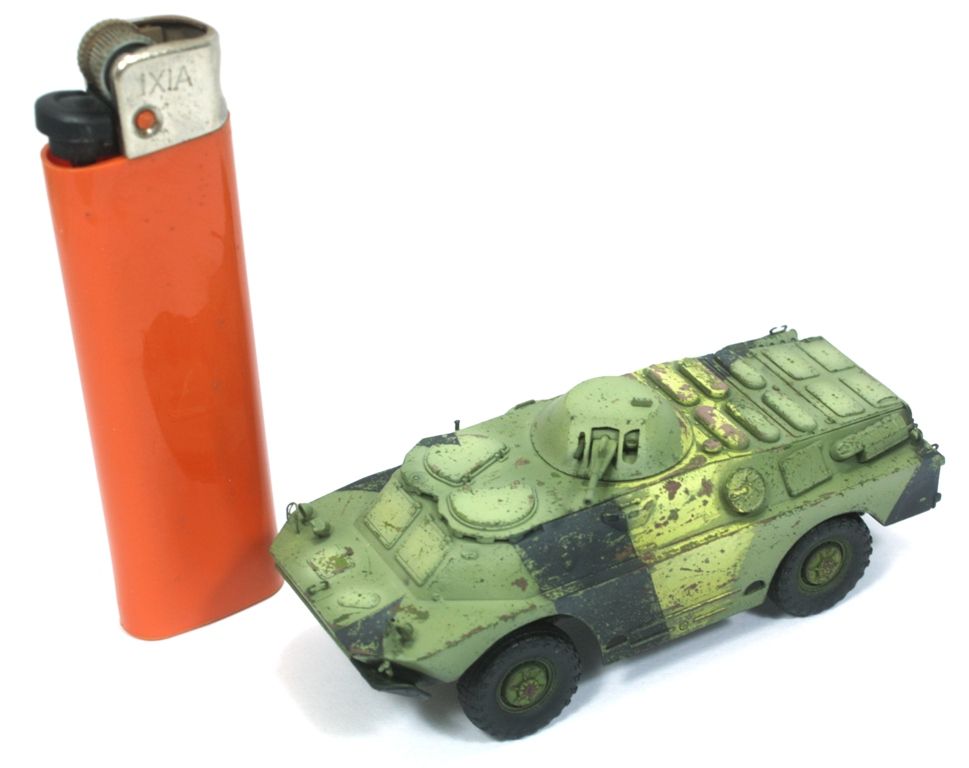 After washing and fading
I have prepared several images to show that how I made handmade tools and stuff. But, unfortunately Turkish version..
Özgür..
graffiti construction...


flower pot and garbage can...

wire-wall..

garbage bag..