Hello everyone,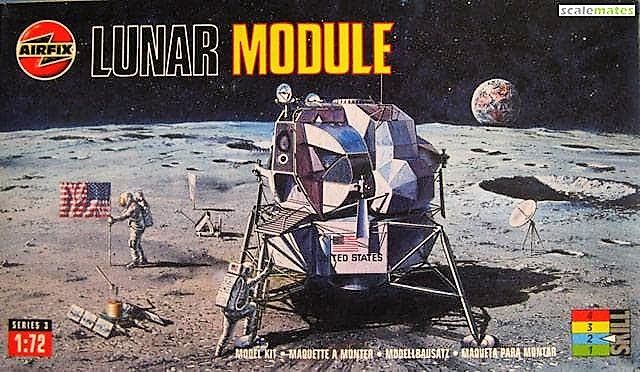 at least 5 years ago .. Miniafv team member Kerem Özkır has completed this model .. But there are no photos about his model yet .. I hope soon ..
In the meantime, we have a new guest. His name is Ateş Hatipoğlu.
Ateş Hatipoğlu has completed this kit .. (Kerem's model will wait of course)
Dear Ates welcome to miniafv ..
Nice work .. We are waiting for other models ...
.
Erhan