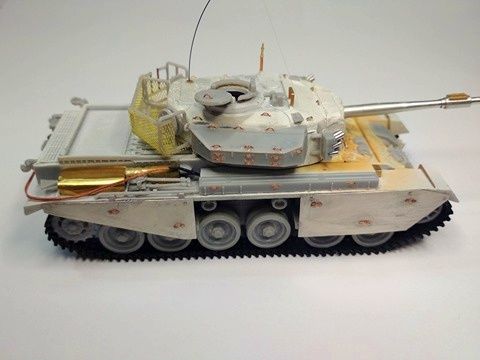 Hello dear friends
Sometimes world modelers are with us. I choose the modelers that give you admiration. Today's friend is from Poland .. His name is Adam Skurzynski .. He modeled the British Centrion tank used by Israel.
I think Adam is very talented. Today is the first page, pre-paint model. Assembly workmanship must be seen..
Good Job Adam..
.
Erhan...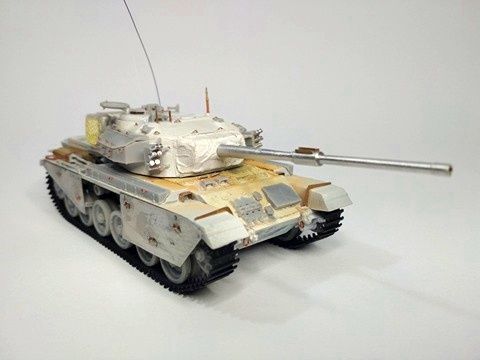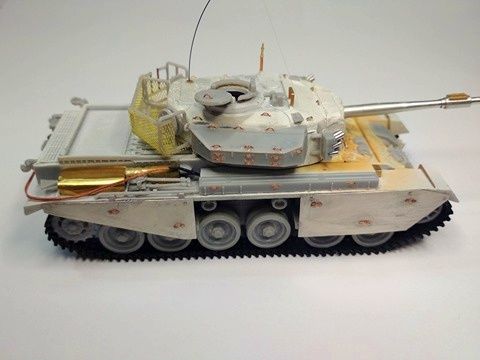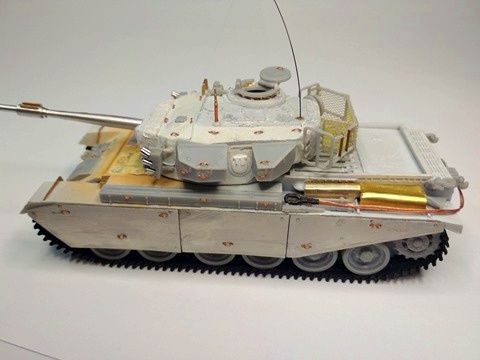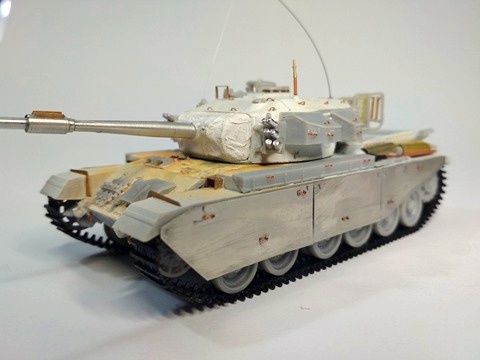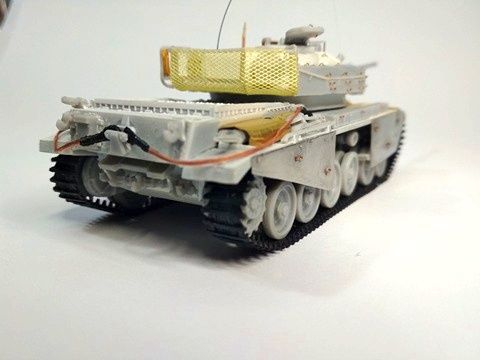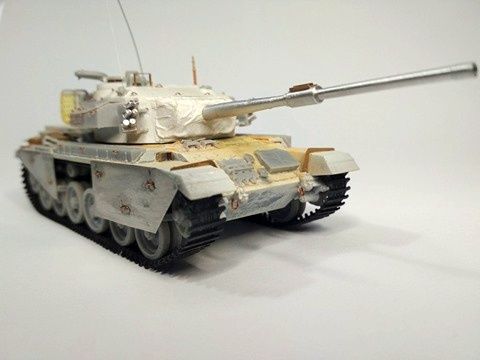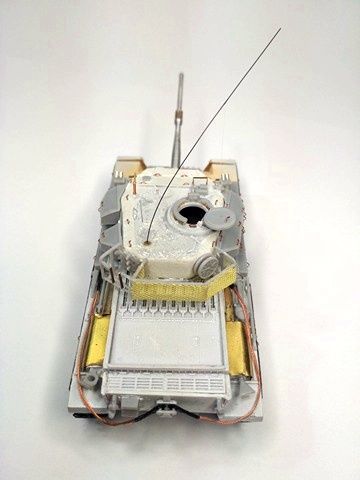 click please for the comleted model
:https://miniafv.....idf-centurion-by-adam.html
Adam & Erhan...