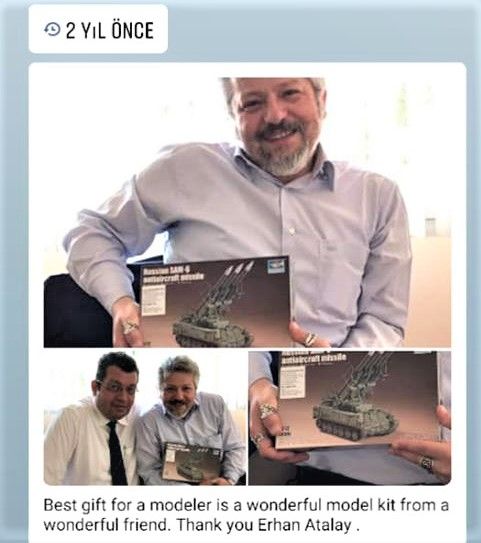 Hello dear friends,
Two years ago, my dear friend Tahir Özcivan came to Izmir and visited me.
So I gave this kit a present. He was very happy because he loves this scale :)
Two years later, this model was completed. 1/72 scale difficult because of his eye problems
but Tahir is an experienced modeler. Perfect model ... Congratulations brother..
.
Erhan...