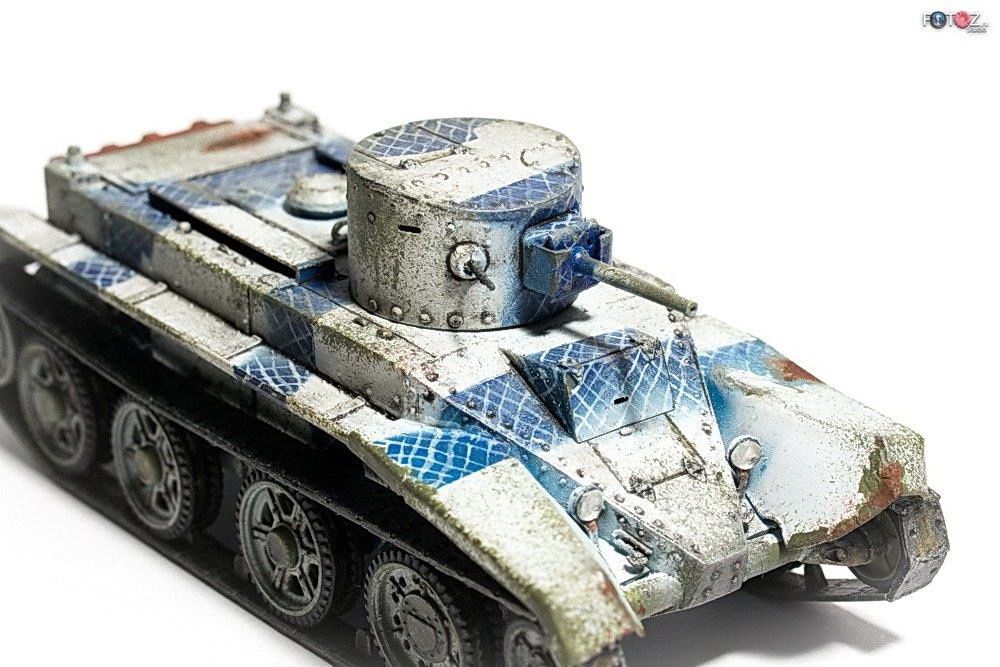 Viktor Gorelov is a Russian model but he lived in Turkey in past years, now he continues to visit constantly.. He is our friend and we often publish his models..
Today's model has a very interesting camouflage.. It's a classic BT-2 tank, but the winter camouflage is very impressive..
I like this model very much, well done,
Erhan..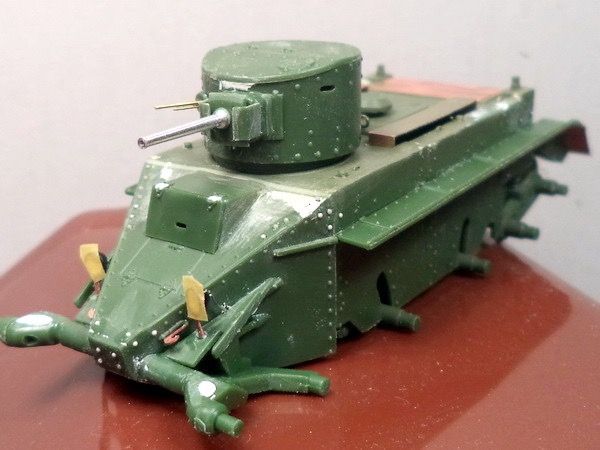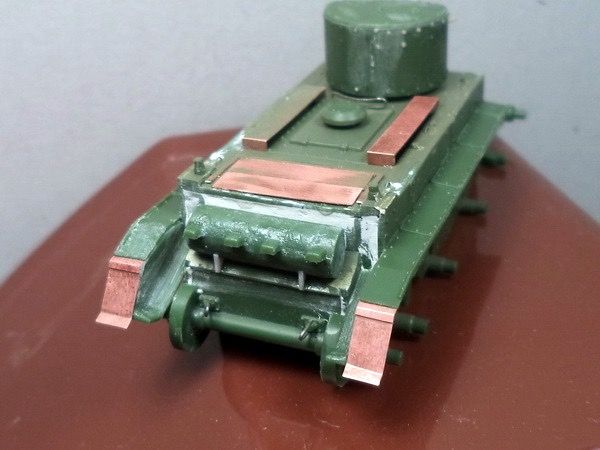 completed model..