Hello dear modeller,
The kit was released by Hungarian resin model manufacturer Minimanfactory.
It consists of two vehicles. M911 and M747 - M911 8x6 Heavy Equipment Tractor and M747 60-ton lowbed trailer combo...
The M911 (with M747 trailer) HET systems was used from 1979 to 1995, and it was the main transporter of the M1 Abrams in the Desert Storm...
Burak Özdil also made the model of this vehicle used in the Desert Storm.
I think it's a masterpiece .. Bravo buddy ...
Today I am sharing the construction stages ...
Erhan...
The kit consists of resin parts and PE sheet..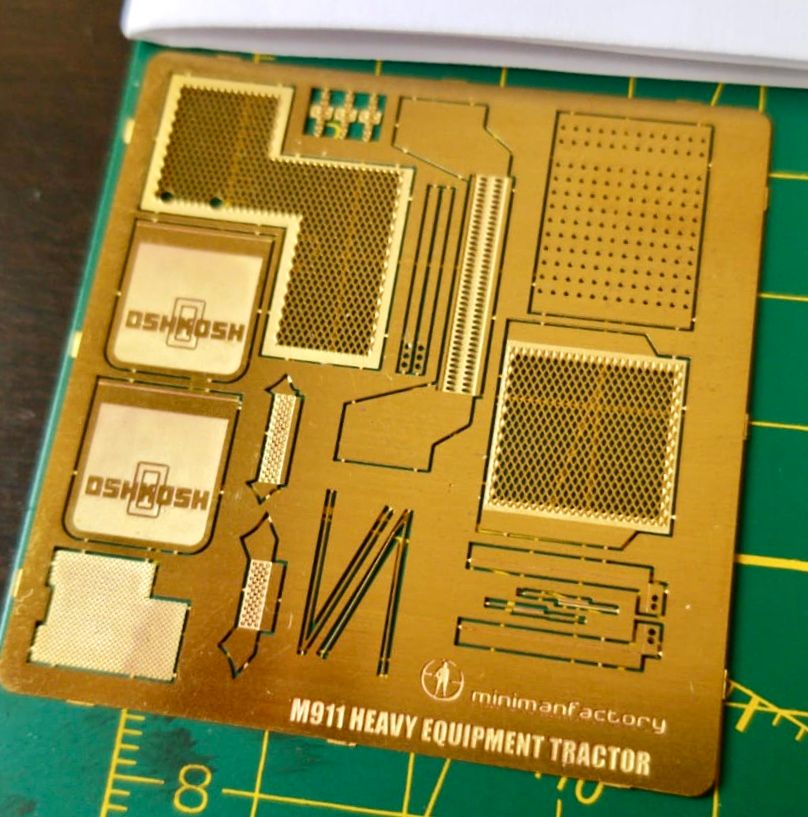 M911 chassis..
M747 ..
cockpit...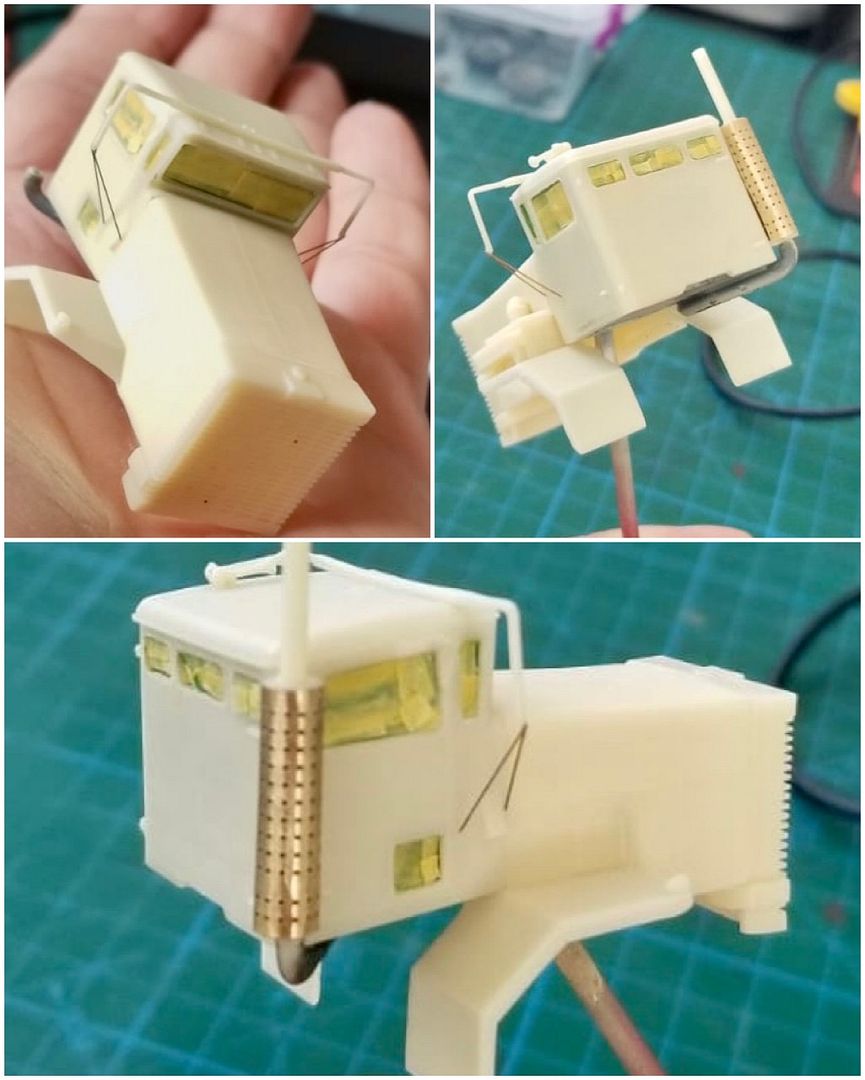 painting..
good idea for overhead lights...
a tip about the project...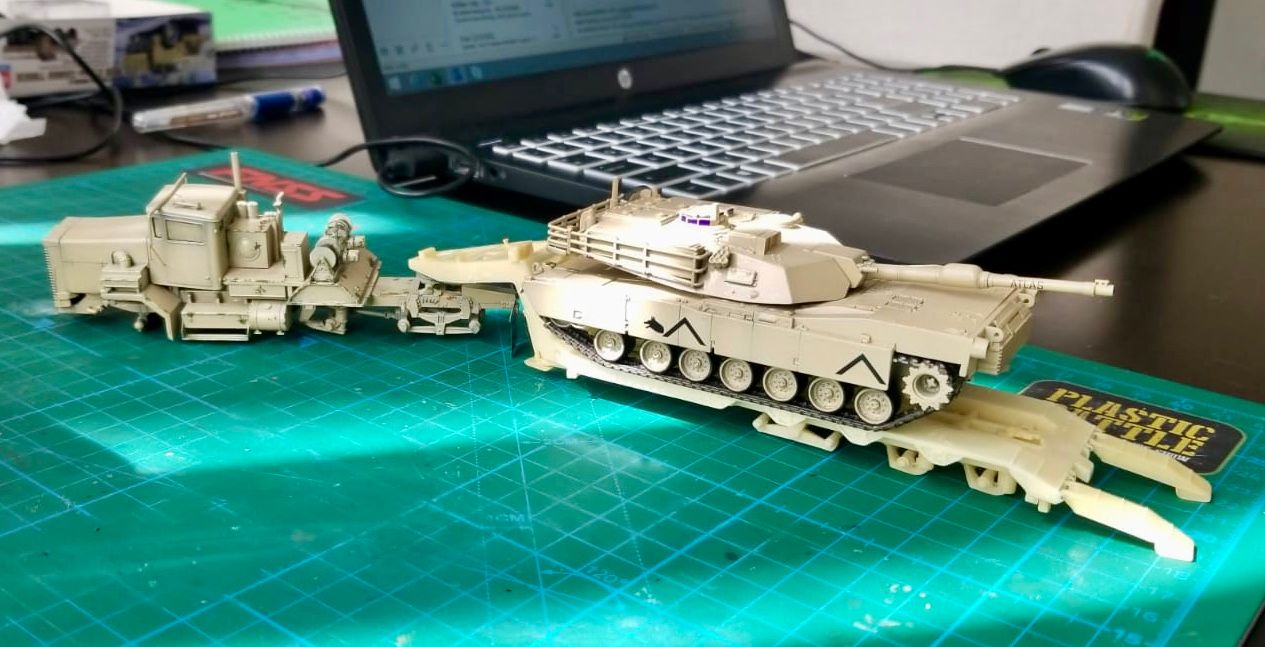 wheels ...With the Dragon (Academy kit) wheel at the top right, with MAN truck (Revell kit) wheel at bottom right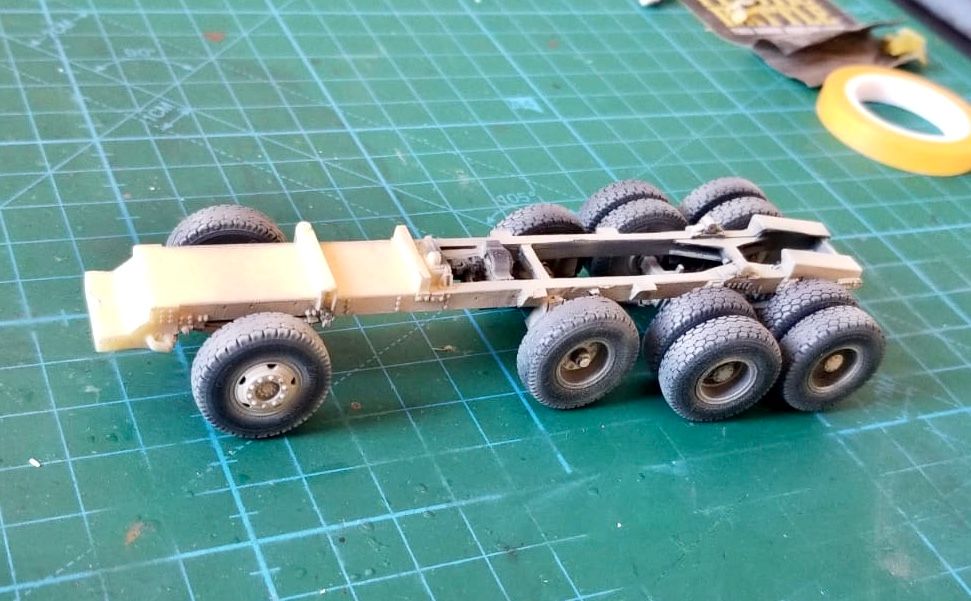 M 747 trailer wheels...