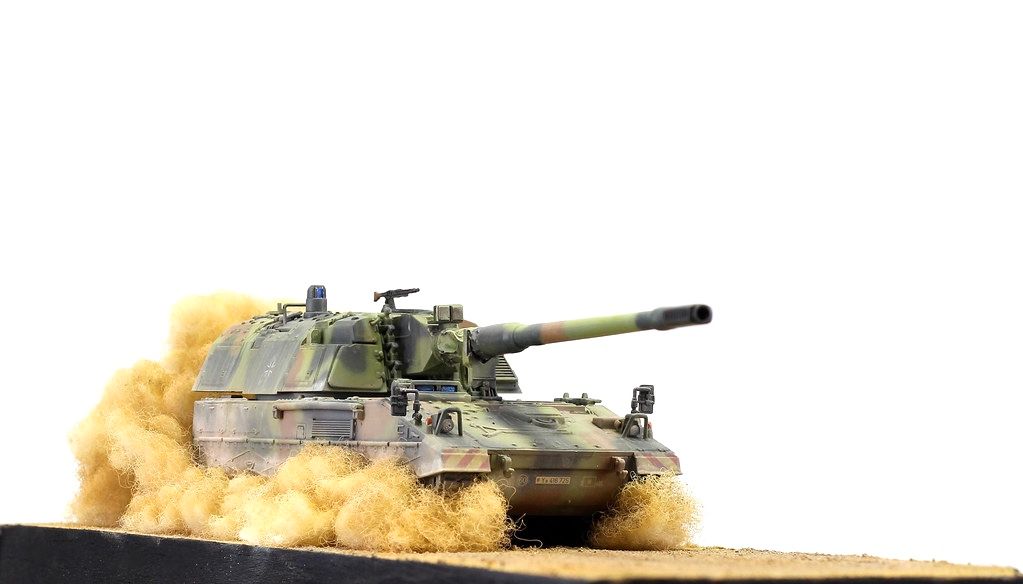 Hello modeling friends,
A very nice vignette of Umut Can Aydın is coming ..
There are many Pz2000 models in the Miniafv archive. But none were as dynamic as this model. It was a great job, compared to the reference photo. Even more beautiful ..
Congratulations Umut Can ...
Erhan...