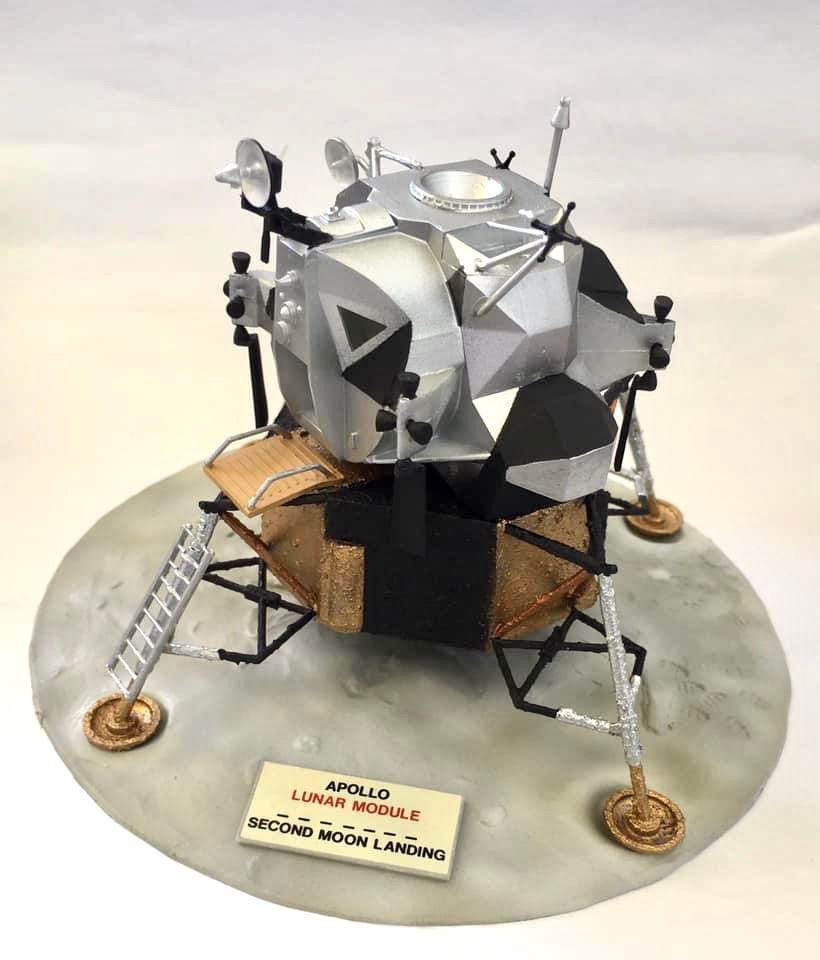 Hello,
Today we are publishing an unusual model. The Apollo module that landed on the moon .. Modeled by the great master İzzet Çelikoba .. Congratulations dear İzzet …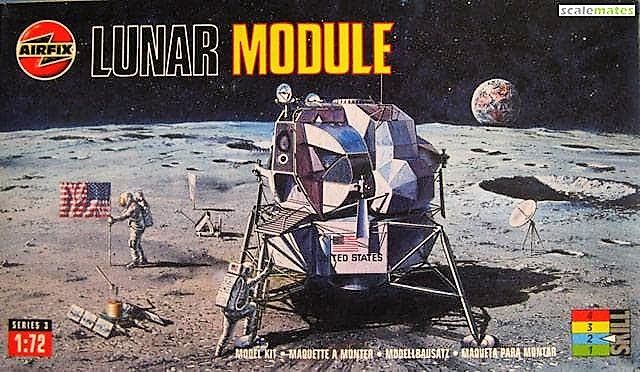 Erhan..
Brief information about the vehicle :
The Apollo Lunar Module, or simply Lunar Module(LM /ˈlɛm/), originally designated the Lunar Excursion Module (LEM), was the Lunar landerspacecraft that was flown between lunar orbit and the Moon's surface during the United States' Apollo program. It was the first crewed spacecraft to operate exclusively in the airless vacuum of space, and remains the only crewed vehicle to land anywhere beyond Earth. (from Wikipedia)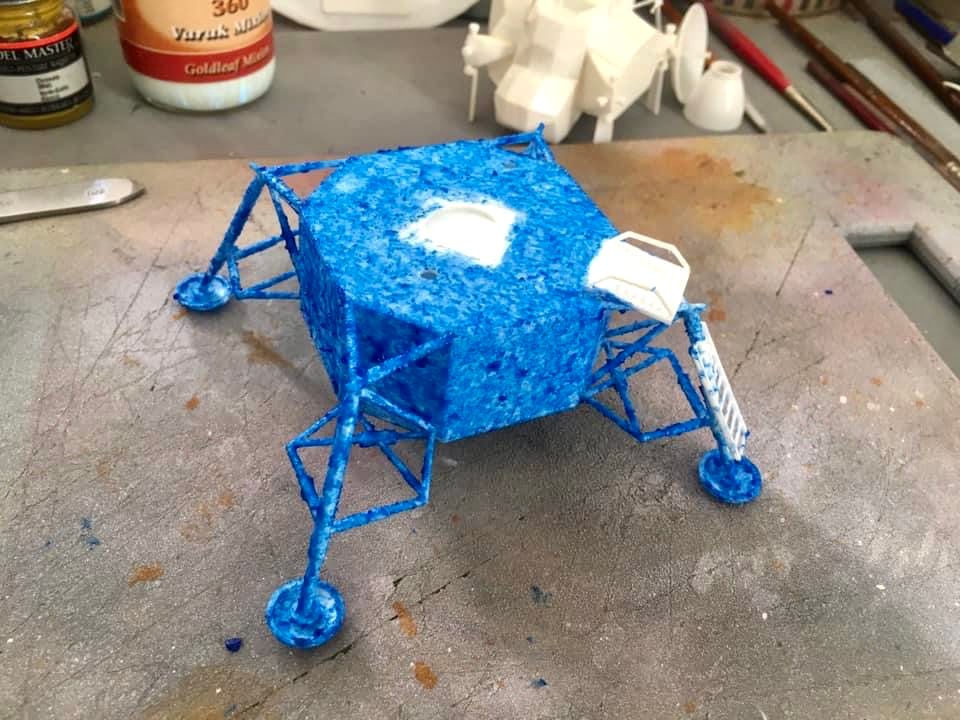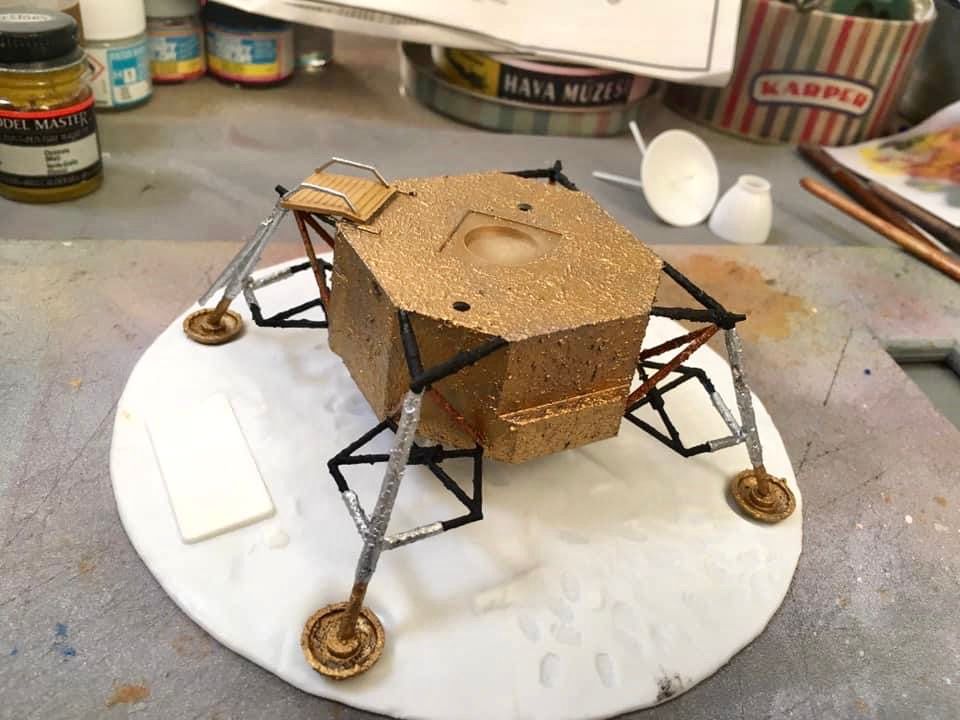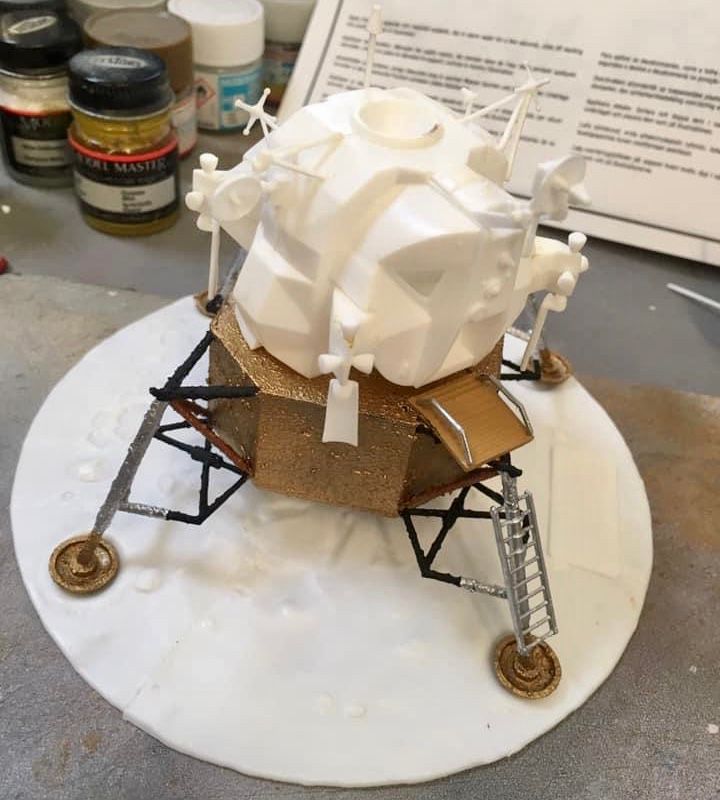 completed model..