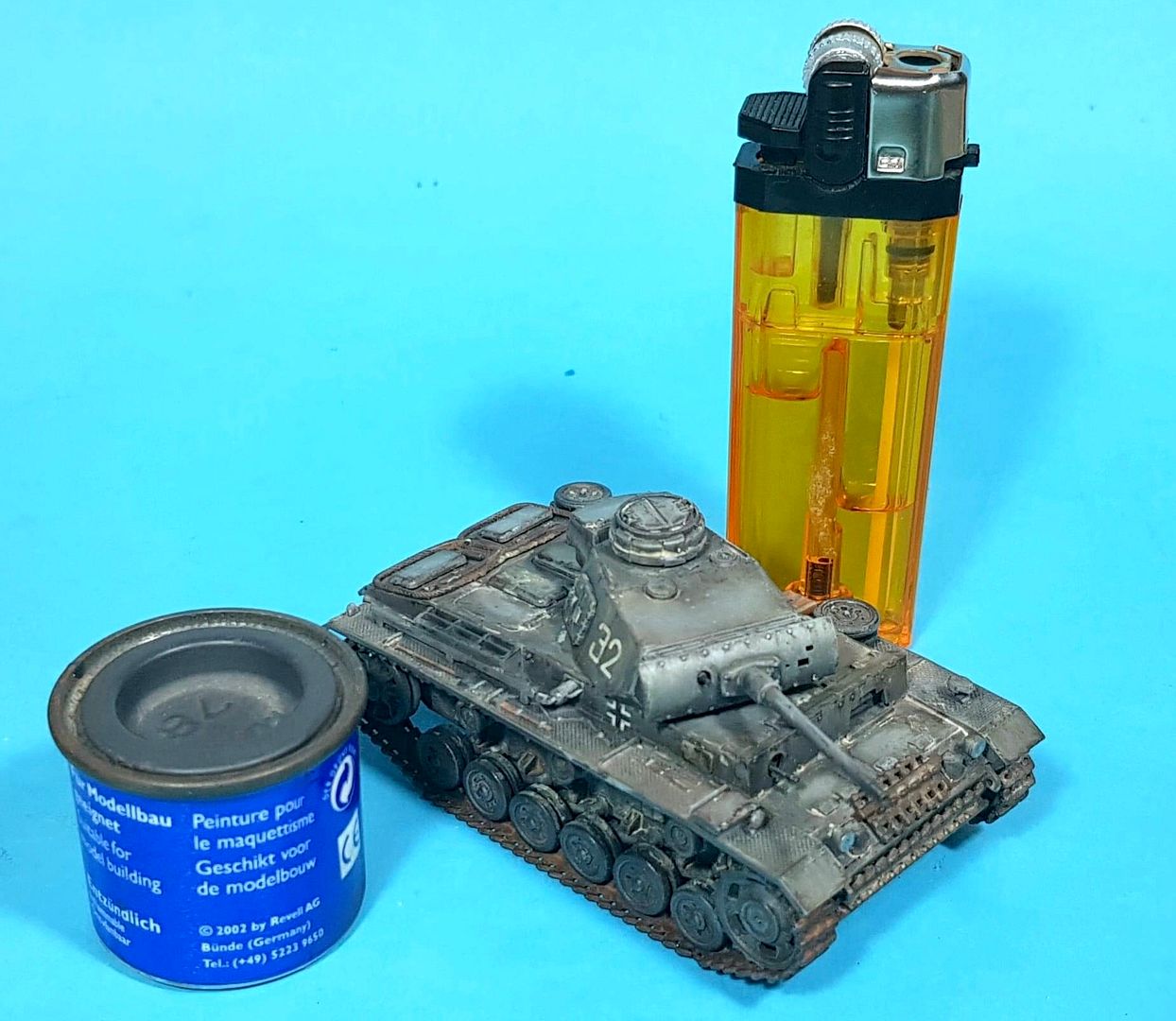 Hello dear modelers,
My dear friend Tahir is a master modeler for me. He rarely makes a 1/72 scale model and becomes a guest of our "miniafv" group.
Today I am sharing a German panzer modeled by Tahir. There is a lot of this model in the miniafv archive. This is with Tahir's comment…
Thanks dude..
Erhan..