Hello dear friends, and welcome new followers, "
maximex
" , "
Modelscale andbrush
" , "
Rui
", "
Jose Sinfuselaje
"
. I hope you have fun at "
miniafv
".
Let's continue to Ka-Mi. Today is painting time. Do you remember Ka-Mi. Click please for first page :
.miniafv....-type-2-ka-mi-wfloating.html.
First, I started painting with gray primer.
I wanted to do shading with black primer. But get used to airbrush, pressure and the distance is very important. No panic, :)
Painted with Vallejo 71096
Paint details..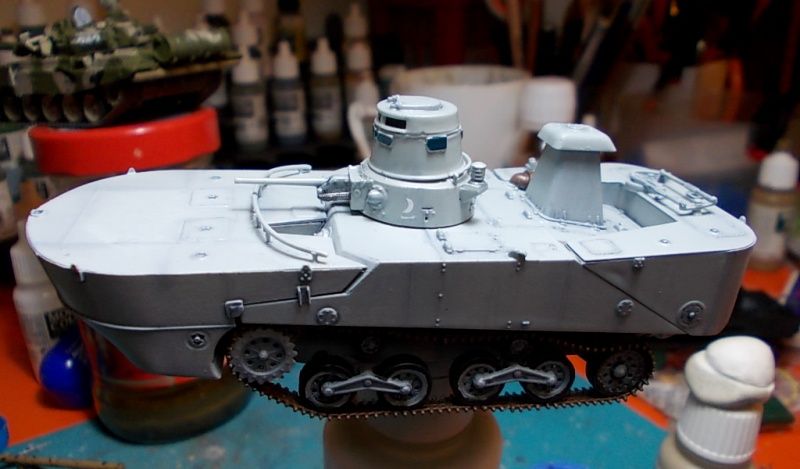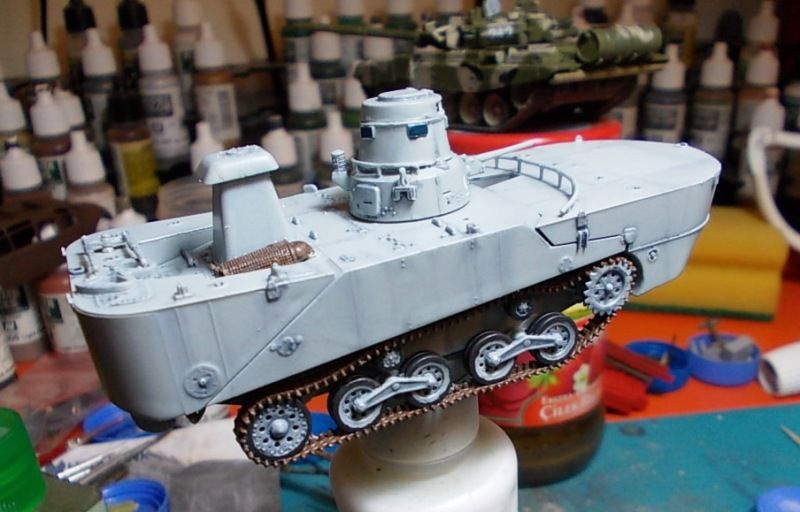 little rust effect..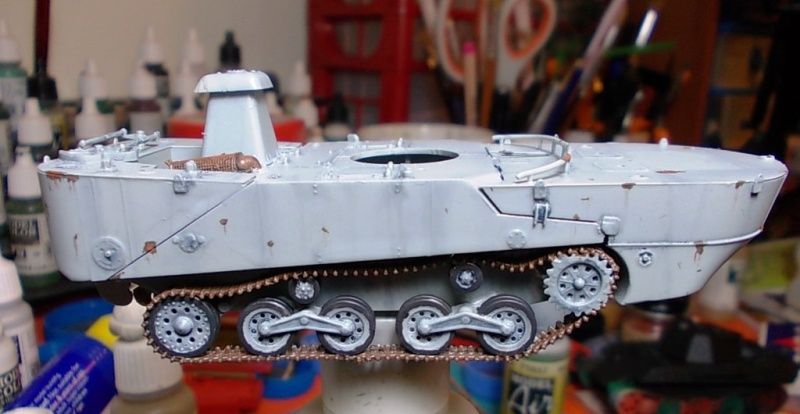 some weathering..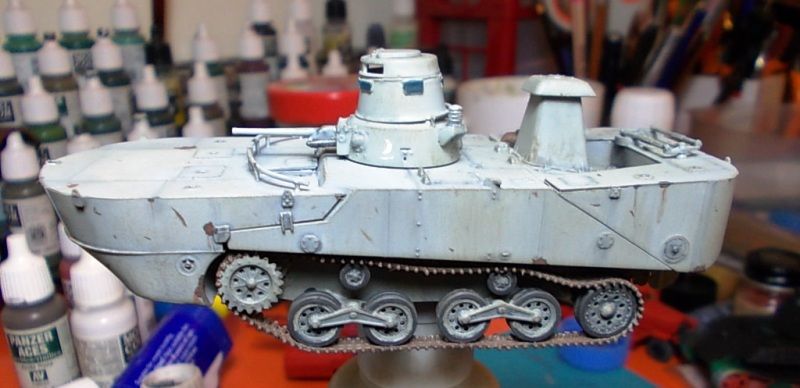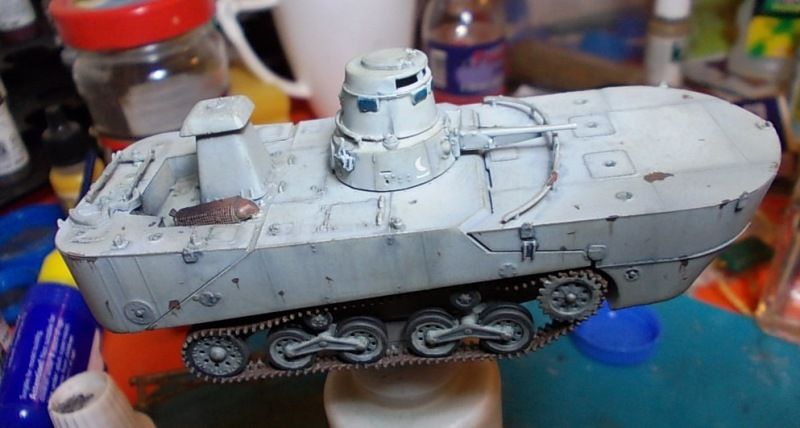 A study for the base...maybe :)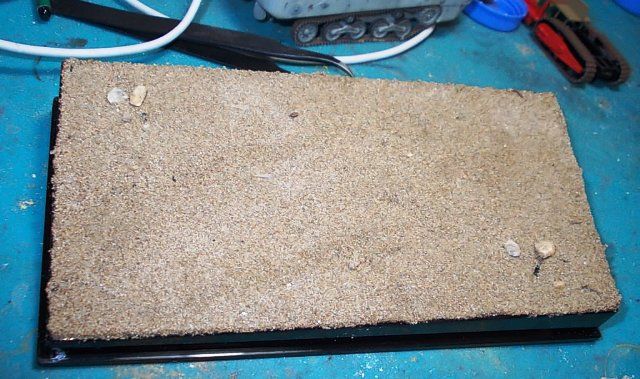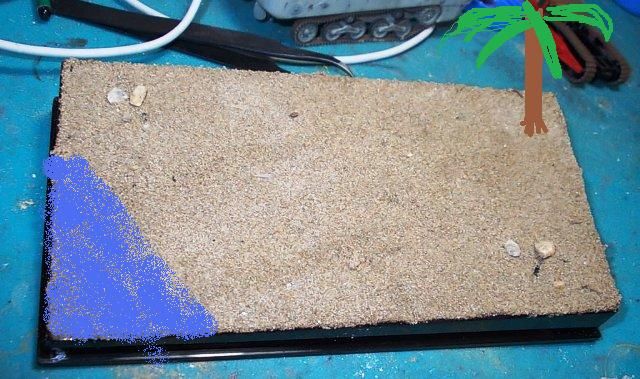 click please for completed model : http://miniafv...type-2-ka-mi-completed-by.html