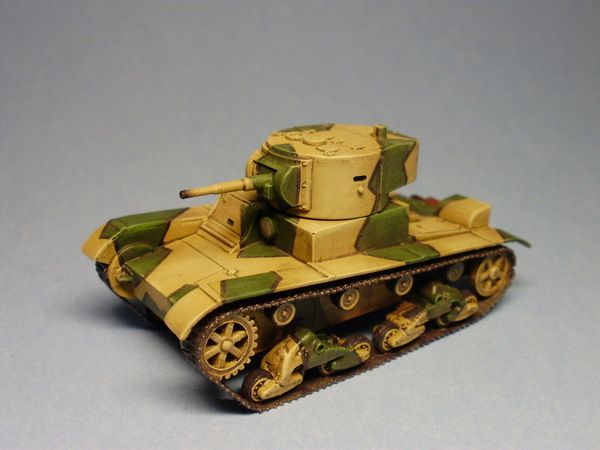 Hi dear friends,
Today, there is a letter from ALTAR.. Project for production of 1/72 scale resin Soviet made T-26 B type tank and accompanying book on its use in the Turkish Army in 1930's.
Thank you for your interest,
.
Erhan..
_______________________________________________________________
Hello,
I'm writing to let you know about 'T-26 B tank model kit and history book' project.
"Crowd-funding" is a new and a very powerful tool to raise necessary funds for small projects in return for offers to be delivered by the project owner.
Altar launched one such project for the completion of its T-26 tank project. The campaign goal is to raise funds for the production of the model kit and printing of its book. This is the final phase of the project. The most demanding part is already over (i.e. the research, plan and production of the master and research material for the entire book) So, this modest campaign is only for casting copies and printing of the book.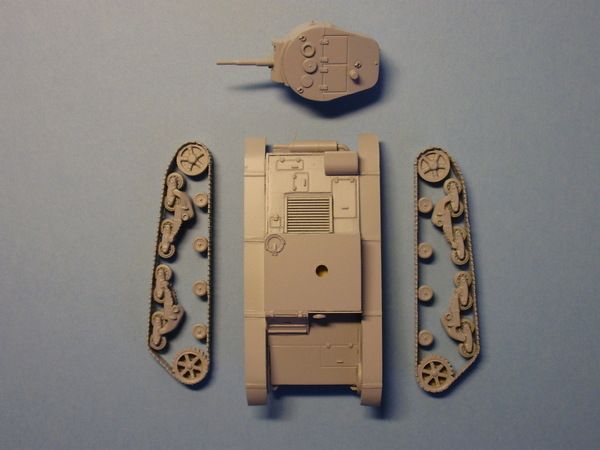 Please take a moment to check it out on Indiegogo.com and I would be grateful if you can spread the word as you see fit.
Get perks, make a contribution, or simply follow updates. If enough of us get behind it, we can make 'T-26 B tank model kit and history book' happen! This is the link for Altar's project
'http://www.indiegogo.com/projects/407012/emal/3248175'
Thank you for your time.
Best regards,
Abdullah Turhal
ALTAR
Military History Studies, Models, Miniature figures & Wargames
Ankara Turkey
www.altarmodelling.com

_________________________________________________________


Who is ALTAR :
Altar is the first and still only Turkish company to produce model figures in world standards. Number of unique figures in Altar line is now 13 and another one is going to be added shortly.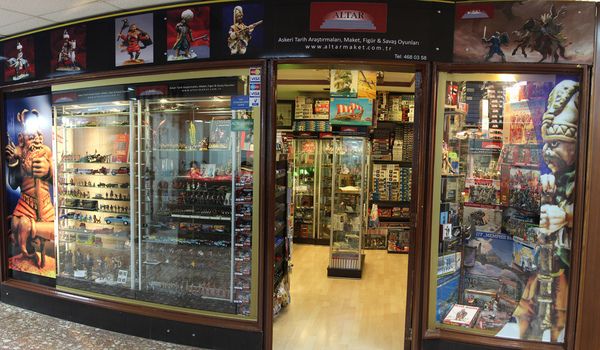 Books by Altar received an enthusiastic welcome. Altar's book on introduction to modelling is one of the pioneers of such a book in Turkish language, available to Turkish modellers with colour pictures, tips and necessary first information to enable them to have tools to begin this hobby. Other original research, usually based on Turkish history turned into successful titles in the last decade. In 2011 book on long forgotten Ottoman cavalry unit delis and the book on the battle of Ankara in 1402 achieved success and received good criticisms. The first ever translation of H. G. Wells' 1913 masterpiece Little Wars received a similar enthusiastic welcome from Turkish readers. Turhal's articles are printed in Turkey's most selling history journal as well and all contribute enormously to the promotion of modelling, miniature figures and wargames.