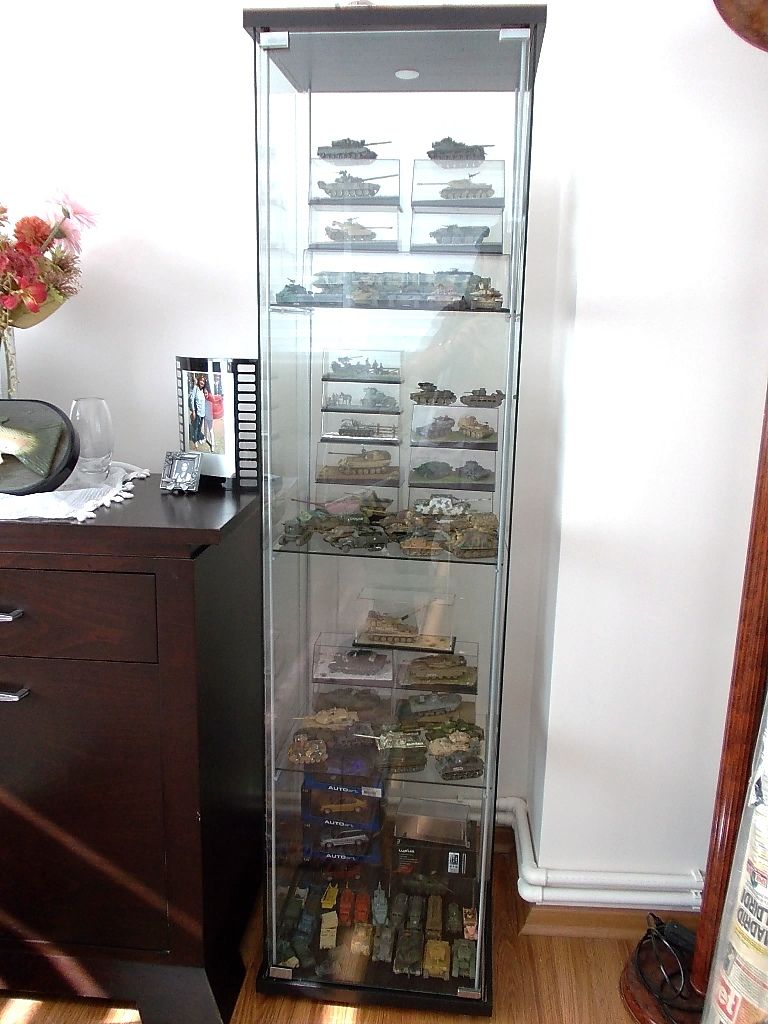 Hello everyone
Today there is no single model, there are a lot of models. But the agenda is not models, agenda my new showcase. I want to buy a long time and was finally .. I bought from Ikea. A beautiful display for the models ..
I'm Happy
Erhan...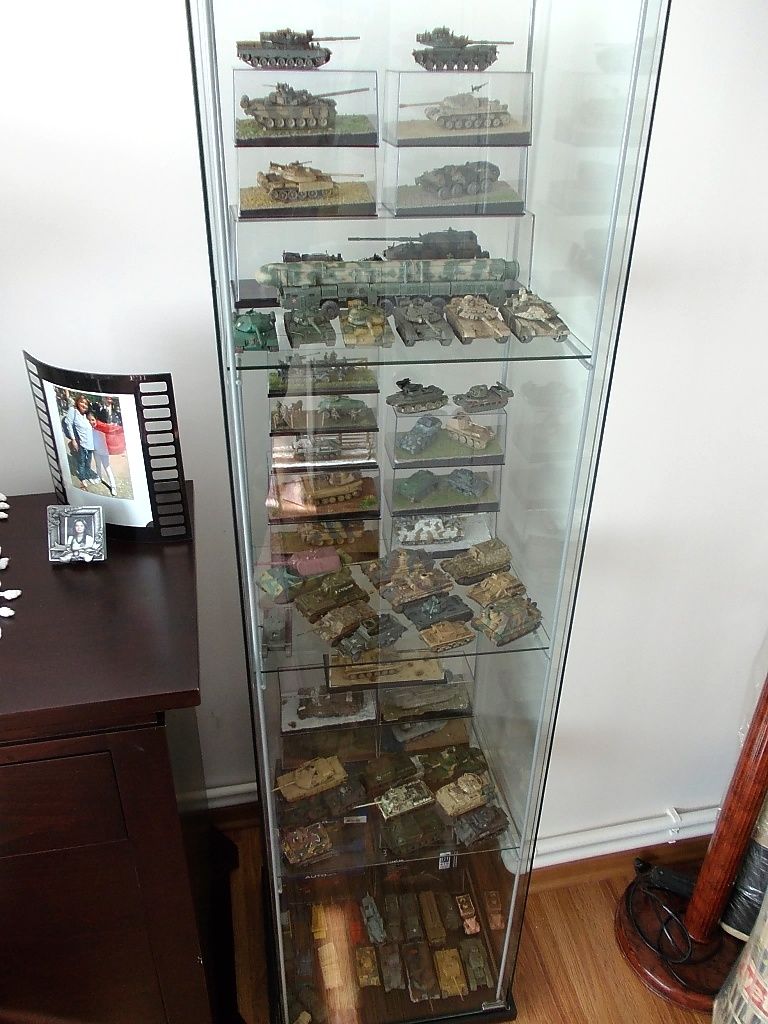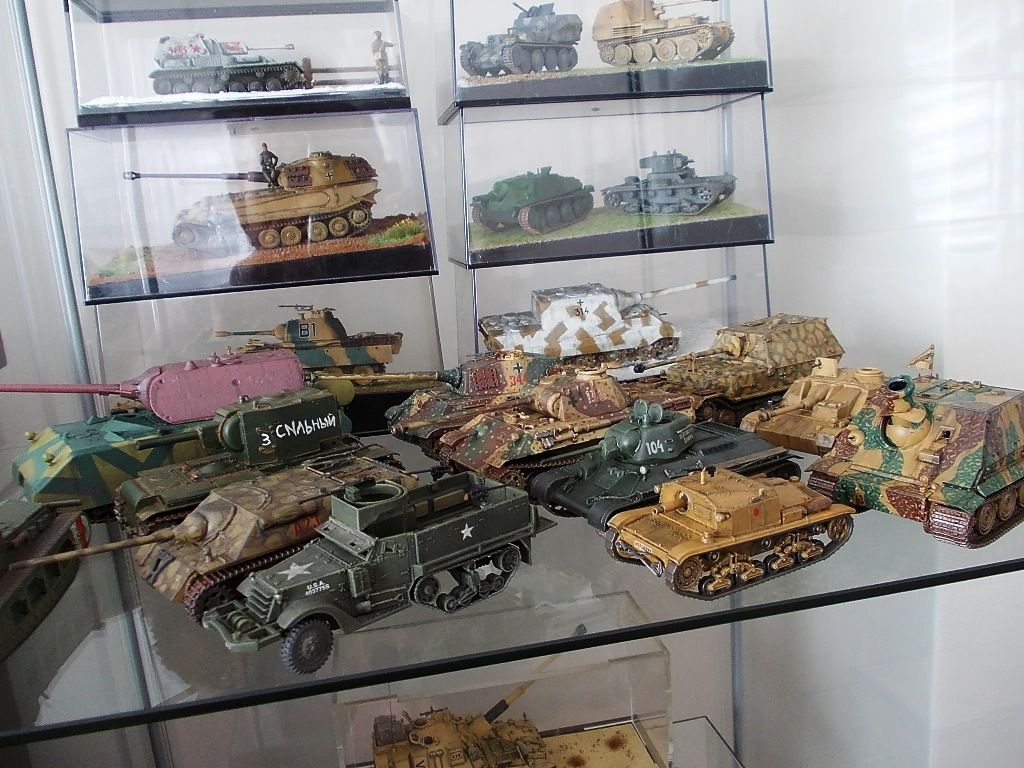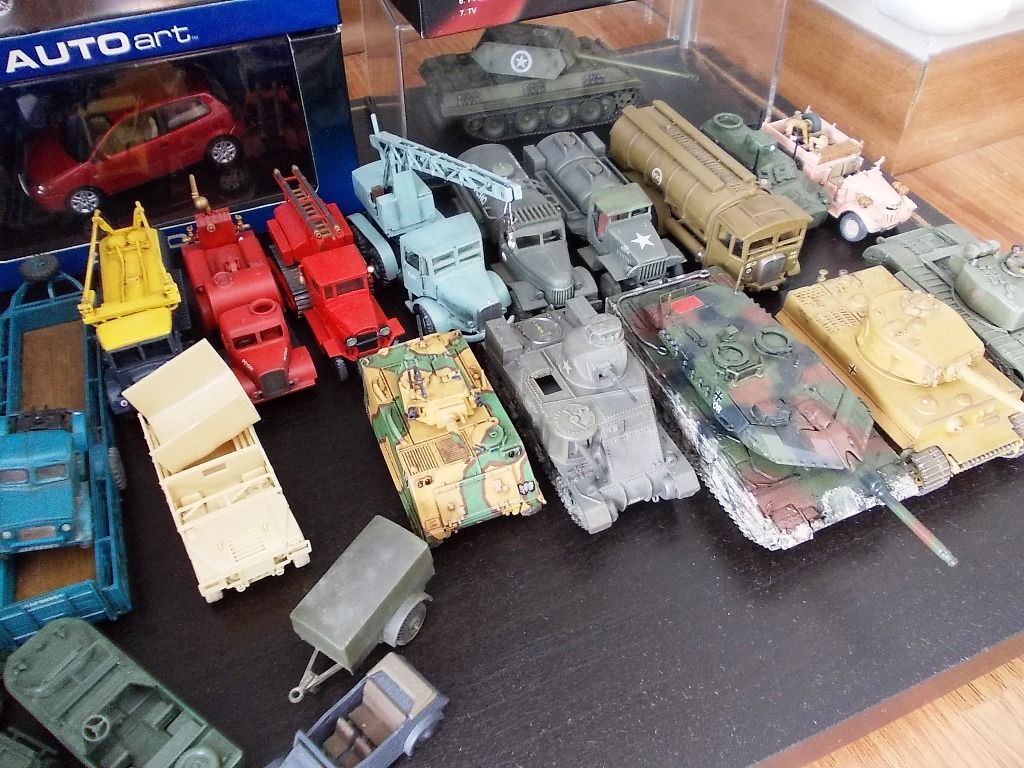 And, our worst nightmare
just keep in cartoon...
Erhan..