Hello everyone,
We start a new series. This is not an AFV, it's a submarine. Of course 1/72 scale :)
I did share his Schnellboot.
(http://miniafv....Schnellboot-s-100-flak-38)
Thanks to Emre for this an exquisite work...
Erhan..
Emre said :
Hello,
This submarine of the most popular fighting machine of the second world war. And one of my favorites. 1/72 scale Type VII C, 93 cm in length. So small a giant. Can be consided a quality kit.
I also decided to make this kit with in section four part of body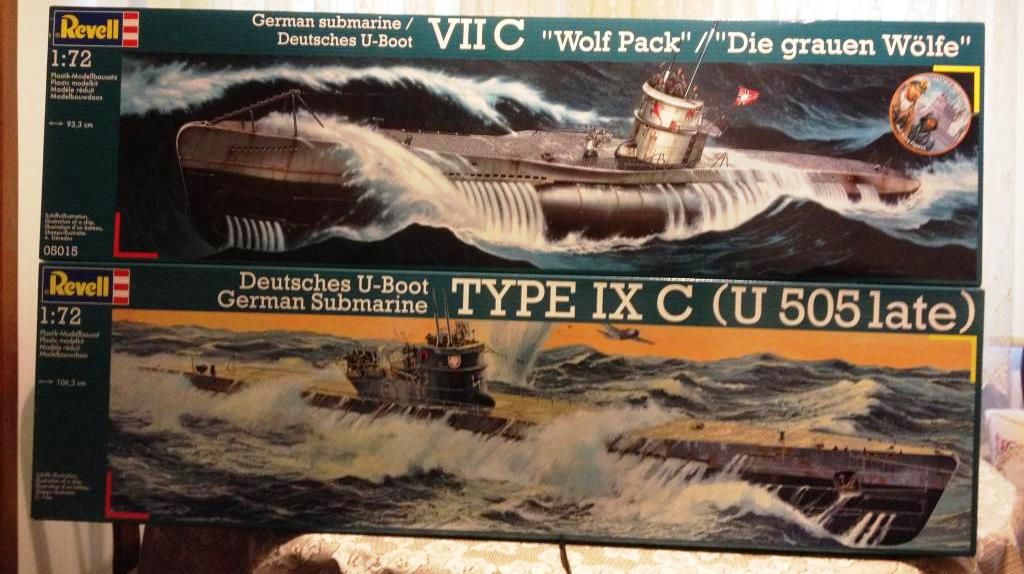 I use some aftermarket products

Also add AMP decal and Kriegsmarine flag and be done 12V bulb for lighting in body.
Drainage channels are closed. I started with the opening of the drainage with Dremel and steel-tipped brush.
first painting for engine room
some detail..
click please for the second page
: http://miniafv...172-german-deutsches-u-boot-type_6.html
Erhan and Emre..