Hello everyone,
An easy snap fit model from Armourfast. Its nice for new starters and kids. Not so much detail, easy to do it.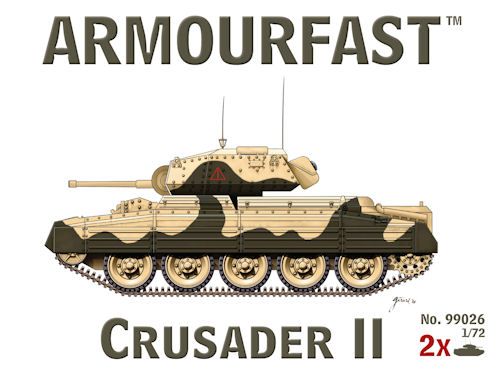 When you open the box you see that it's a small model. Not so much flash, fine molding. But if You are adcanced in modeling, it's not your kit. Really starter kit without details.
Constructing the model just took half an hour.
I painted it by acrylics using brush. Easy to paint, small and nice parts, and I worked it as a tank used in the deserts. And some weathering on it.
Dont but it if you re not under 10. It's not a model for a nice work. Just for exercise maybe. And I know that this model is being used for war games.
This simple and cheap kit can be a good gift for your kids.
Enjoy it..
Gürkan Özkan...
Thank you for sharing Gürkan..
Erhan..