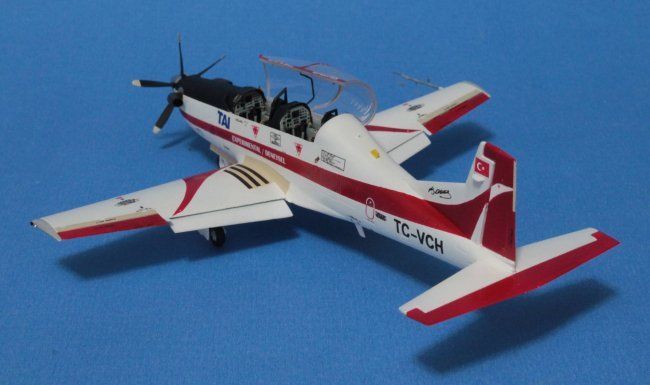 Hi guys,
Today, we are sharing a plane. TAI Hürkuş was made by Turkish engineers .. And the kit was made by a Turkish company.
TANMODEL
This kit first product for company and preparing for new models.
I shared the in box review previously
: http://miniafv....tanmodel-172-tai-hurkus-review.html
Now coming a completed model from Sertaç Bayar. Big job Sertaç and thank you for sharing...
Erhan..
*******

The TAI HÜRKUŞ-A model kit is launched with 50 easy-to-build and highly detailed pieces. These include a detailed cockpit, with Martin Baker Mk T-16 N 0/0 ejection seats and detailed instrument panels, together with separate control surfaces. The large canopy is faithfully represented and the undercarriage can be modelled either up or down. This kit is intended for beginner and experienced modellers alike. The box also contains a high-quality decal set, prepared by our sister brand TANDECAL. This will offer option for factory roll out scheme.


I added some hand made details in cockpit, ejection seat belts, pitot tube and canopy parts.
Sertaç Bayar
...


Merhabalar.

Son bitirdiğim kit olarak beğeninize Hürkuş'u sunmak istedim. Bir Türk model firması olan Tanmodel'e ait 1/72 ölçek Hürkuş uçağının maketi. Öncelikle şunu söylemeliyim ki Türk firması olarak gurur duyduğum bir kite imza atılmış. Kutusundan plastiğine, yapım kılavuzundan dekaline kadar, çok beğendiğim bir kit oldu. Parçaların uyumu harika. Ufak tefek düzeltmeler yaptım ama bunlar her modelde olabilecek düzeltmeler niteliğinde.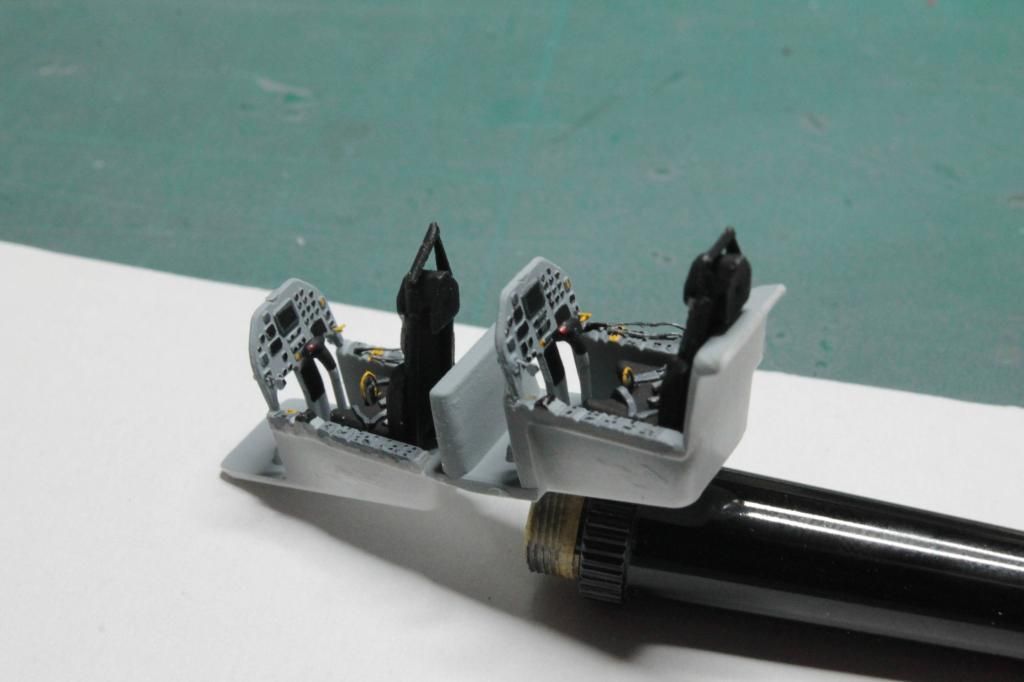 Model daha üretim aşamalarında ilgimi çekmişti. Normalde pek 1/72 ölçek maket yapmam ama bu
farklı ve Türk modelciliği adına desteklenmesi gereken bir modeldi diye düşündüm. Aralıklarla günde 3 veya 4 saat kadar bir çalışma ile iki hafta gibi bir sürede bitirdim.
Kokpitte birkaç ekleme yaptım. Aynalar, hortumlar, açma kapama kolları ve koltuk kemerleri gibi.
Onun haricinde pallerin açılarını düzelttim. Motor hava alığının içini açtım. Egzostların ağız kısımlarını zımpara ile incelttim. Gövdede ki birkaç anteni elde yaparak ekledim. Son olarak da seyrüsefer lambalarını yaptım.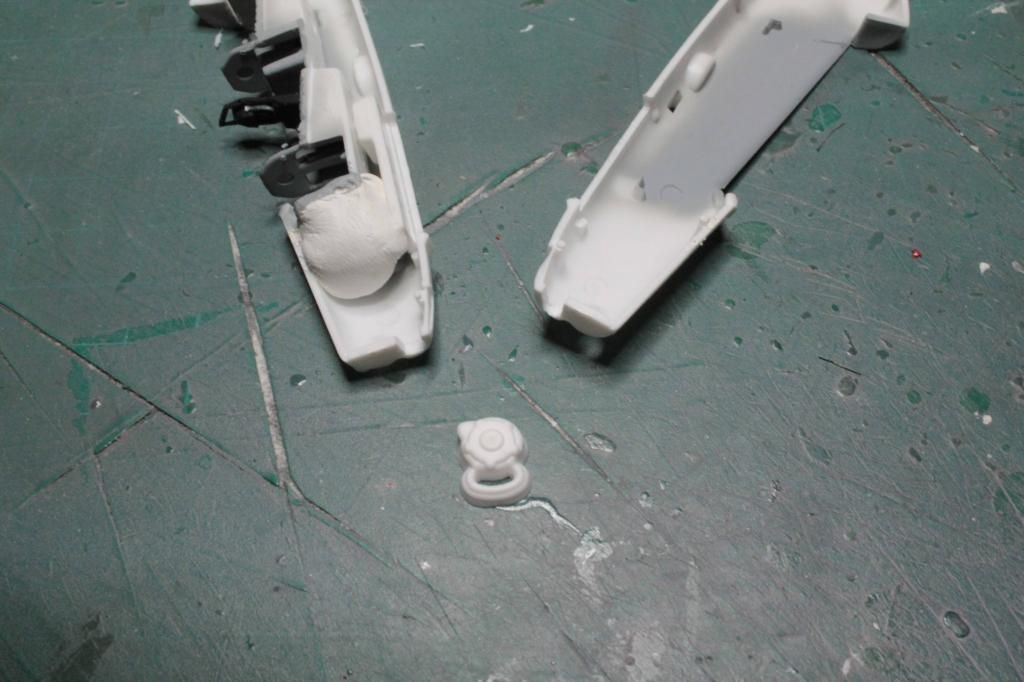 Kısa bir süre içinde gövdeyi toparladım. Çok az miktarda macun kullanımı ile parçalar eklendi. Gövde birleşimi bittiğinde gri astar üzerine beyaz boyayı attım. İniş takımları da komple beyaz olduğu için kiti boyamak kolay oldu. Dekaller yerine de şablon kullanarak boyama yapmayı tercih ettim. Dekali şeffaf sticker'a fotokopisini çektirdim. Ve kit üzerine uygulayarak kırmızıları boyadım.
En zorlu yer pitot tüpü oldu. Toplamda 11 parçadan elde imal ettim. Değişik kalınlıklarda teller ve
plastik parçalar kullandım. Kit için o kadar uğraşmışken pitot tüpünü es geçmek olmaz diye karar
verdim. Son olarak tüpü de eklediğimde kit tamamlanmış oldu.
Sertaç Bayar...







And completed model