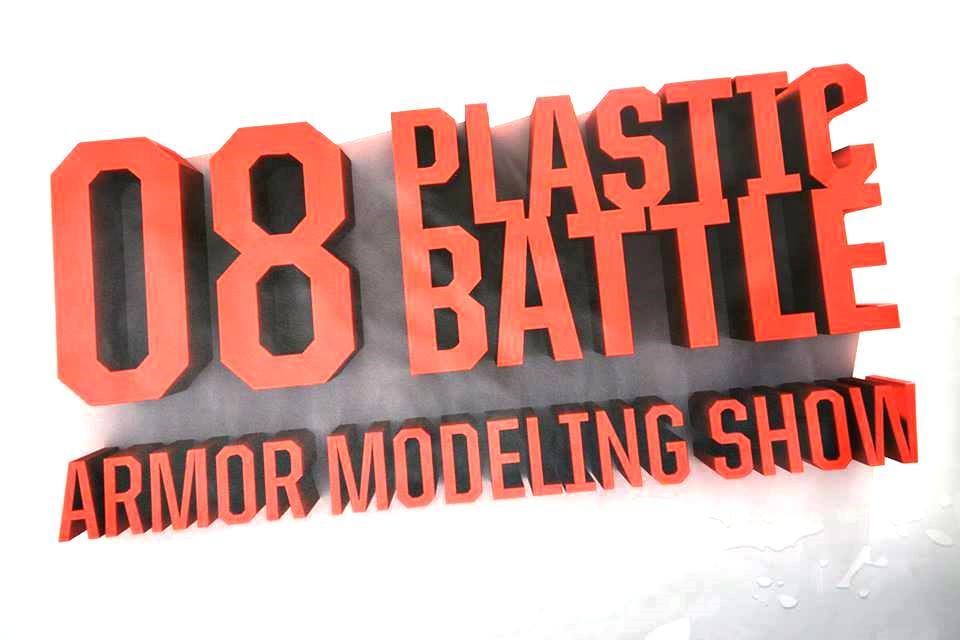 Hello everyone
08 Plastic Battle Armor Modelling Show was held in FNSS facilities in Ankara, Turkey on 05-06 September 2015. Show was organized by Turkish modeling portal
"PlasticBattle"
team and sponsored by
"FNNS Defense Systems"
.
Today, there are a lot of images about the competition. But only Braille Scale models ... I'm sorry ...
Enjoy
Erhan..
Plastic Battle family (who can come into competition)...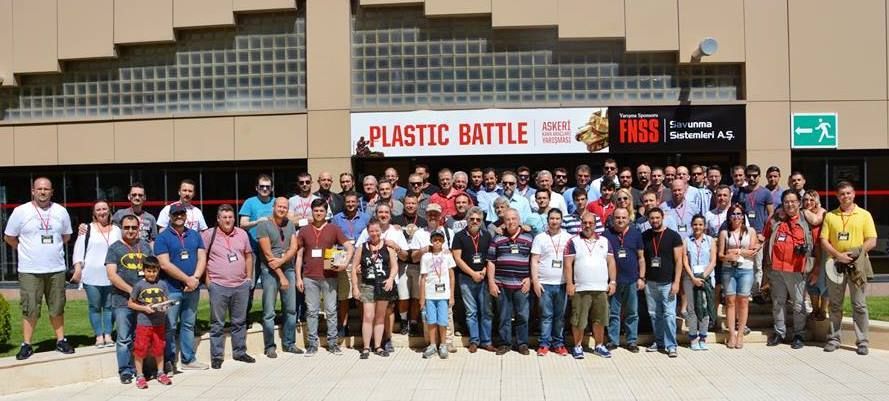 Hobimaket team (who can come)
First day..I'm coming with my model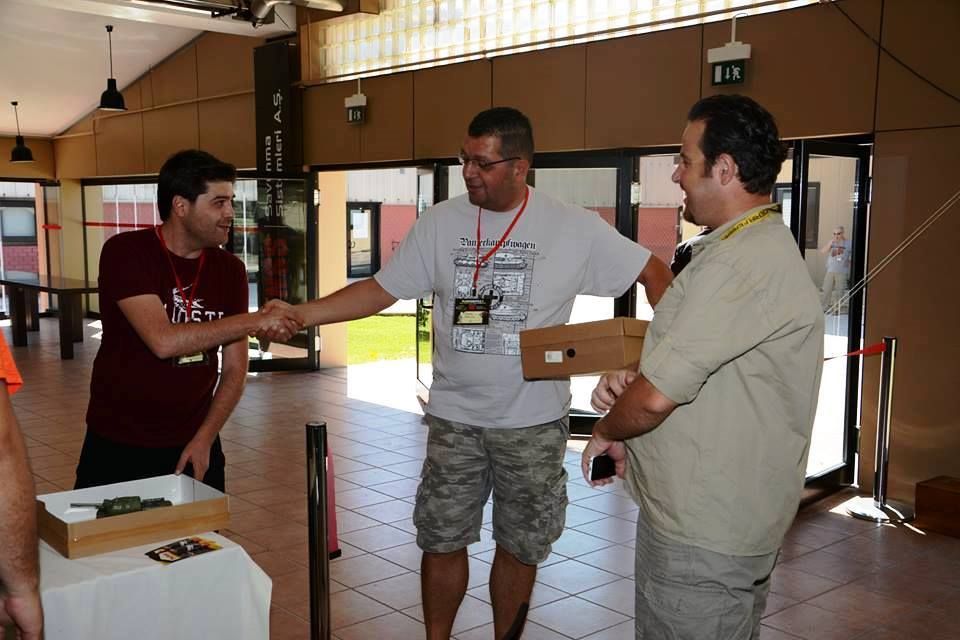 Second day, with FNSS Pars 8x8 WAV
Gold medal (Özgür Aydın's Cromwell)
Silver medal (Hakan Karlı's Maus)
Bronze medal (Tolga Ülgen's Chevrolet)
Master modeler award (Mustafa Önge)
All of them..
Here is my Merkava III (Revell)
With big brothers..A nice moment for me and my little Merkava :)