Hello dear friends,
Today a page from me ... Modelcollect T-64. It's very nice kit .. I published inbox preview page in May 2016 ..
:http://miniafv...t-64-mbt-mod1972.html
Today's agenda is construction stage...
Erhan..
the hull consists of many parts..
the gaps... need patch..
There are 3 barrel box contents.. Of course I used metal barrel...
One little mistake .. I cut too much and these parts must reproduce ...
suspension arms..
the wheels...
I want to pressure on the track and glued coin for weight ..
Tank wheels on the box cover ..I think it is not realistic because such as air ... Weight therefore necessary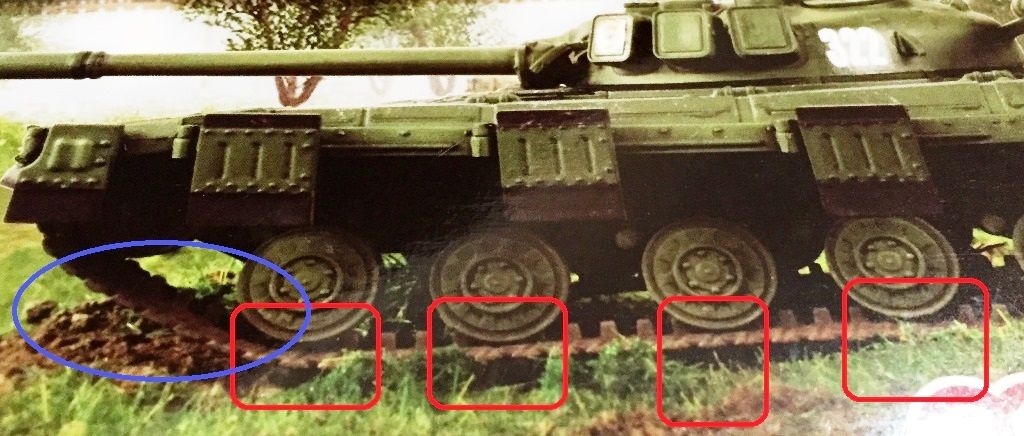 It was like I want..
The wings..An interesting design ...
The holes are too big ..I stick with putty and holes in closed..
completed model with T-80 (Revell)
opps...
click please for painting page
:http://miniafv....t-64-mbt-mod1972.html
Erhan...