Hello friends,
Kaan comes with a nice work today.. Dicker Max vs German gray.. A nice dual ..
Today publishing the construction and painting stage...
Enjoy..
Erhan..
Clean parts ..attention to tracks..
Kaan before painted with field gray . As primer. Then painted with gray. Finally edges painted with black..So it was no monotony. He painted interior with field gray .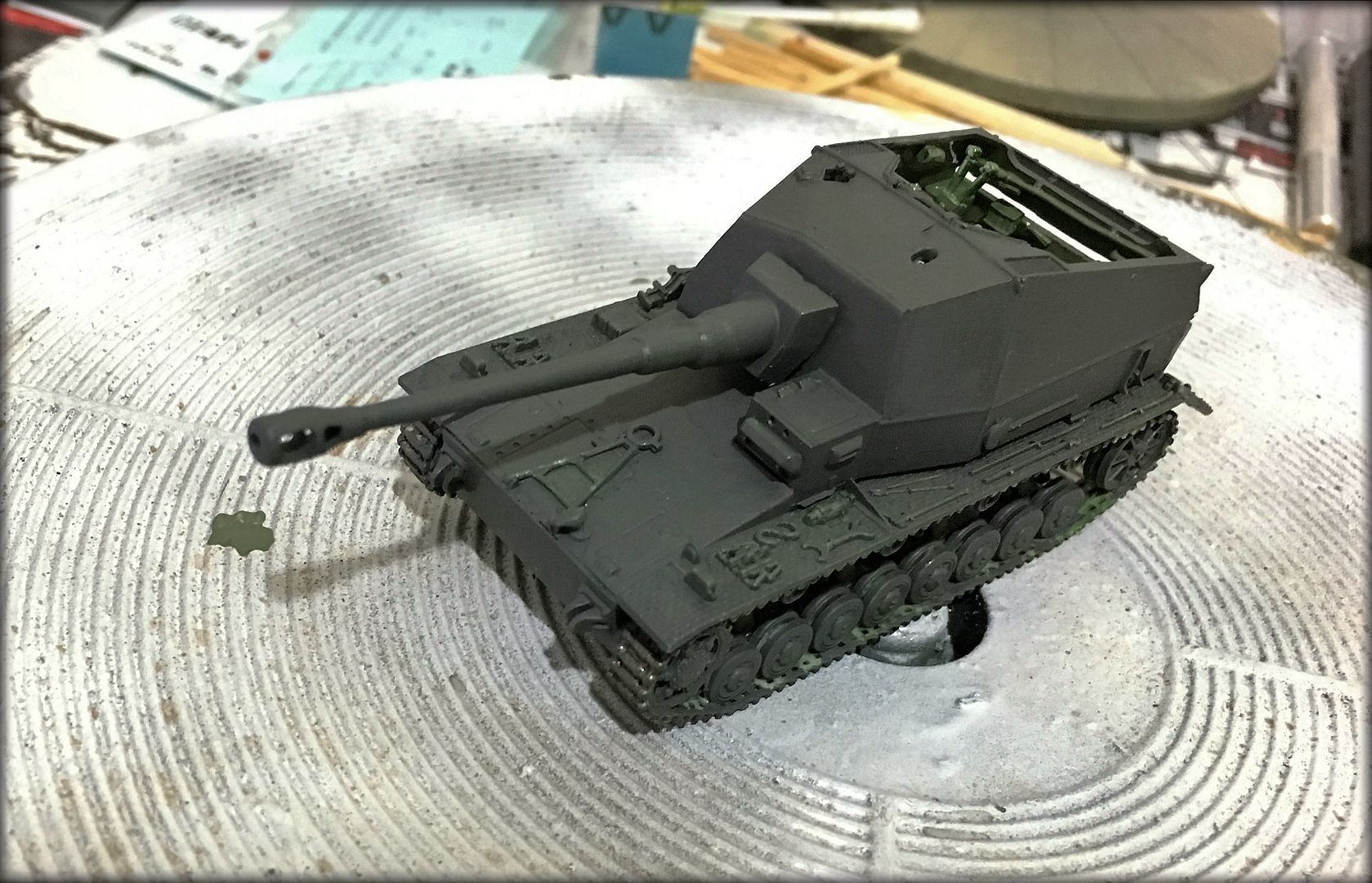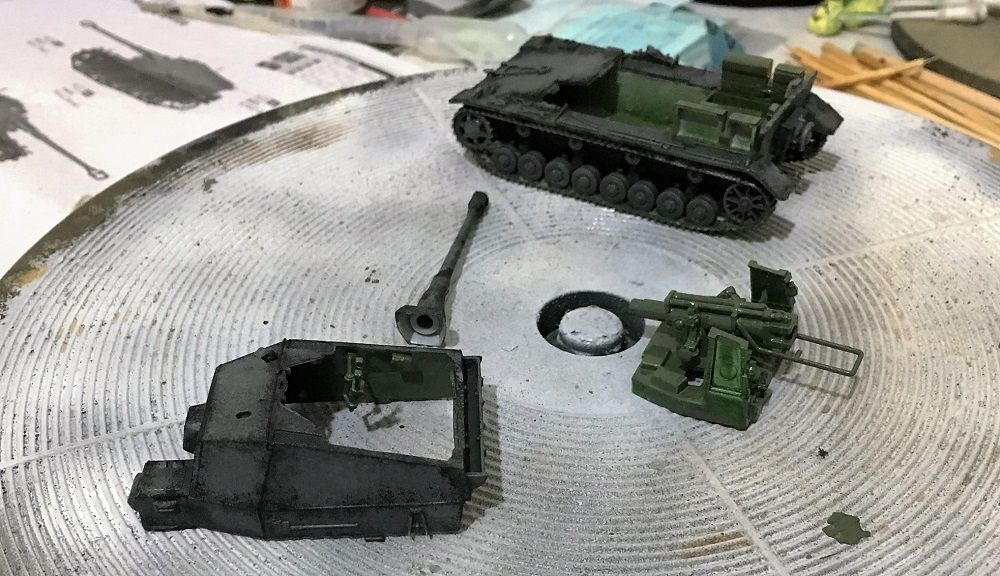 click please for the completed model
:http://miniafv......german-pzsfliva-dicker.html
Erhan & Kaan..