Hello everyone,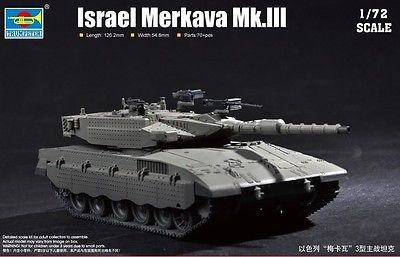 Mumtaz's storm continues. Today there is a Merkava .. First page about the in-bow review and construction stages.
I love Mümtaz's models very much .. Because photos and presentation are very good.
Continue my friend ...
.
Erhan...
click please for the completed model with a nice vignette
:http://miniafv...merkava-mkiii_25.html
Mümtaz & Erhan...