Hello dear friends,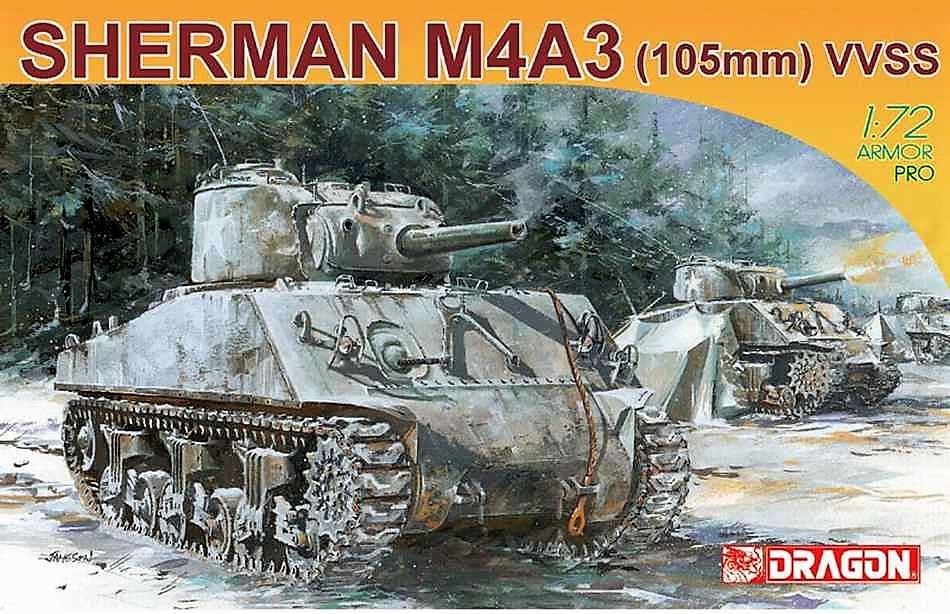 This month's foreign modeler is from China. His name's Lau Hokwan and lives in Shenzhen / China.
Welcome to the "miniafv" Lau.
I think, Lau Hokwan is a terrific modeler and his work has impressed me a lot.
Today's work is the first part of a delicious diorama. Here is a Sherman for you :)
Enjoy...
.
Erhan...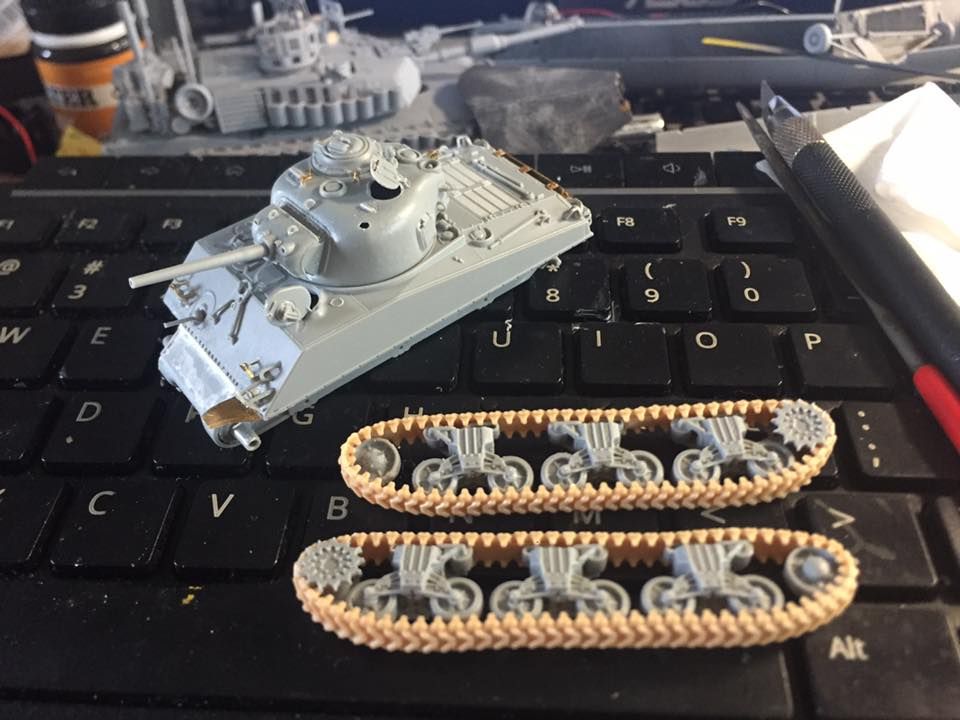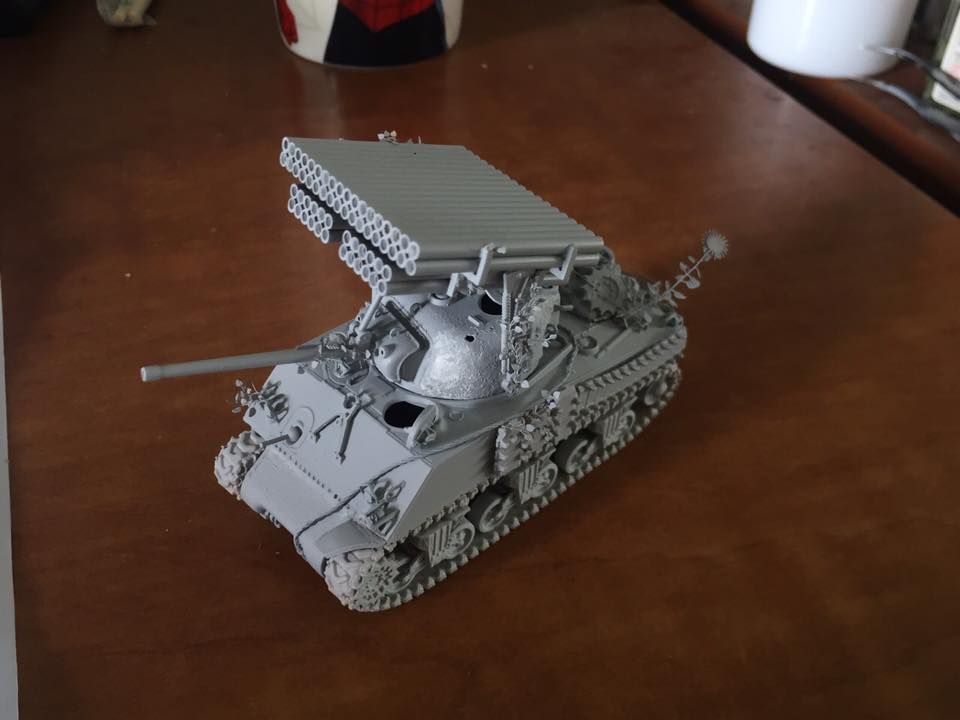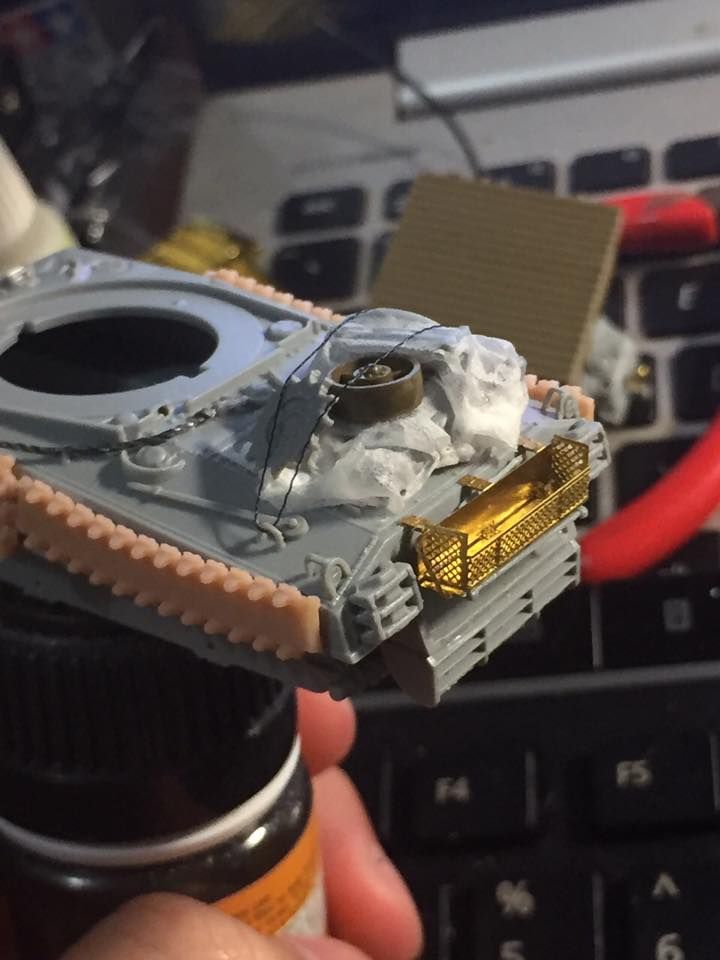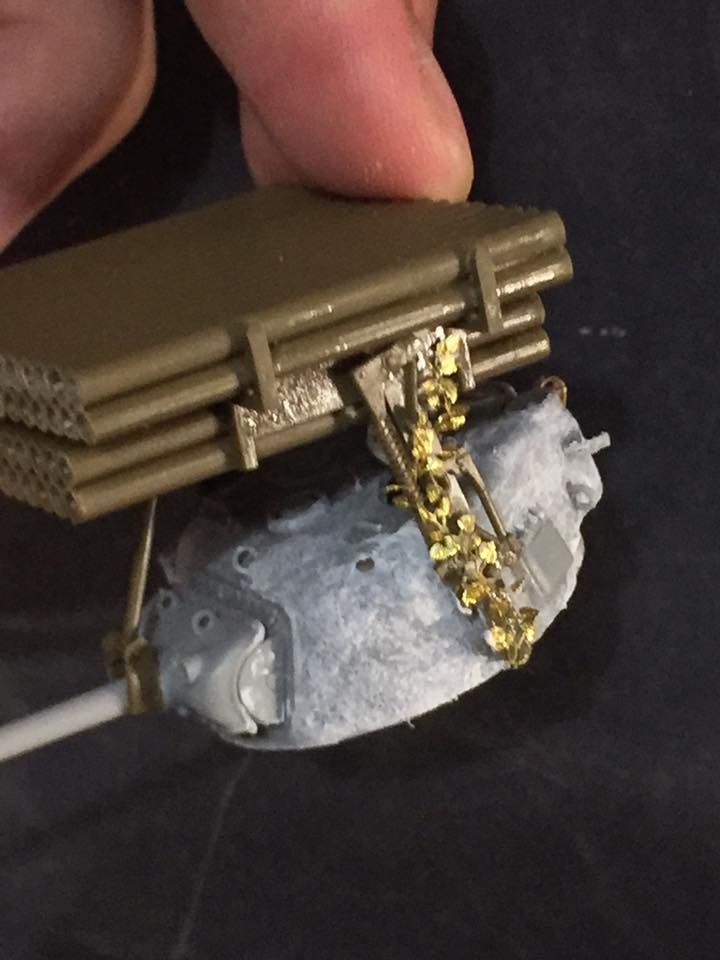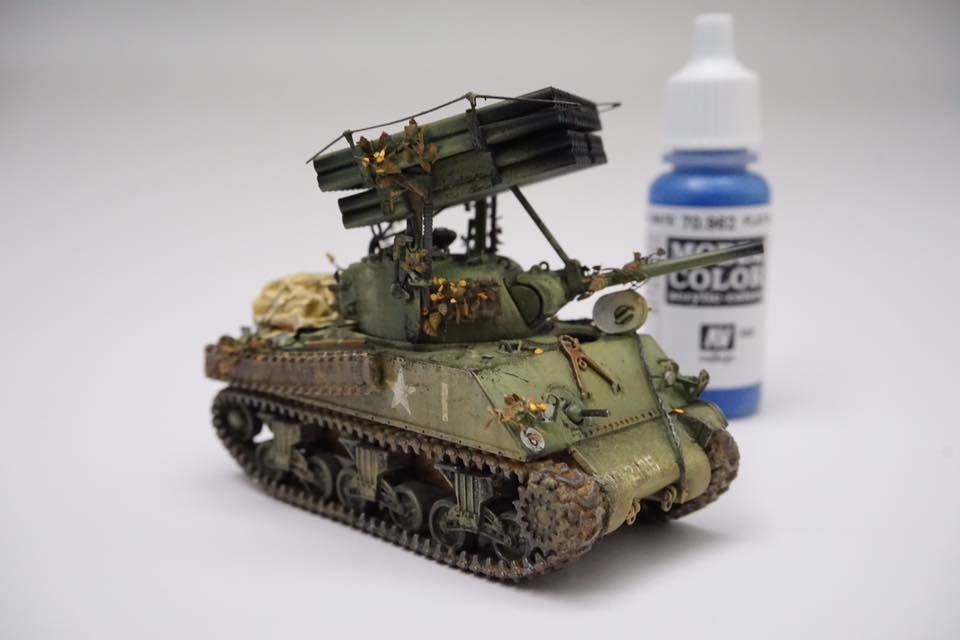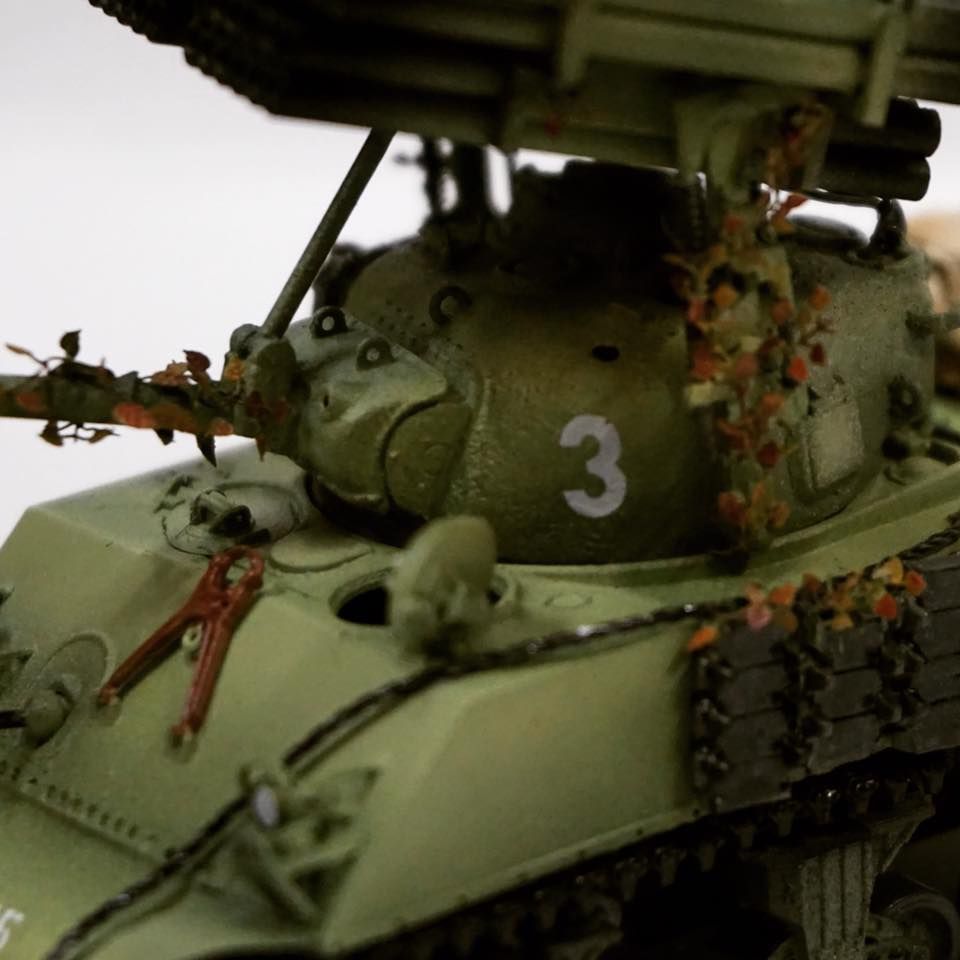 click please for dio
: http://miniafv..bonjour-dio-with-dragon-172-sherman.html
Lau & Erhan..