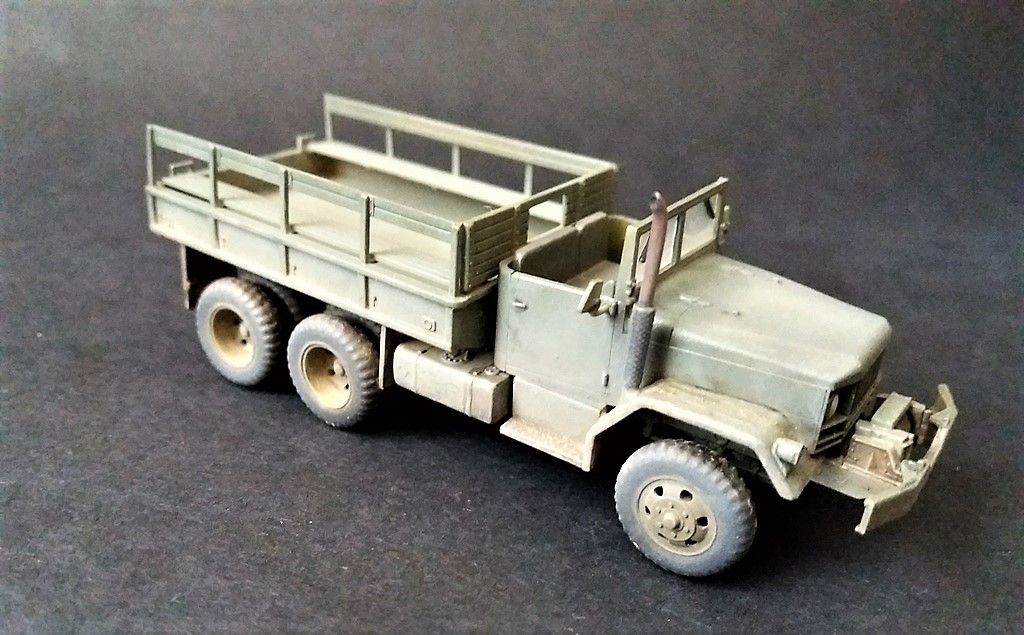 Hello dear modeler,
Fatih Taş and his US M35 truck are with us today.
This truck is in my collection but I haven't built it yet. I was wondering about kit. Thanks to Fatih I learned the details ..
Very nice completion, Congratulations my friend. I would like you to produce more at this scale.
.
Erhan..