Hello dear friends,
We missed Cenker's models. He coming with a few models ..
Today a KV-220 tank is coming. This time with a SKIN taken from the game ..Beautiful painting ... Congratulations, my friend …
Erhan...
All of them PST ..
KV220 and other KV tanks..
images from the game ..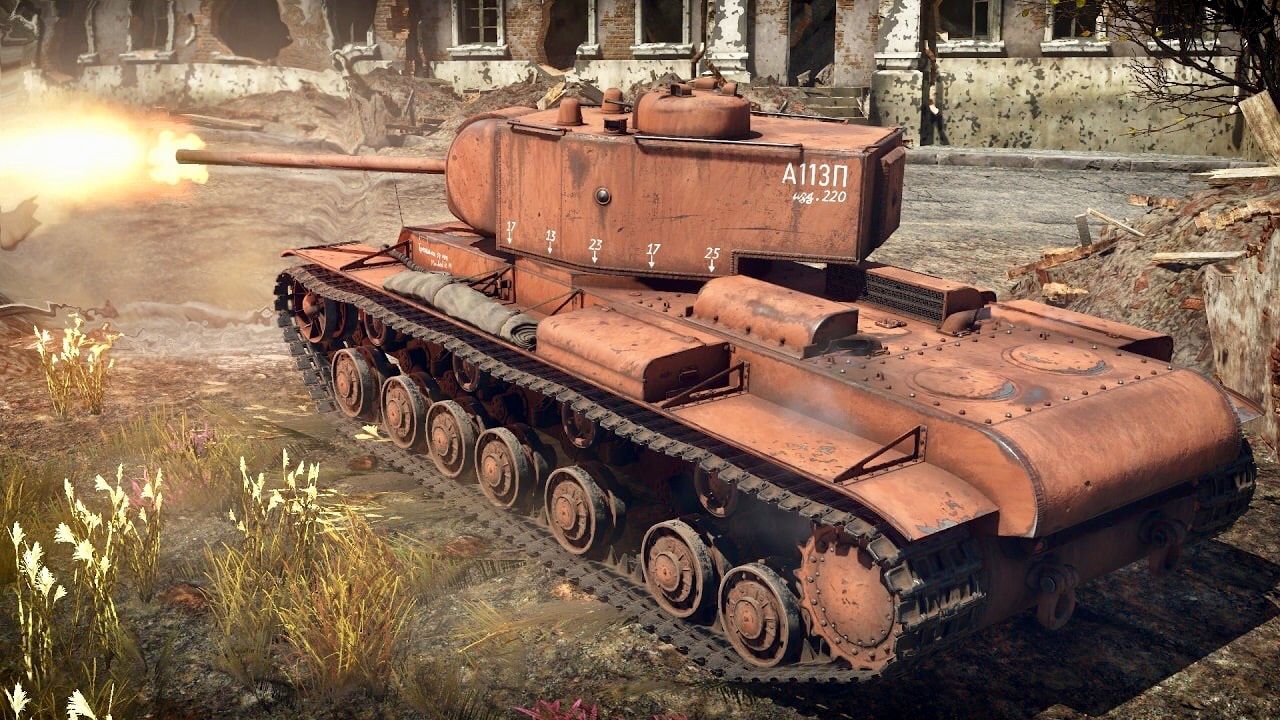 painting…
weathering..
completed model...
Cenker's PST model collection..