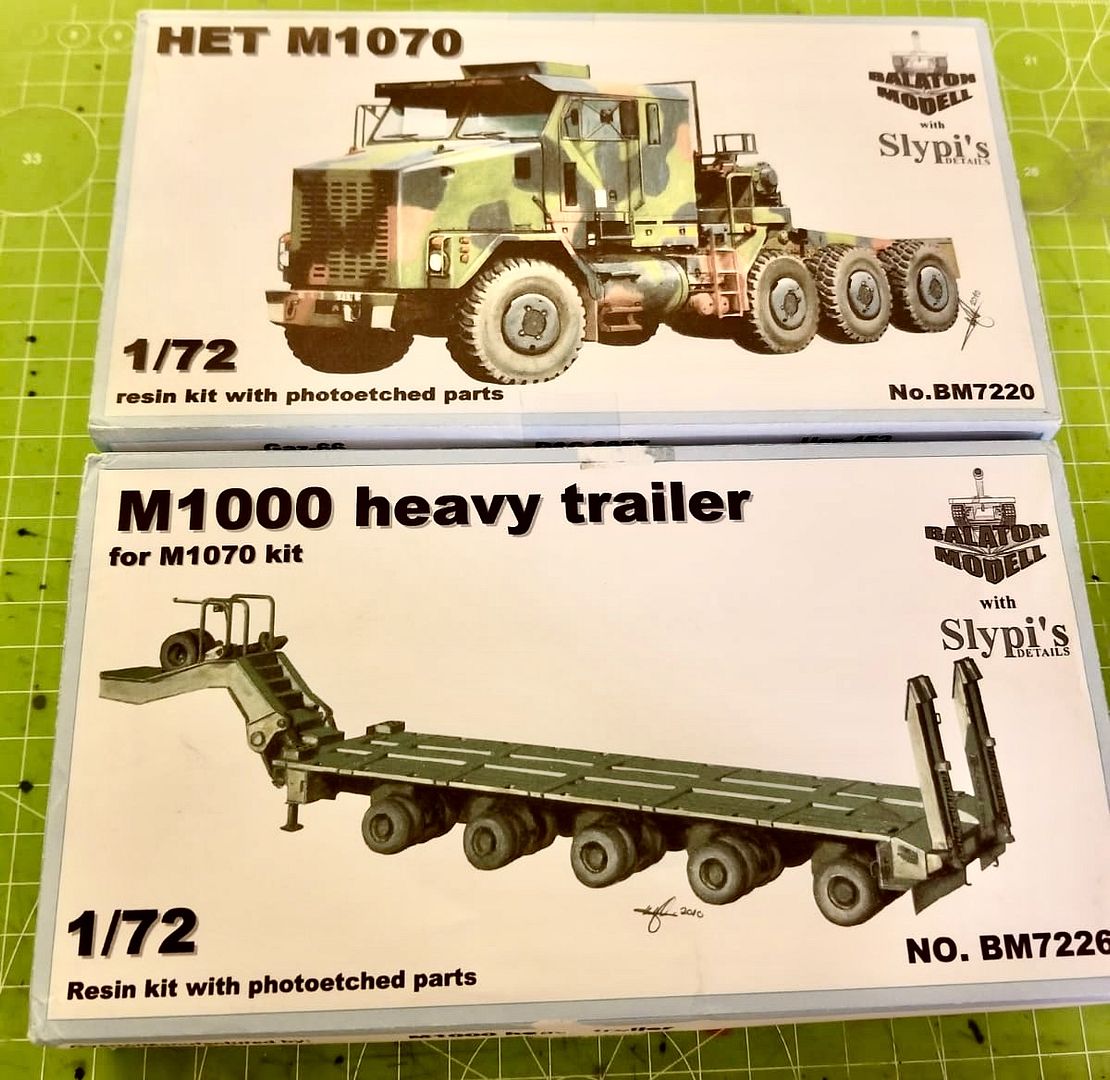 Hello there,
A great project from Burak Özdil .. When Takom Company released 1/72 scale M1070 plastic kit, Burak think this resin kit must be completed. Right away :)
A master project with Resin and PE parts .. Burak Özdil shared detailed photos.
Today we share the construction stages about the M1070.
.
Erhan...
weathering..
different alternatives..
click please for the completed model
:http://miniafv.....balaton-model-172-het-m1070.html