Hello dear modelers,
Dear Bayram Koçer has done wonders with this old Hasegawa kit ..
Kit completed OOB . However, Bayram has a negative opinion about the wheels. I think he's right.
Still very good final, a lovely vignette .
.
Erhan..
some photos about conruction stages..
wheels too disgrace...
Wheels should be like these. But these wheels are for another project ...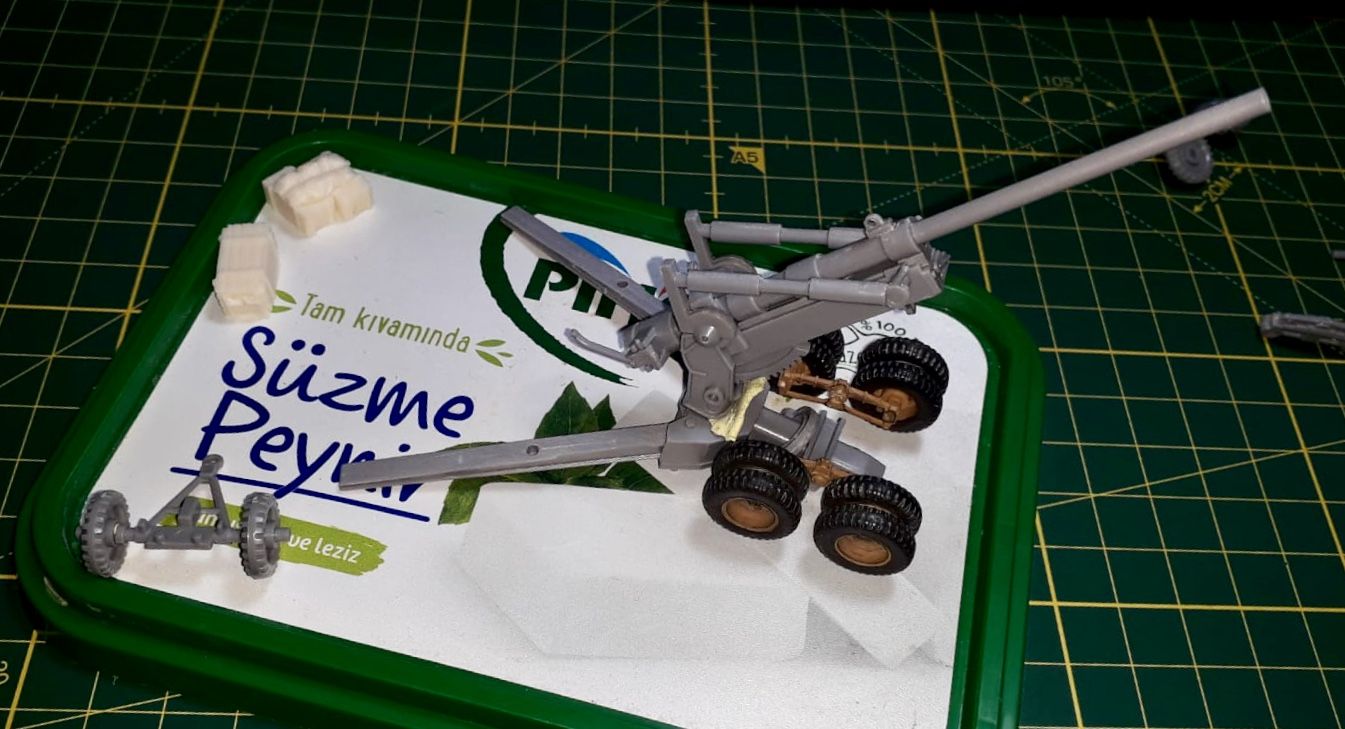 completed model..