Hello friends,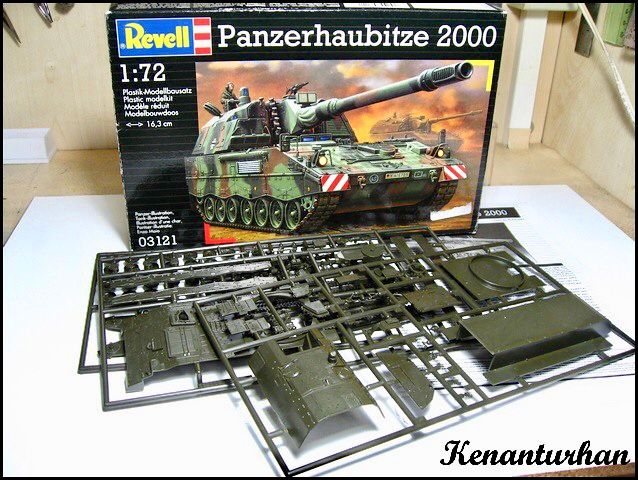 There are a lot of
Panzerhaubitze 2000
models in the "miniafv" archive.
However, this was a different study. There's electricity, there's action :)
Kenan is a master model, he does not prefer 1/72 scale. But this time, "miniafv" said.
Thank you Kenan for this work, welcome to "miniafv" ..
Today we publish the construction stages..
Erhan..
some additions..
battery-operated candle for explosion moment ..
after primer..
painting Nato camouflage ..
after decaling stage.
click please completed model with a nice vignette.
.http://miniafv....-172-panzerhaubitze-2000.html
Kenan & Erhan