Hello, folks,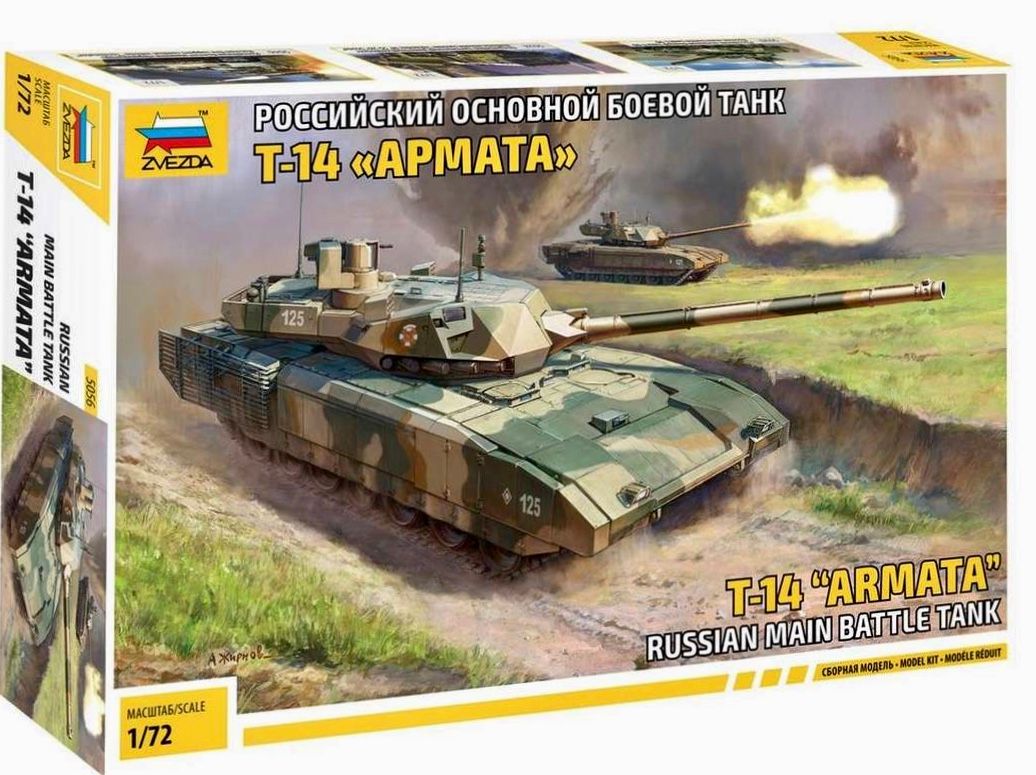 The last tank of Russian T-14 Armata was first produced by Modelcollet and then by Zvezda (1/72 scale of course).
Burak Özdil completed the Modelcollect kit... Click please
:http://miniafv..../modelcollect-172-russian-t-14-armata.html
I bought the Zvezda Kit, but I haven't built it yet. Ahmet Gürkan has completed this model for us.
There are no construction stages, but the completed model is very nice.
Congratulations my friend,
Erhan ..