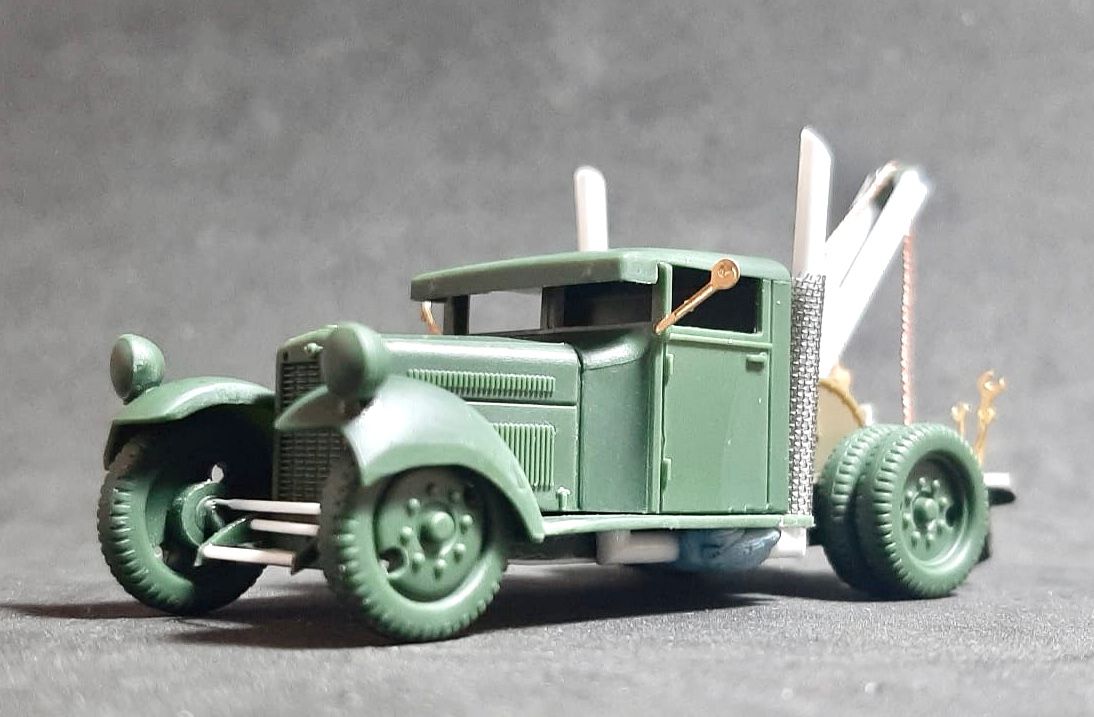 Hello dear friends,
We didn't know that Bayram would make a different model with this simple Fiat 621.
Therefore, we apologize to you :)
Bayram has evolved this little kit into a legend. He created a rat rod.
This is a great talent, congratulations ...
Photos of the transformation today ...
Erhan..
An inspired example of a rat rod..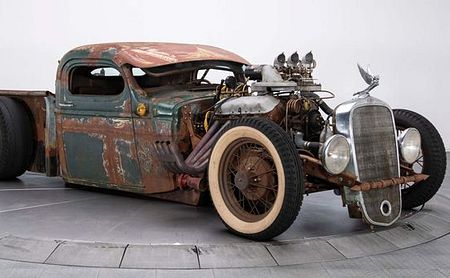 The parts..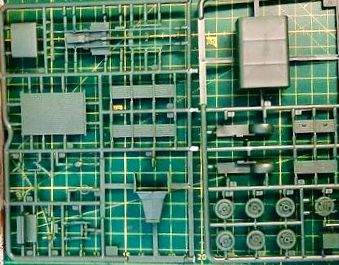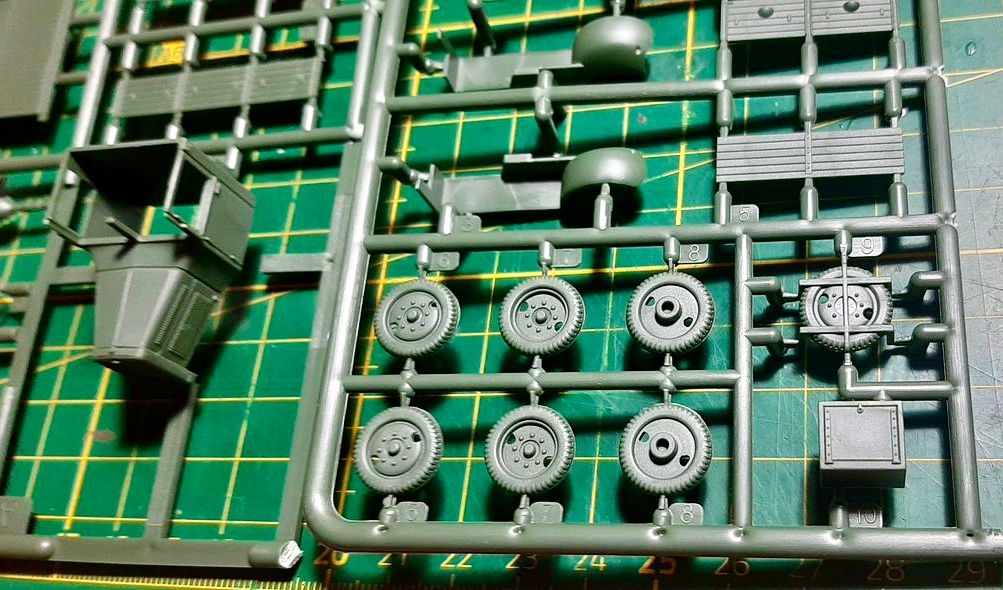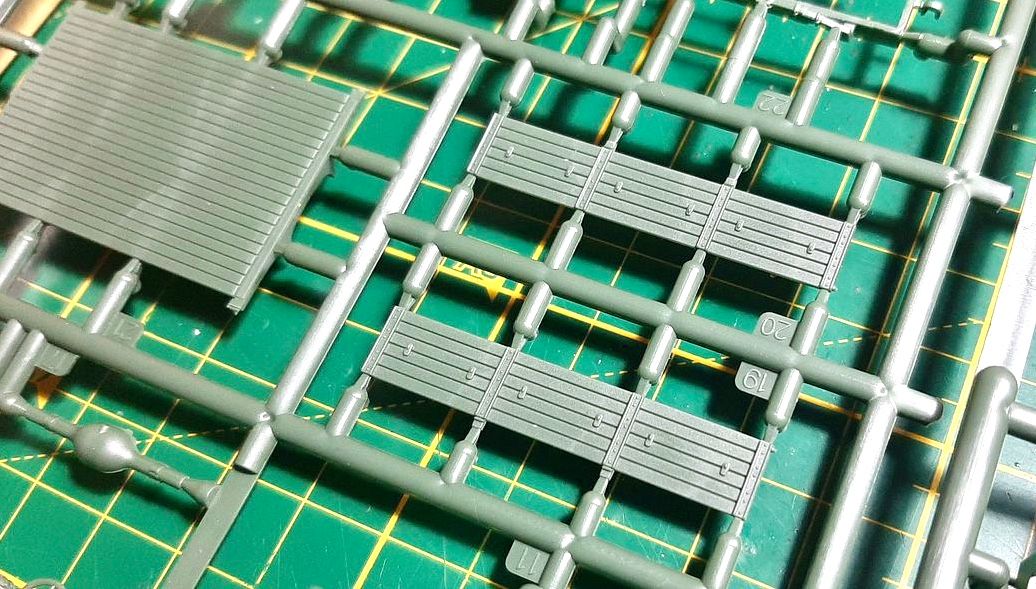 Transformation begins..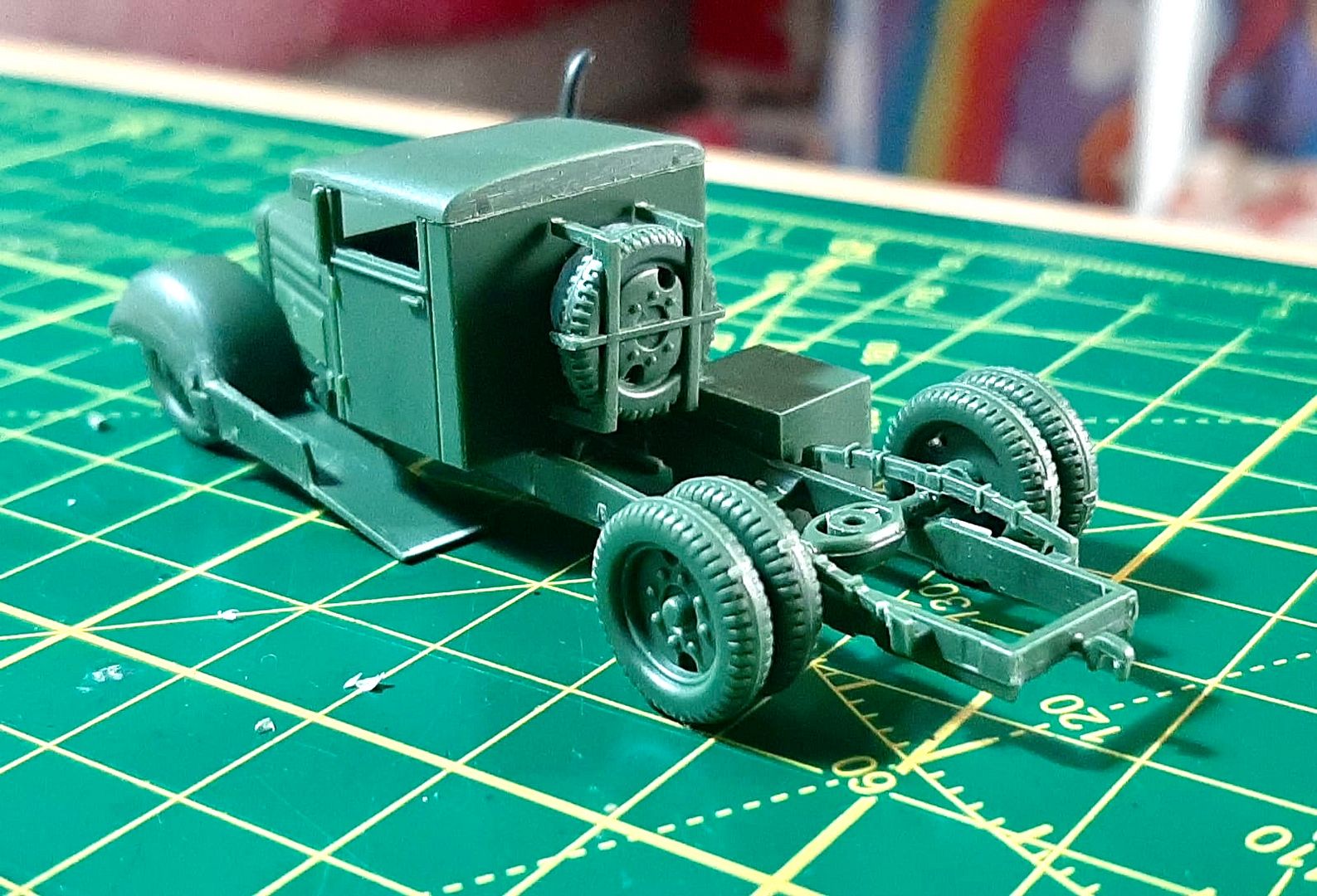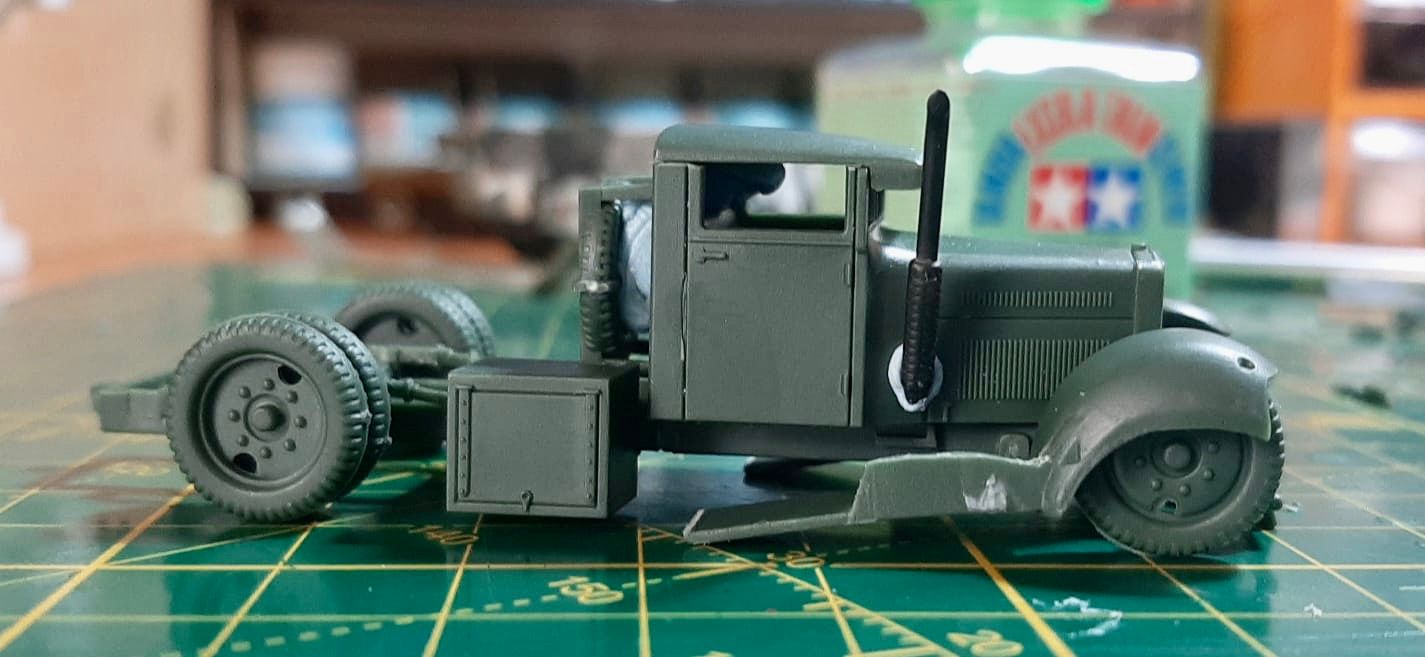 First choice for exhaustion...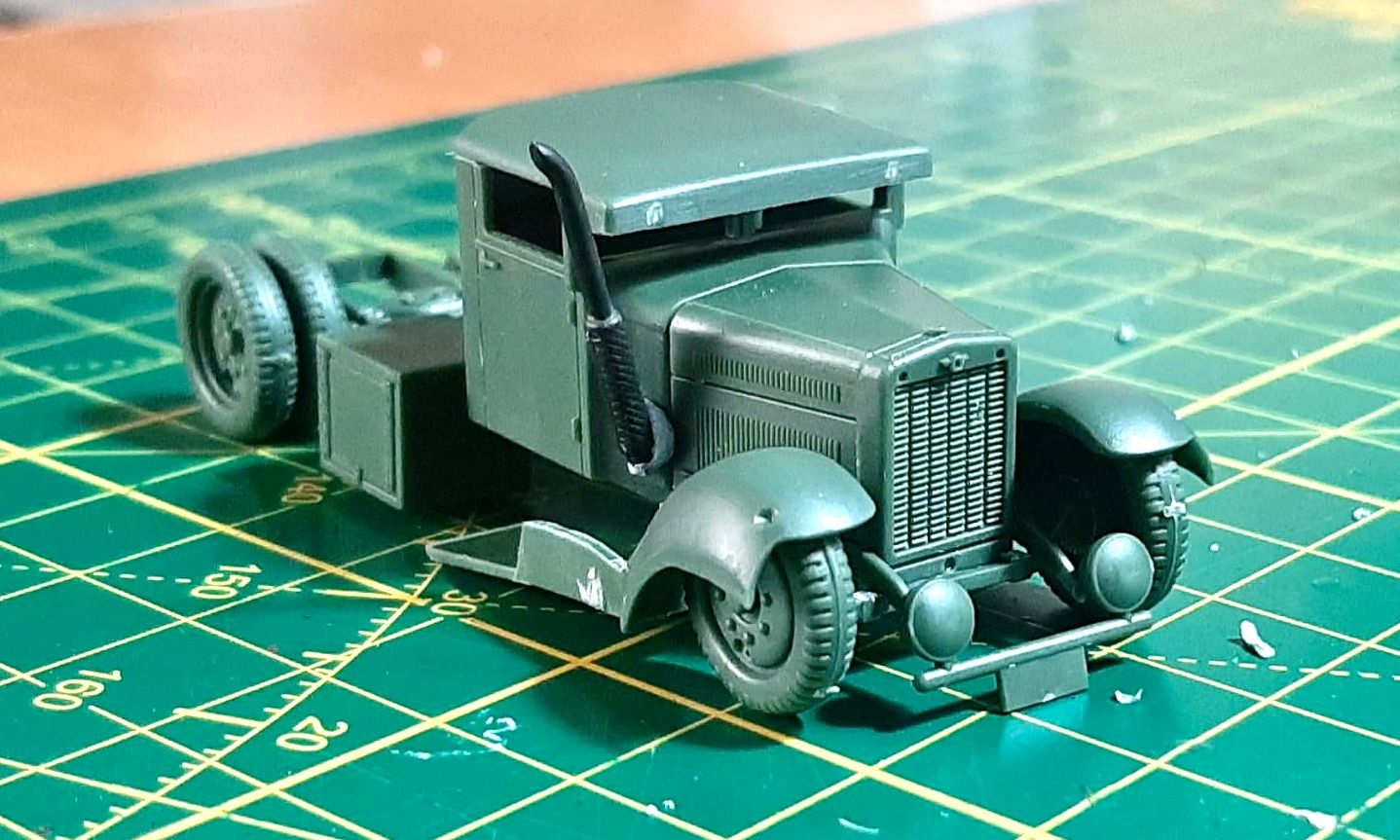 The second option is better..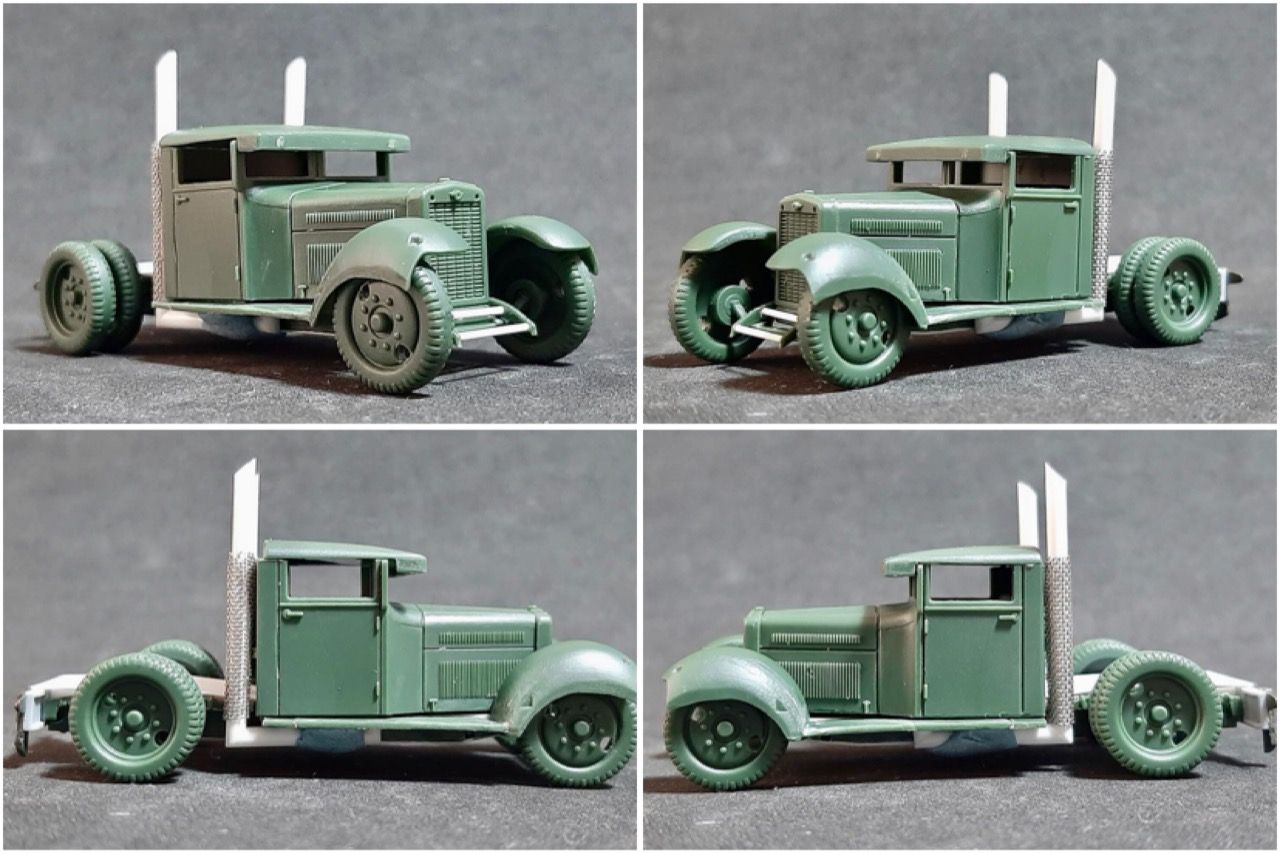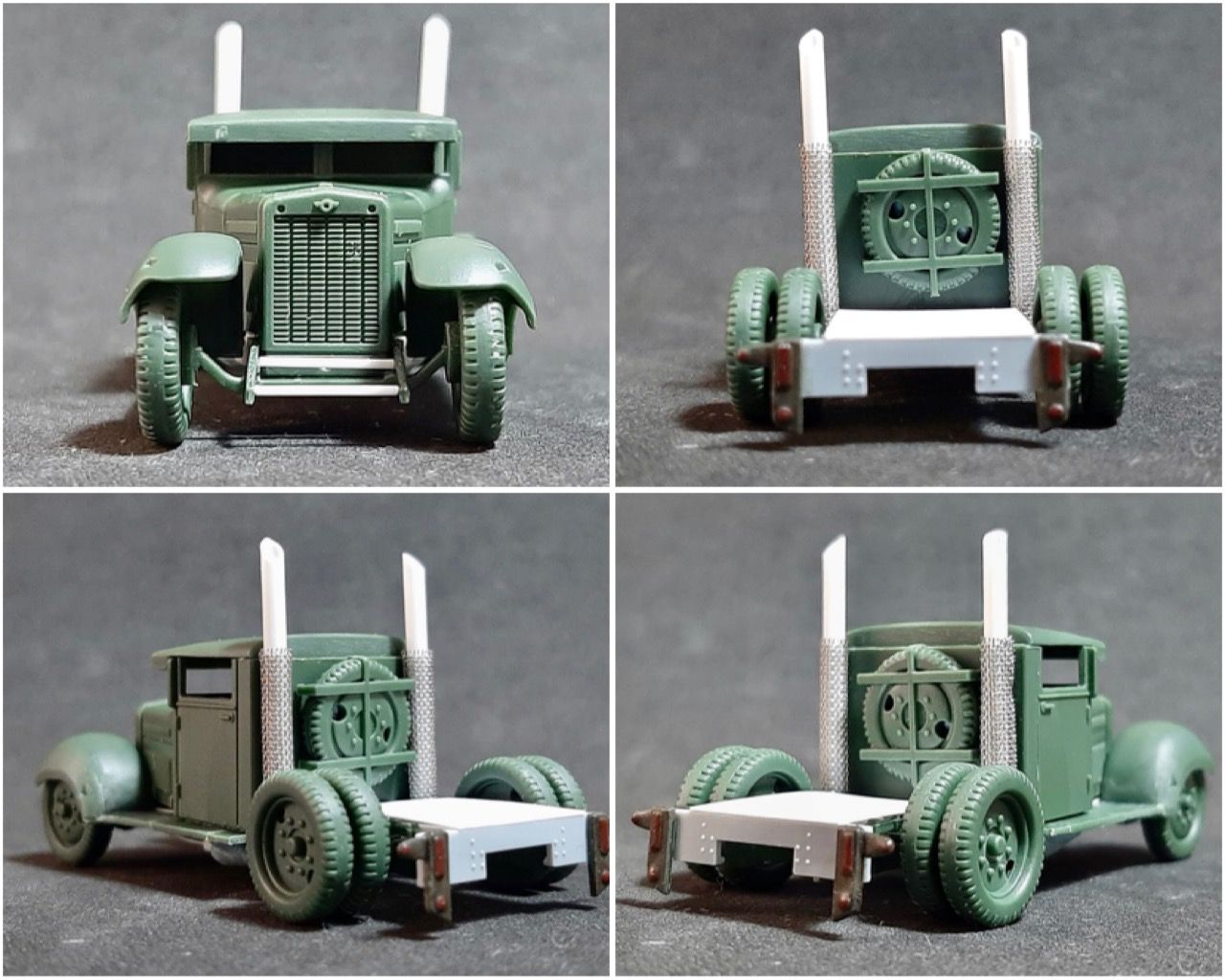 interesting ideas..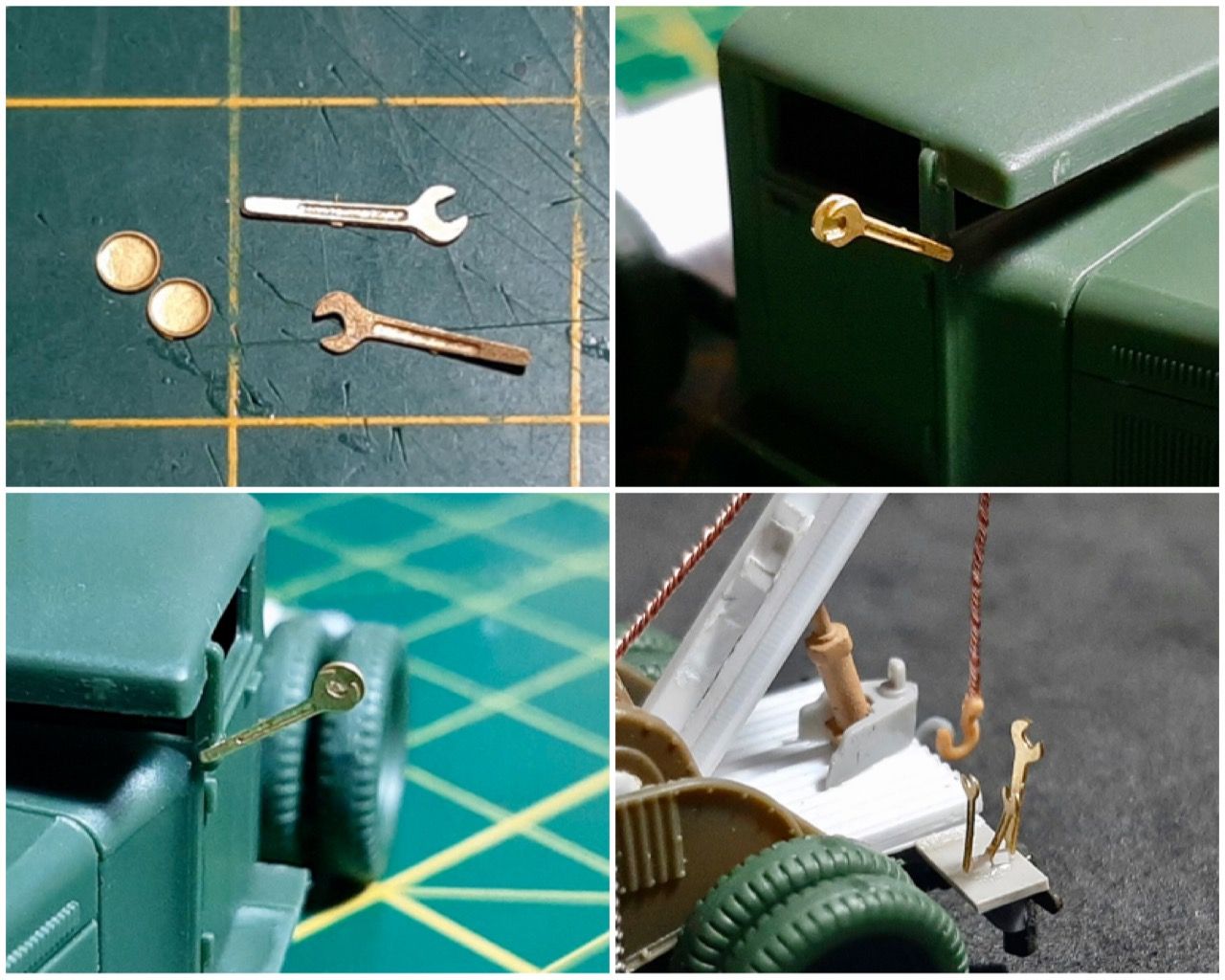 crane..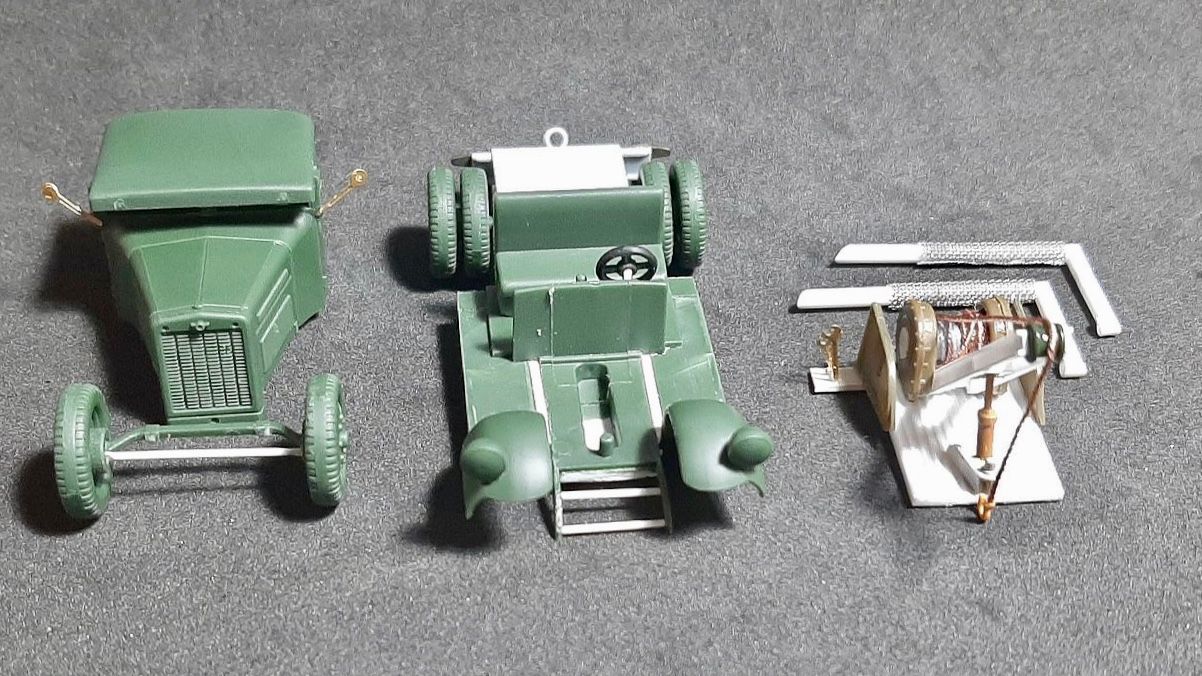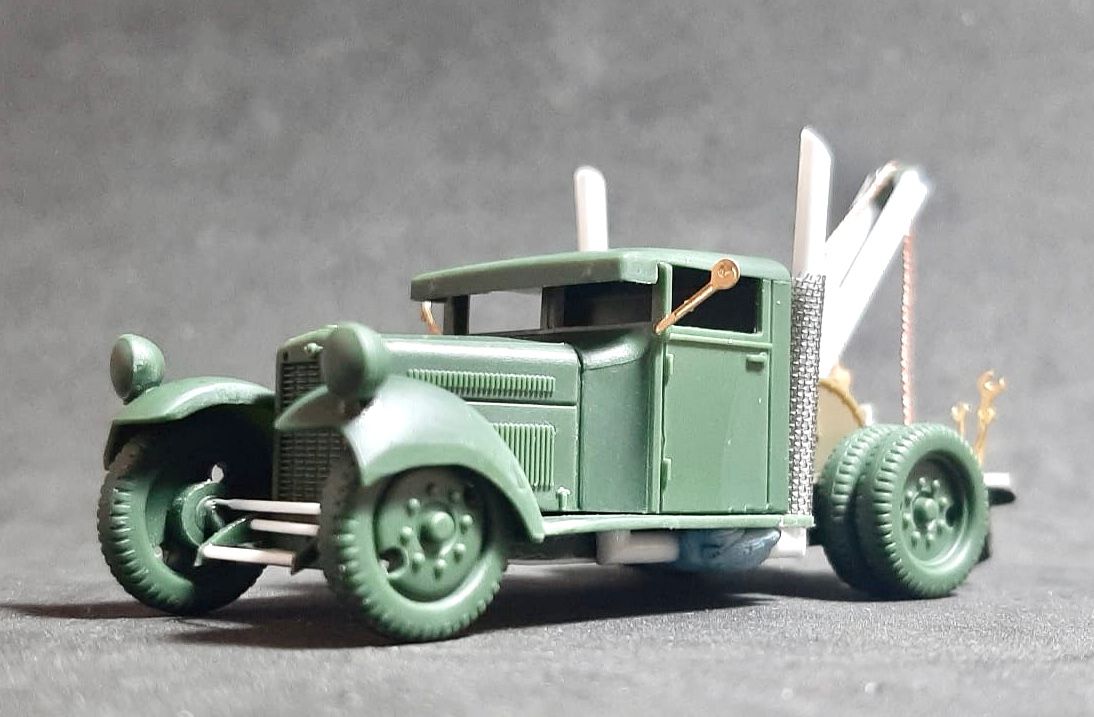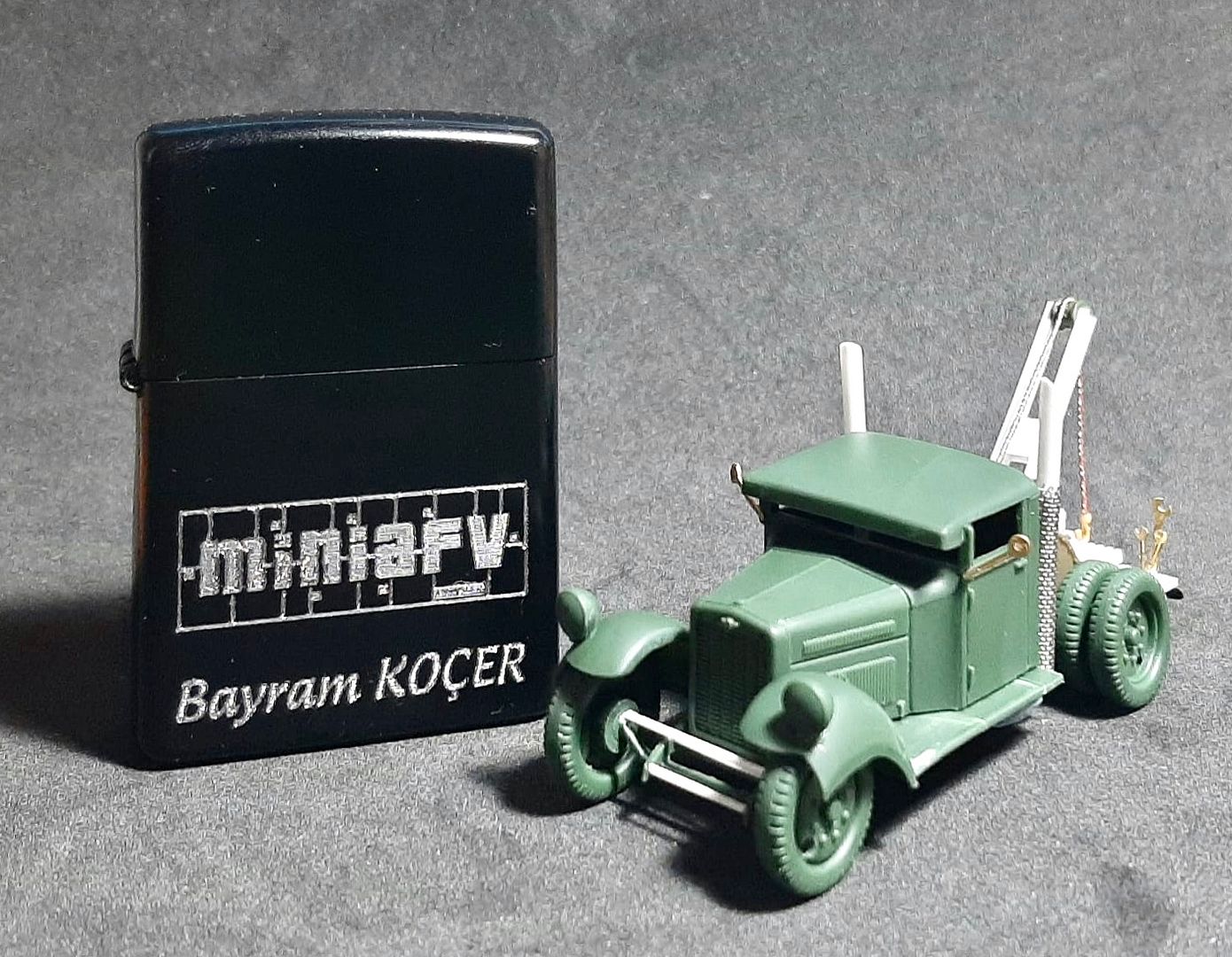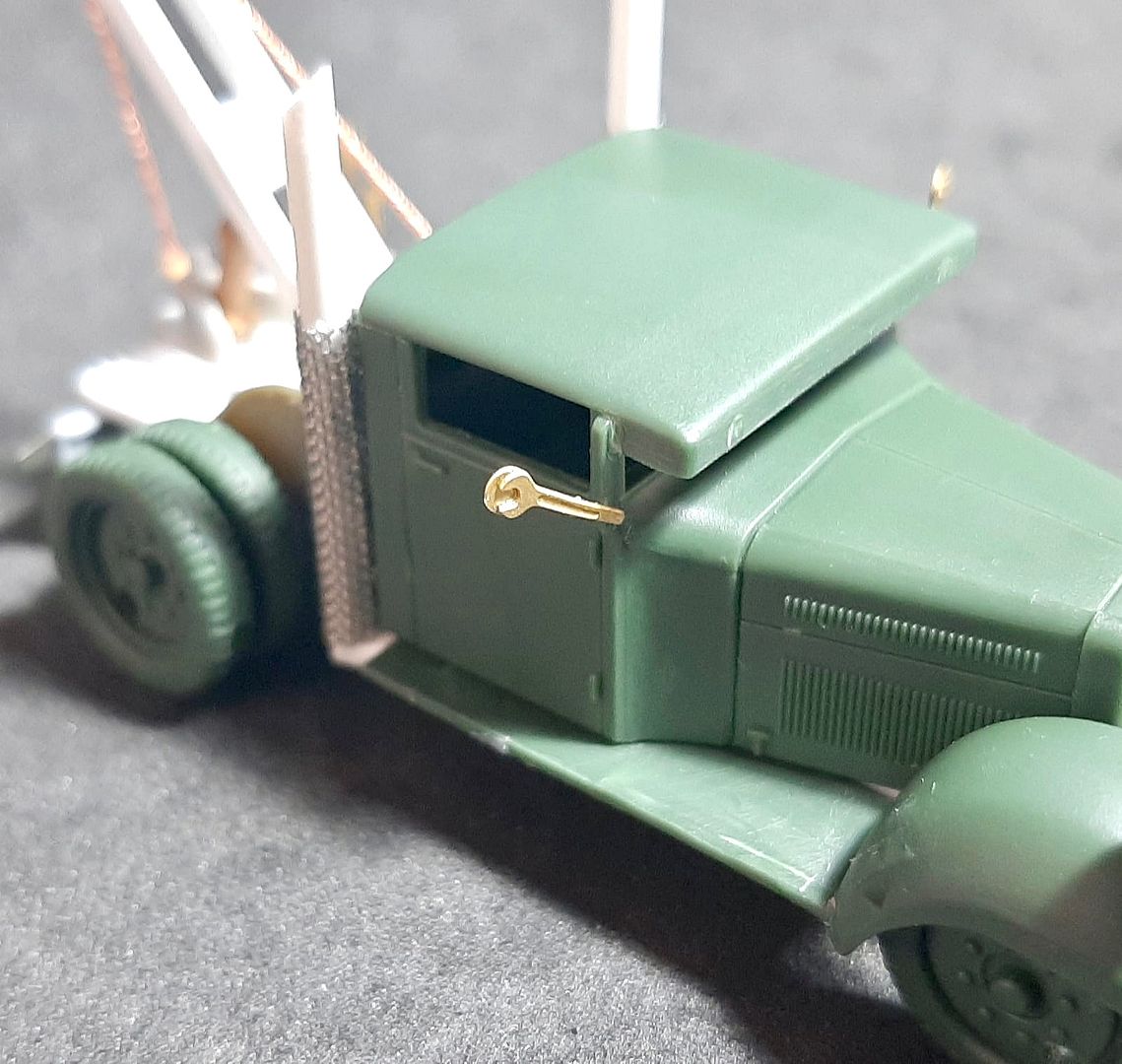 painting..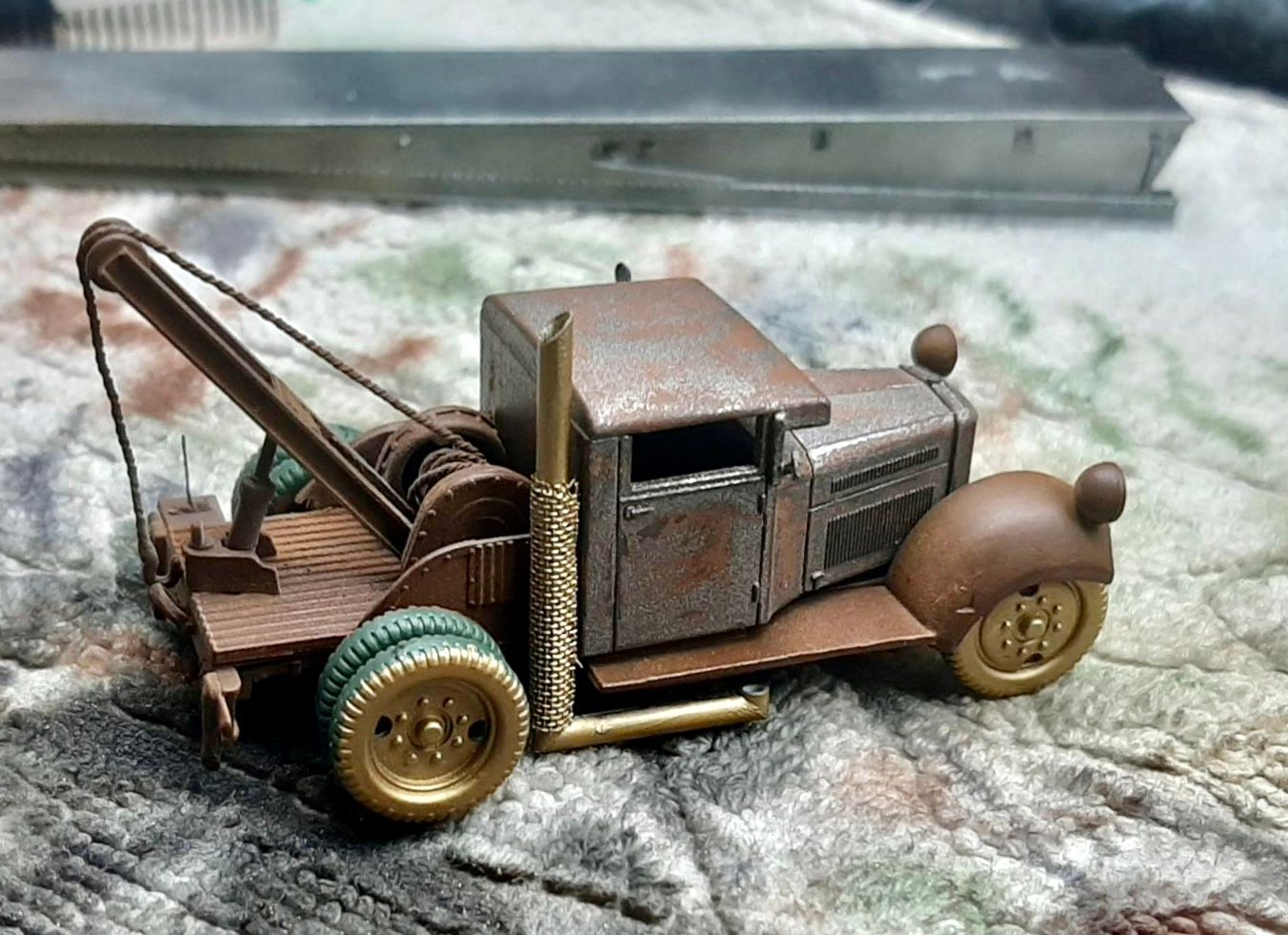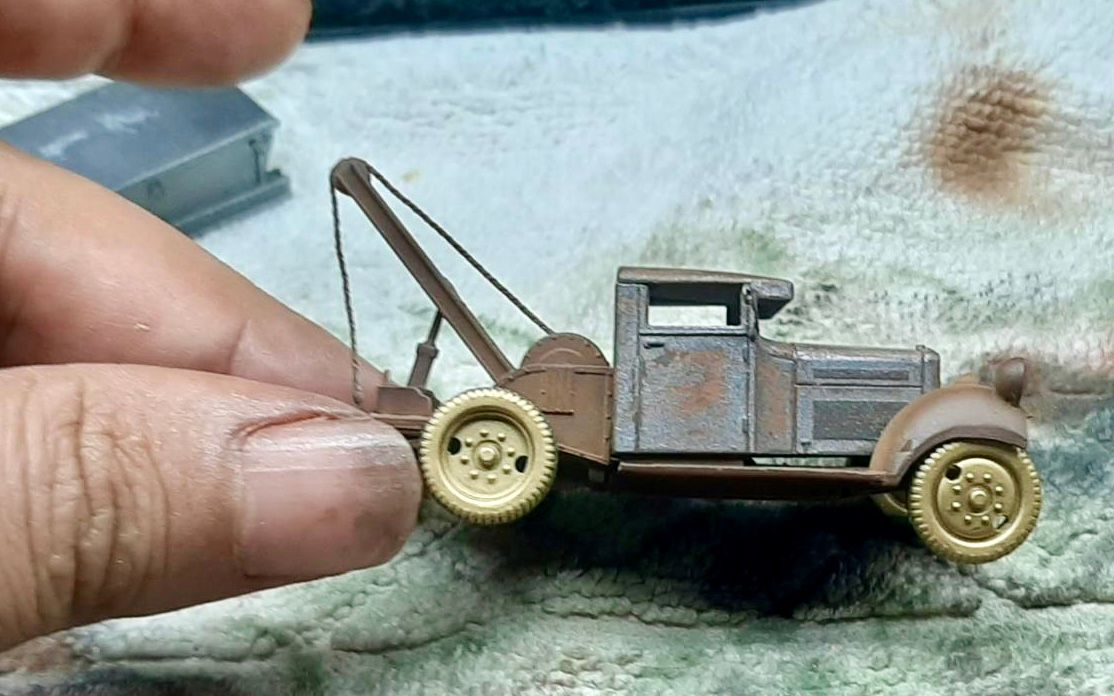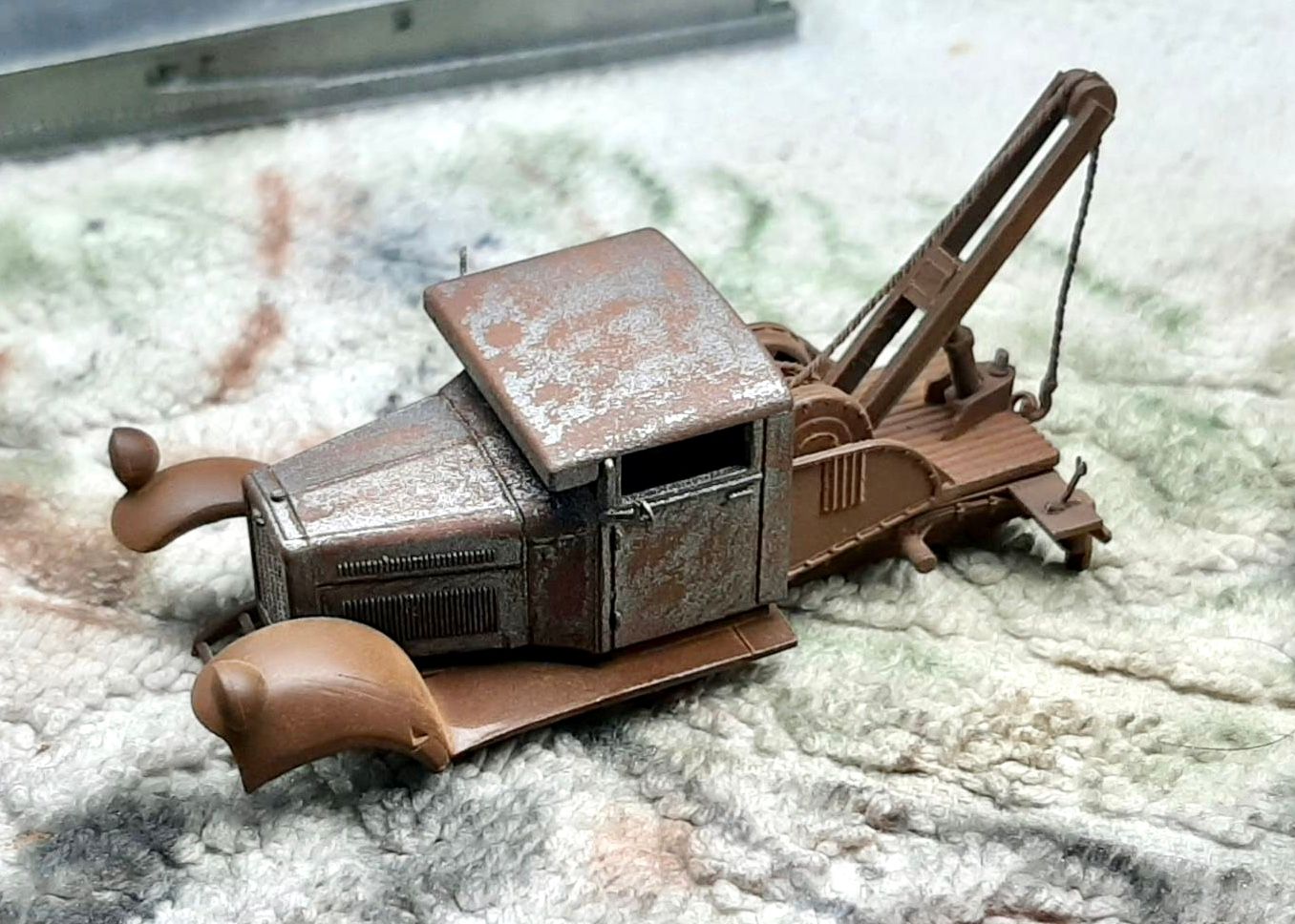 headlight trials..