Hello dear friends,
The 8 inch (203 mm) M110 self-propelled howitzer is an American-made self-propelled artillery system consisting of an M115 203 mm howitzer installed on a purpose-built chassis. Before its retirement from US service, it was the largest available self-propelled howitzer in the United States Army's inventory; it continues in service with the armed forces of other countries, to which it was exported. Missions include general support, counter-battery fire, and suppression of enemy air defense systems.
reference photo ..Turkish Army in a winter maneuver in Eastern Anatolia.
This weapon was also included in the Turkish Armed Forces inventory and was actively used. Burak Özdil modeled an M110 used in a Turkish Army. Beautiful model with winter camouflage. This model has only resin kit in 1/72 scale from Armo Model. But it is out of production. Lucky Burak and I bought the last two boxes from Poland. Burak completed this model with a very nice vignette .. I gave the kit to my friend Tahir Özcivan. He is an old modeler who used this weapon in his military service :)
Today I am sharing the construction stages by Burak Özdil.. Good job my friend..
Erhan..
Tracks should have been better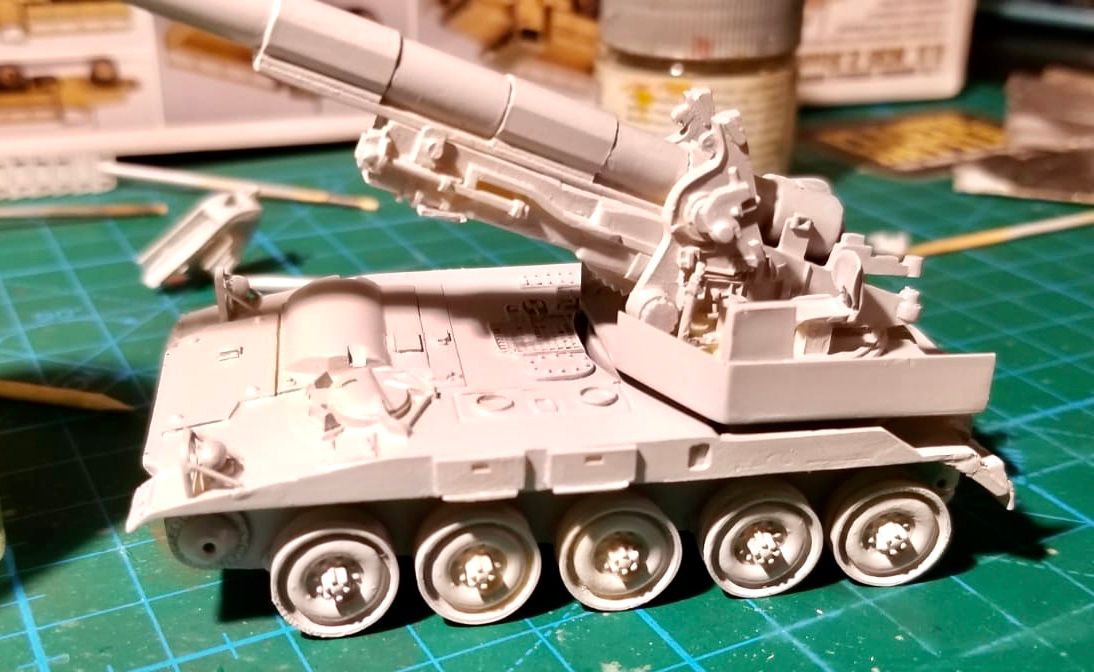 base color..
winter wash.
hydraulic parts.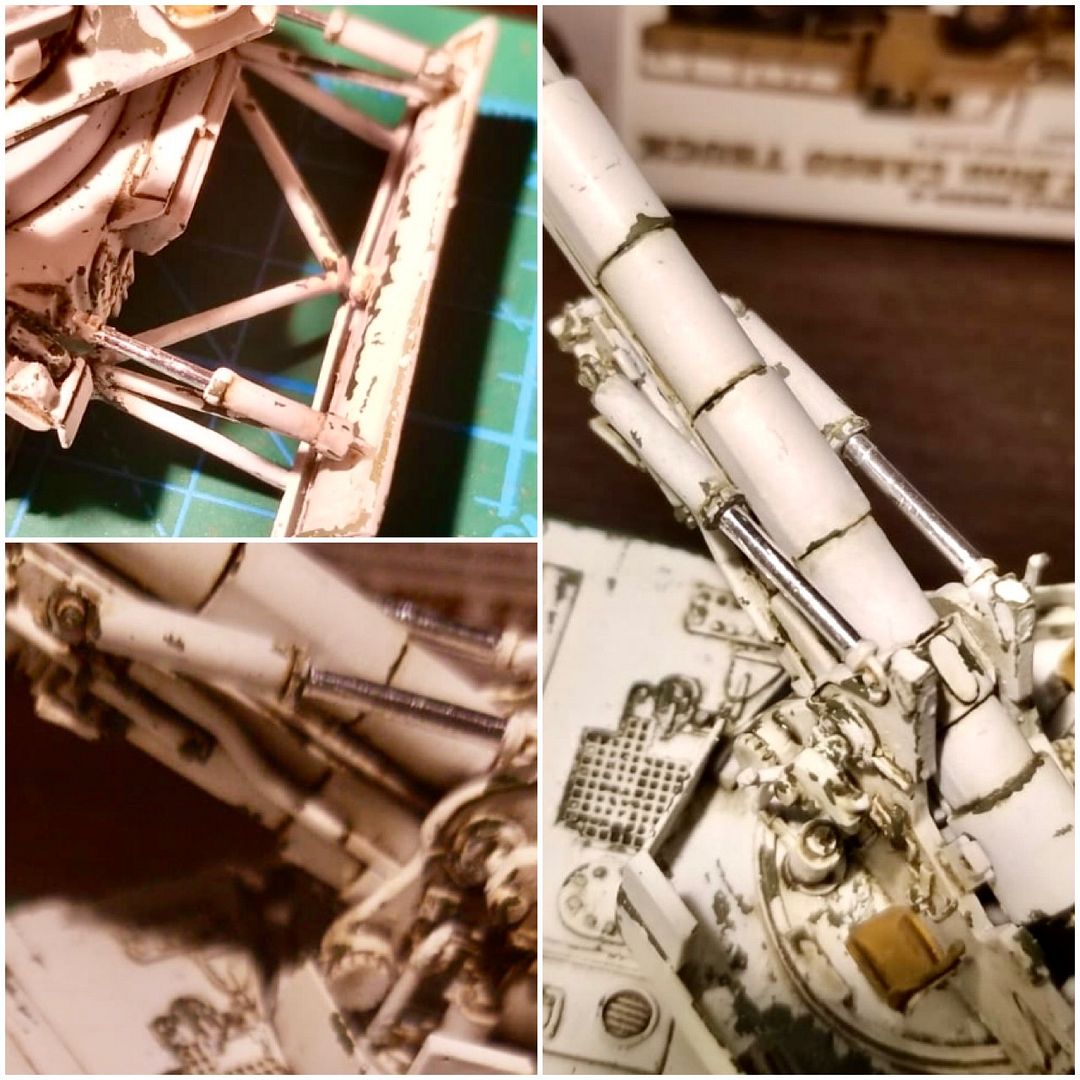 ..http://miniafv...armo-model-172-m110a2-sp-howitzer.html