Hello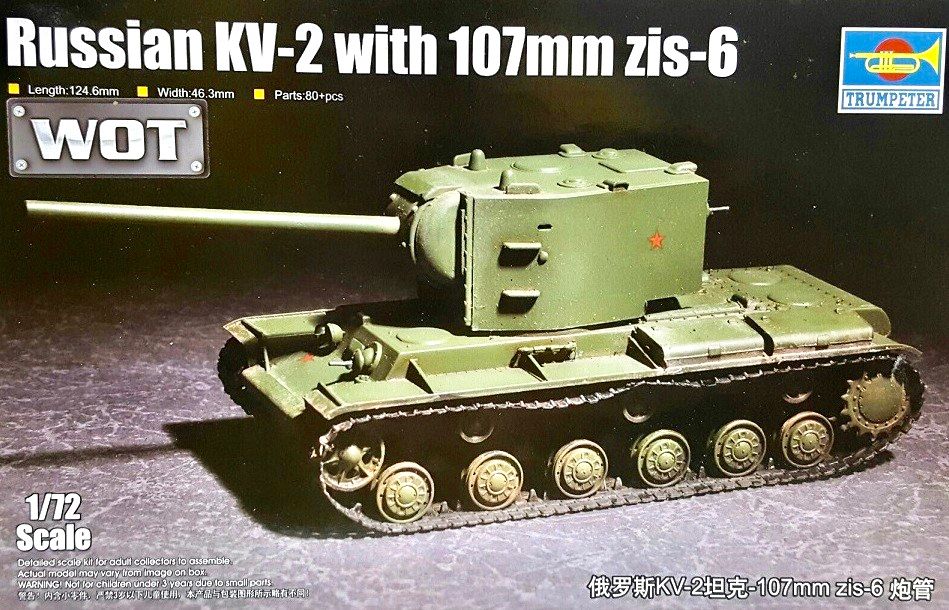 I said there is a model reservation for Mümtaz Yıldız every month ..
This time it's a humorous vignette work. Today, we are examining the construction stages. For both the model and the base ..
It is a work that I like very much, even my favorite .. Congratulations my friend ..
Erhan ...
construction..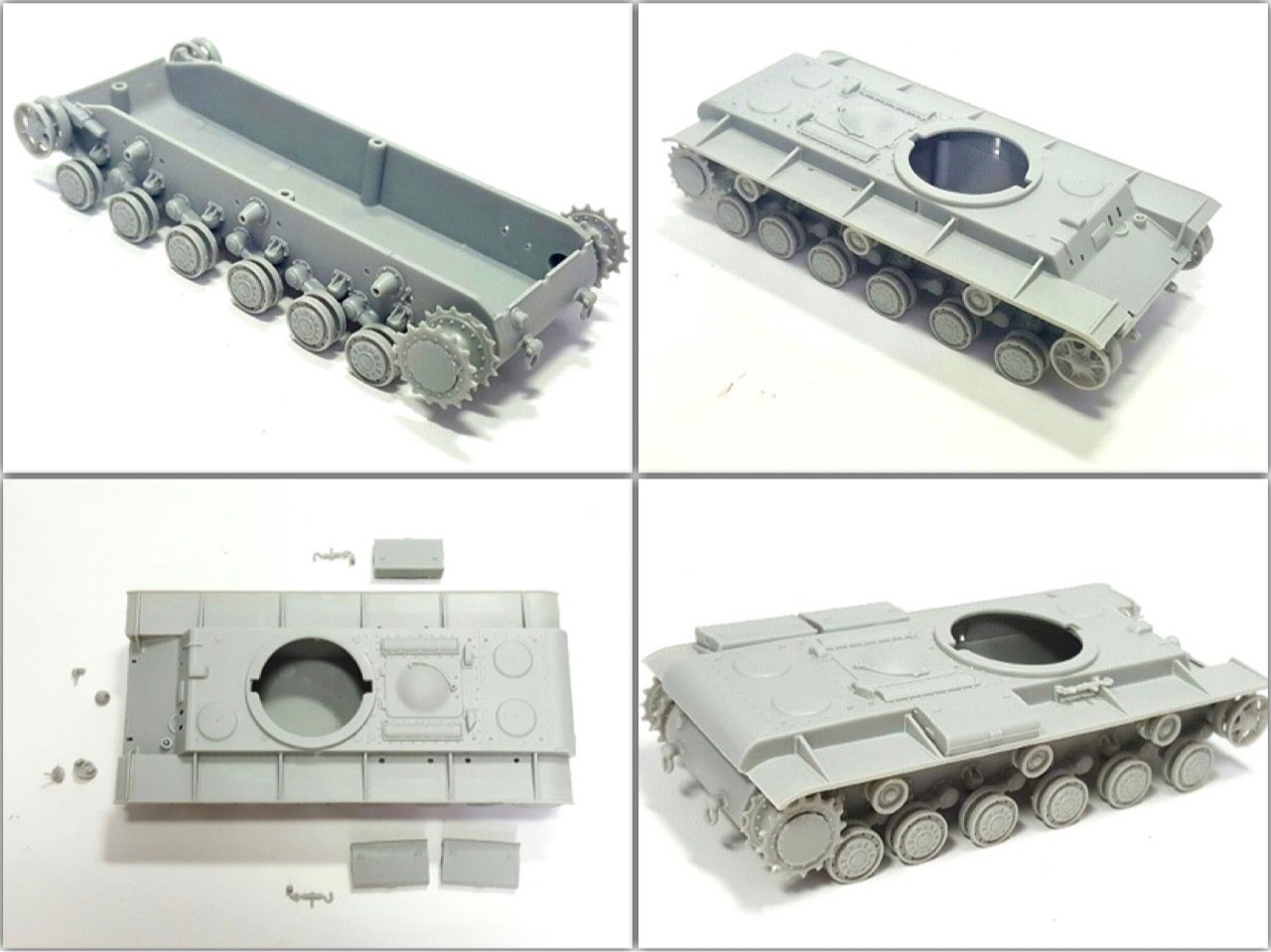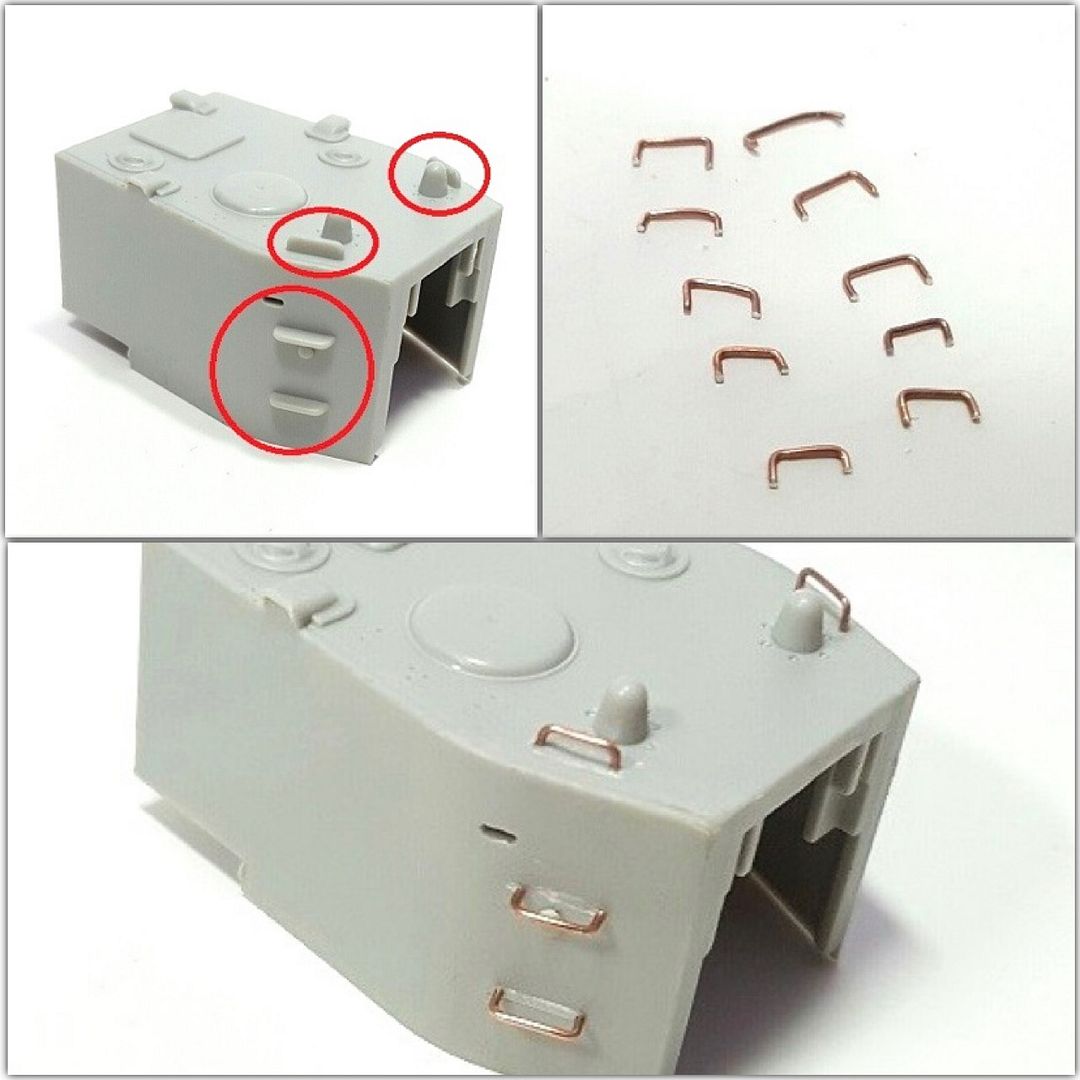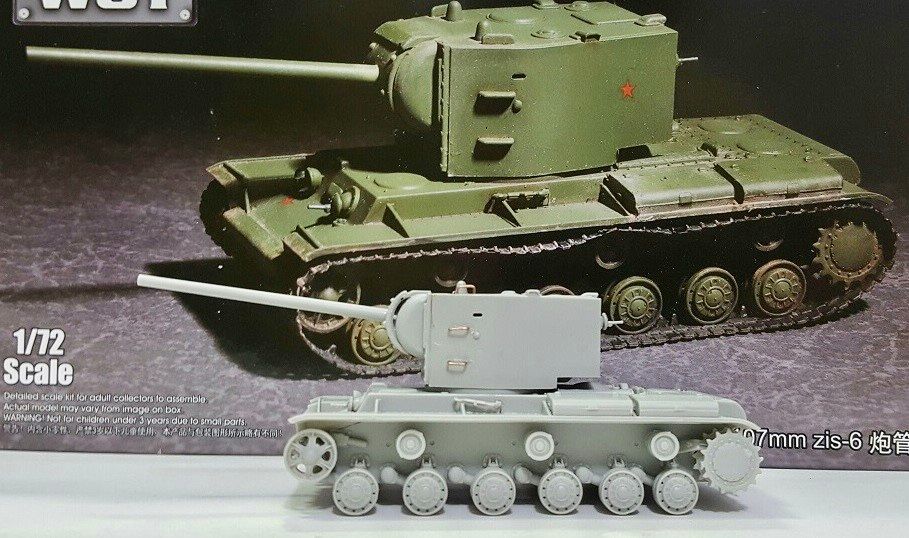 painting..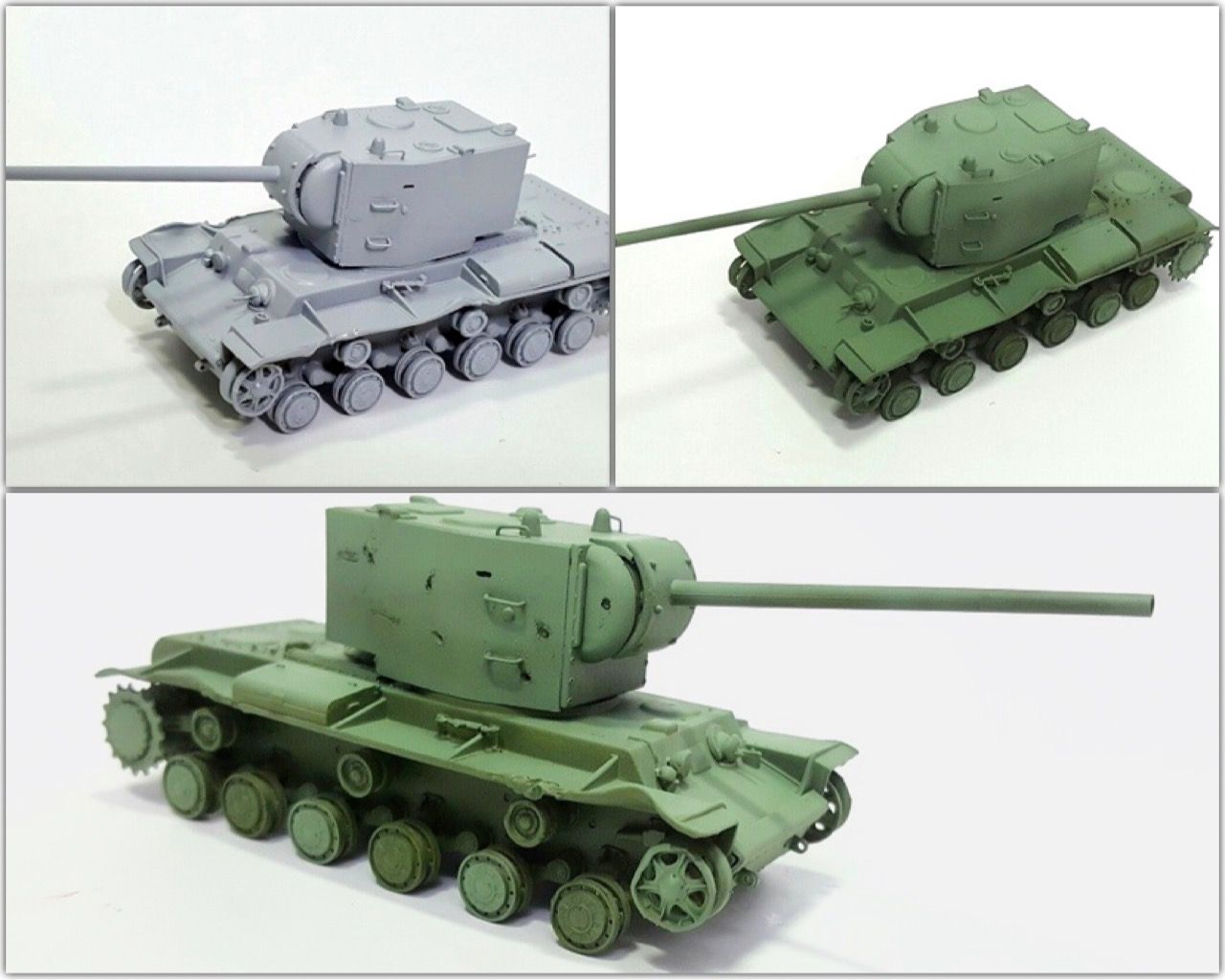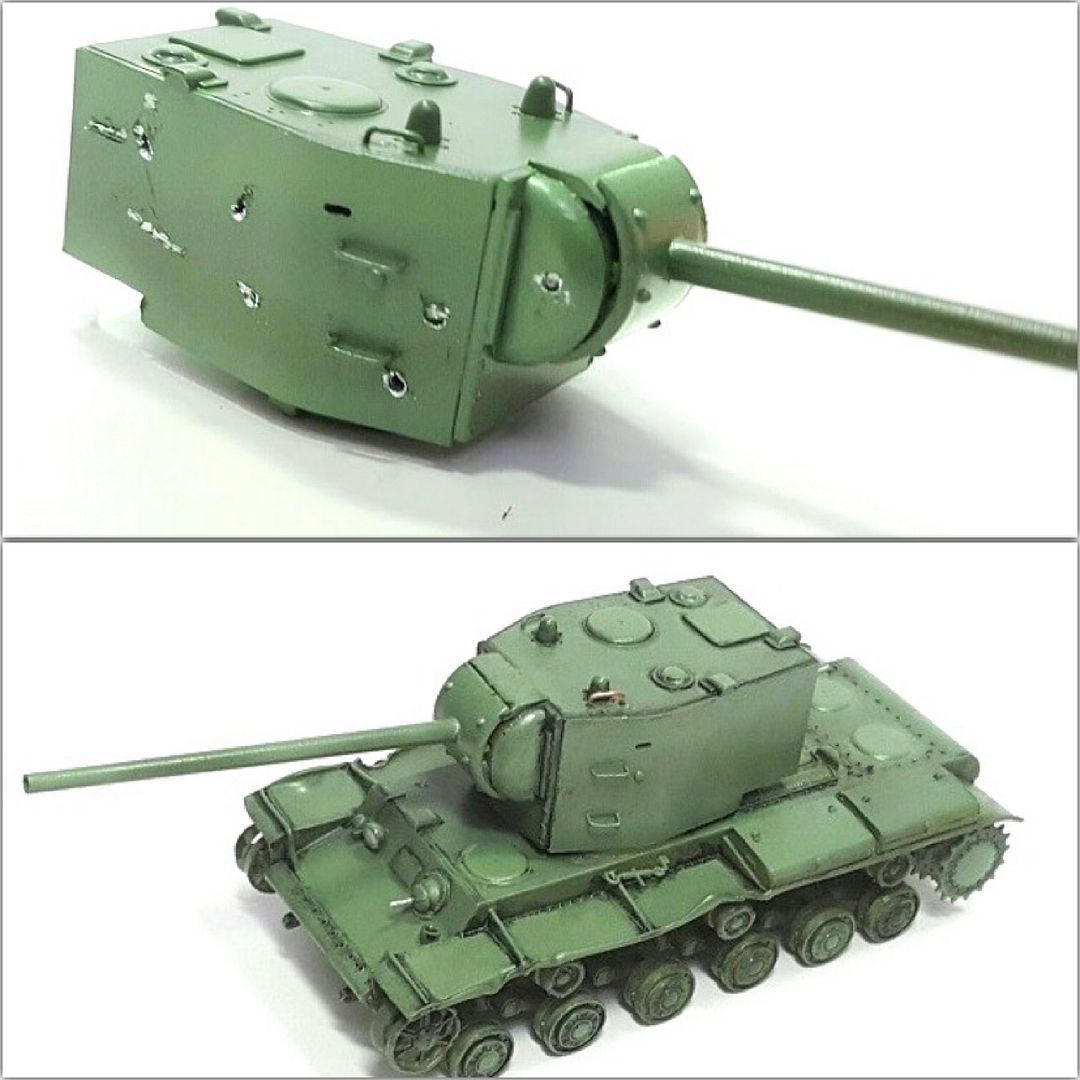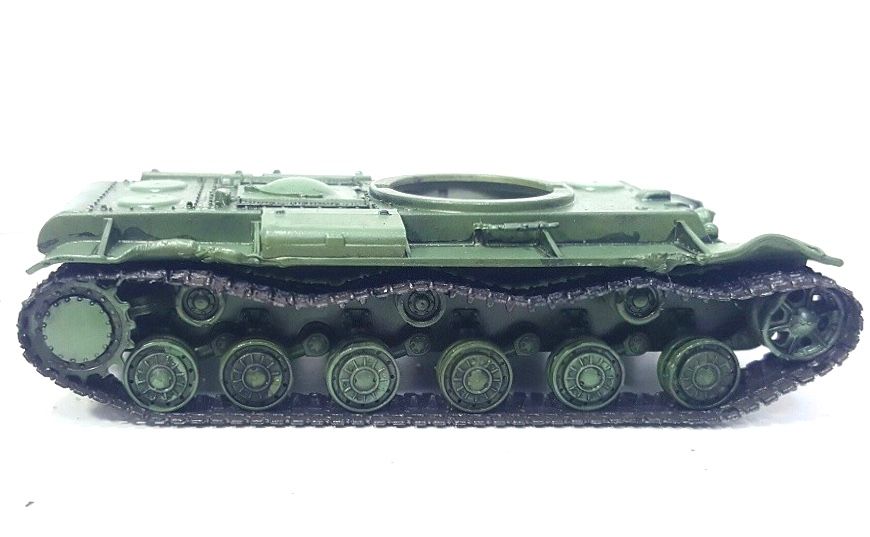 base progress..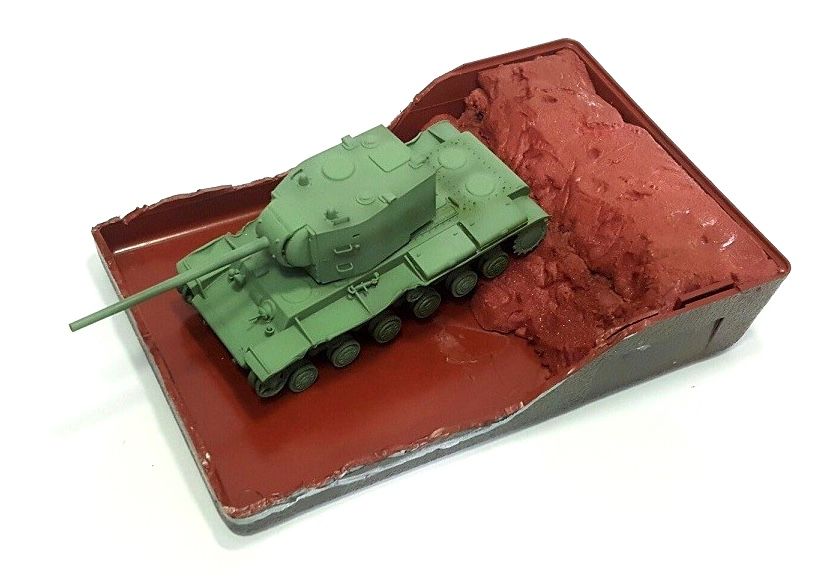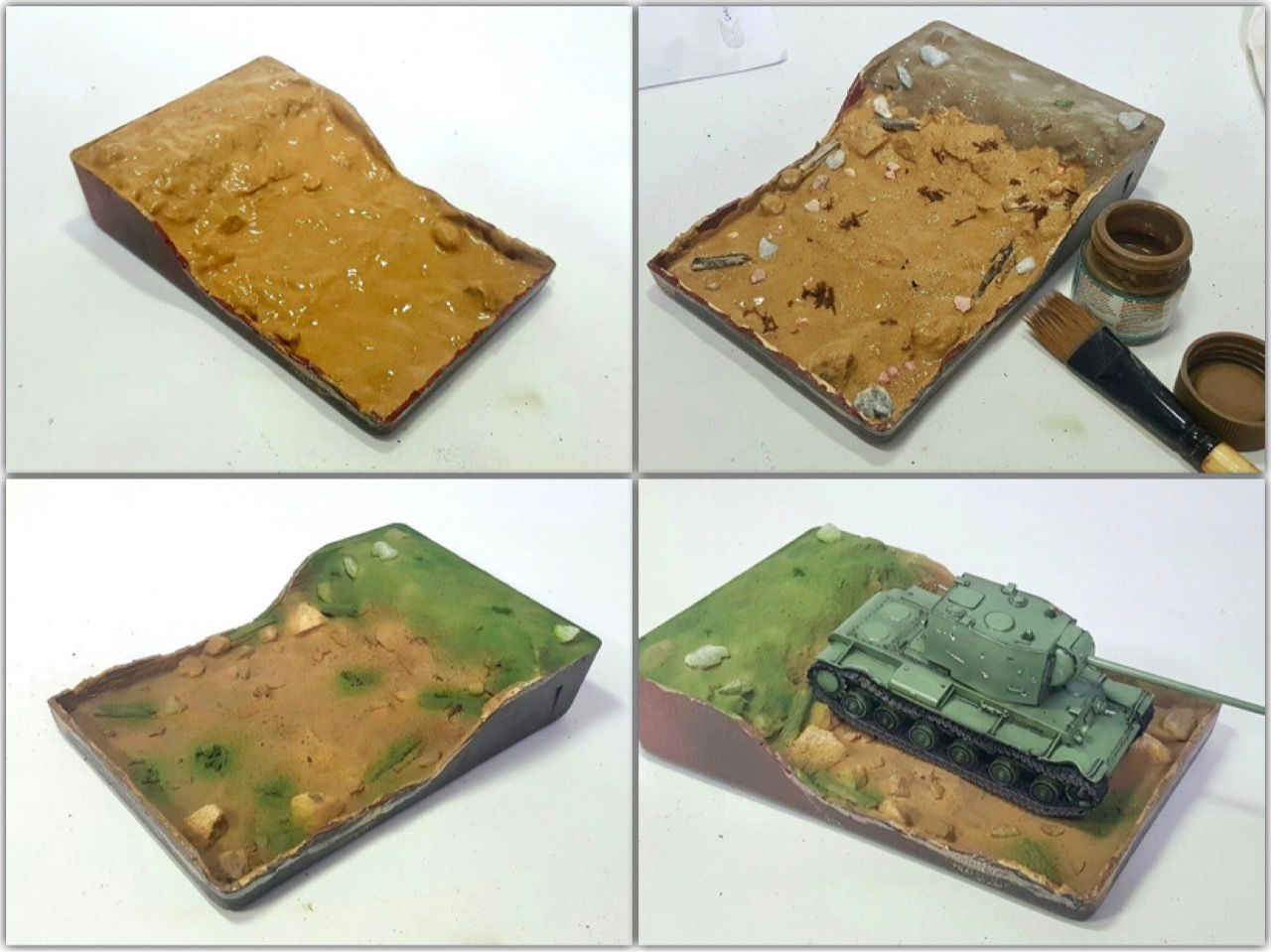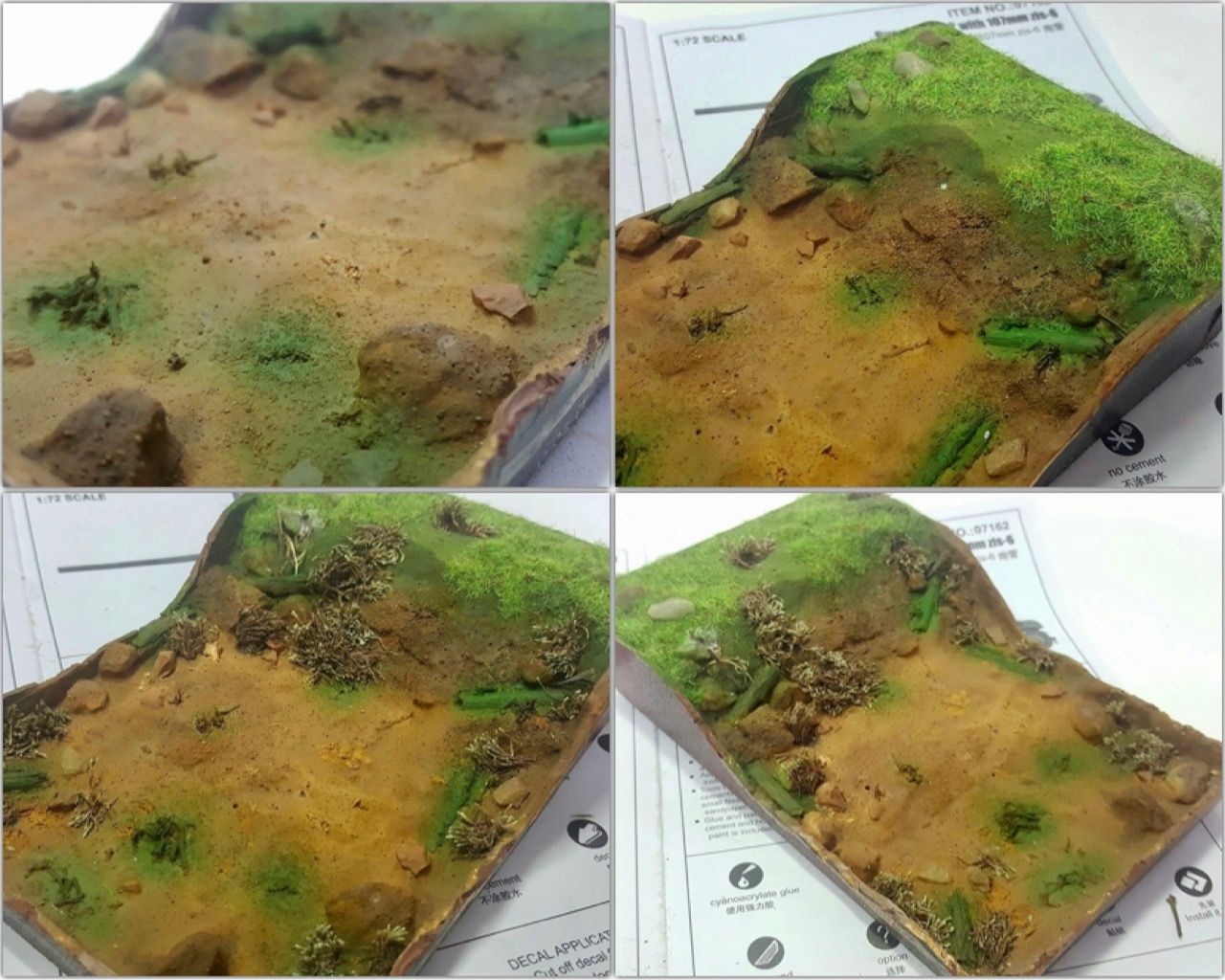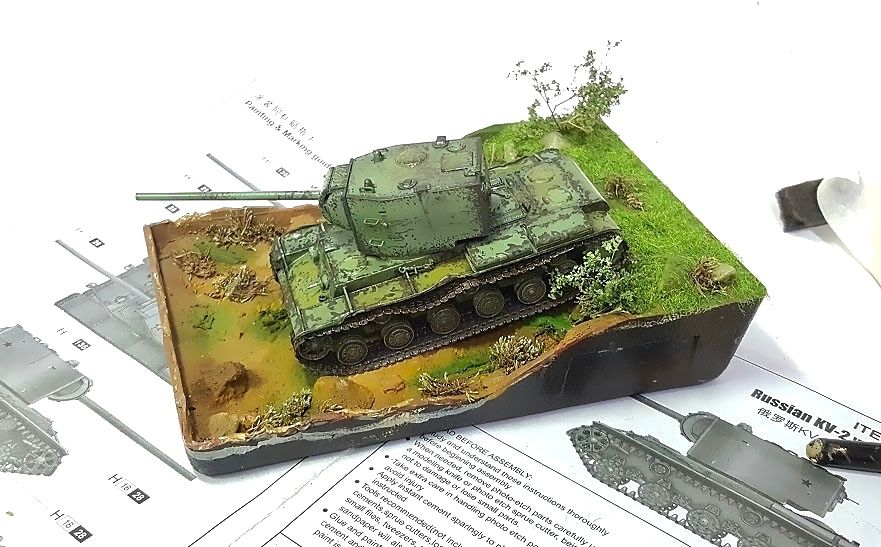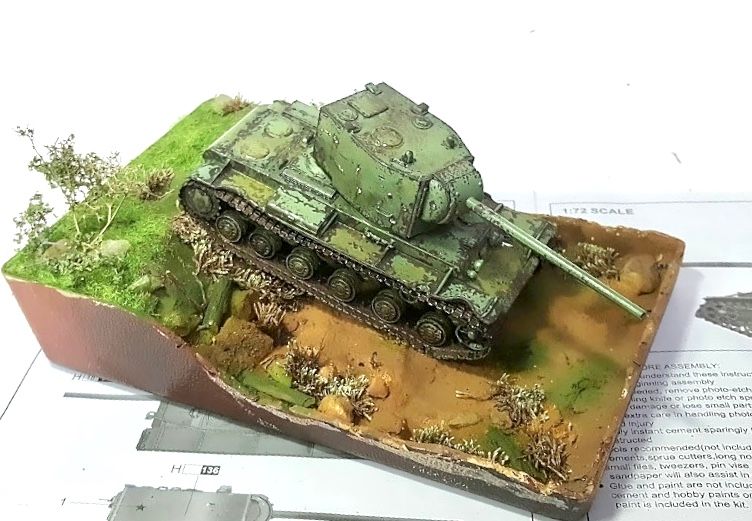 continued with a nice vignette : https://miniafv....trumpeter-172-russian-kv-2-with-107-mm.html?m=1