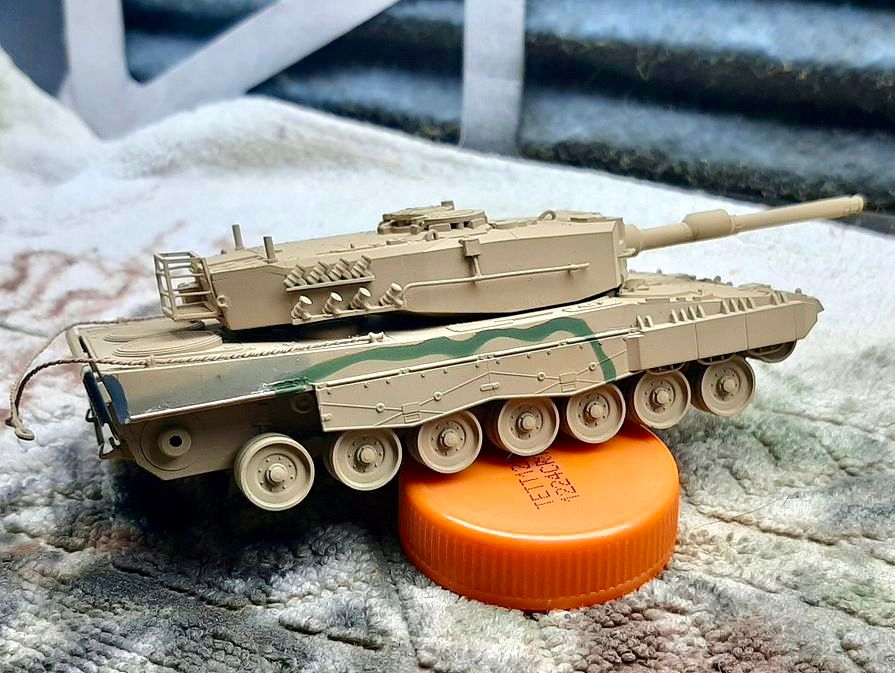 Hello dear modeler,
Syria / Afrin operation in 2018. Operation Olive Branch (Zeytin Dalı)...
Turkish Armed Forces used Leopard 2A4 in this operation. In Afrin Operation they were painted with yellow desert camouflage...
While Bayram was making the model of this tank, he made a few additions by evaluating references..
Today I am sharing the construction stages.
Well done my friend ..
Erhan...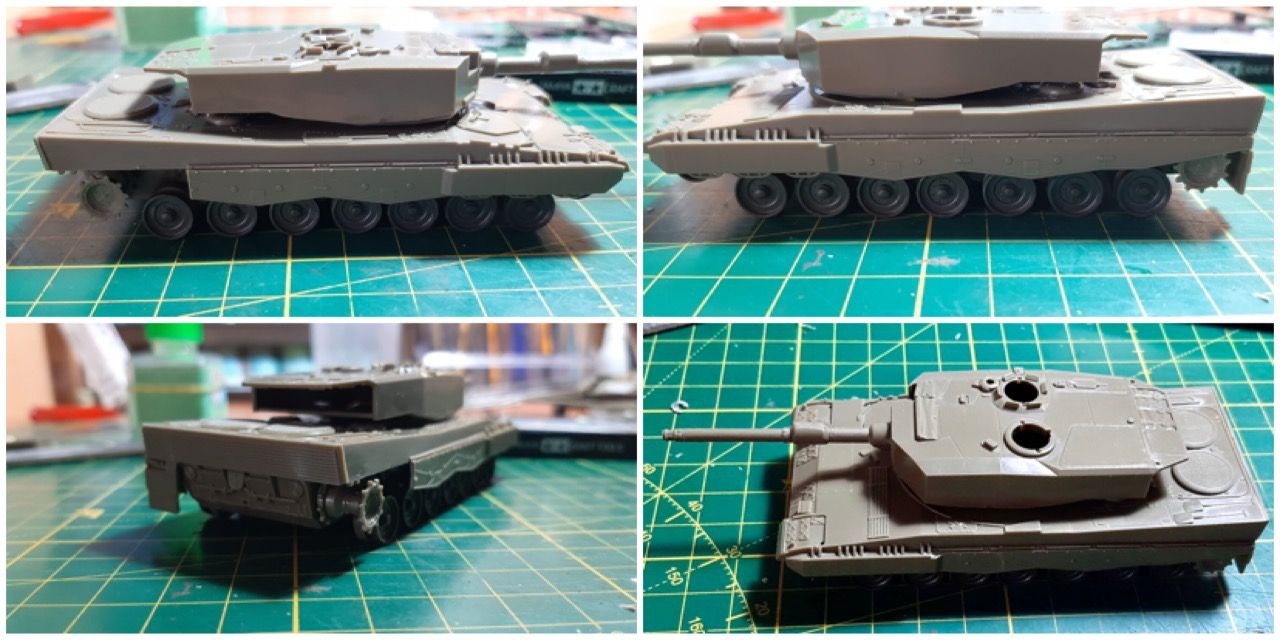 Kit old Matchbox mold. Wheel details are poor. That's why Bayram used the wheels of the Revell Pz2000 kit. Green wheels on the outside ...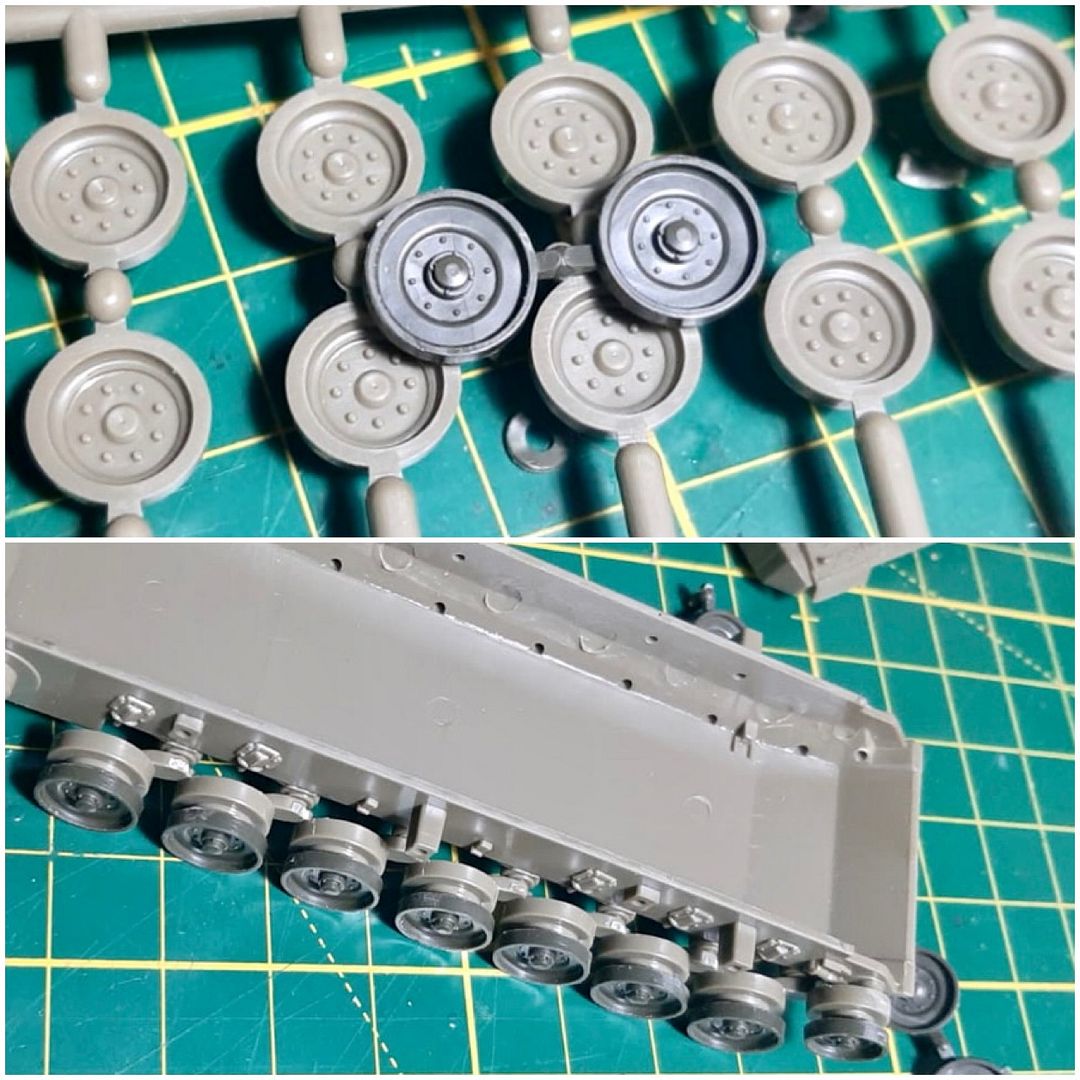 Basket added to the back of the turret..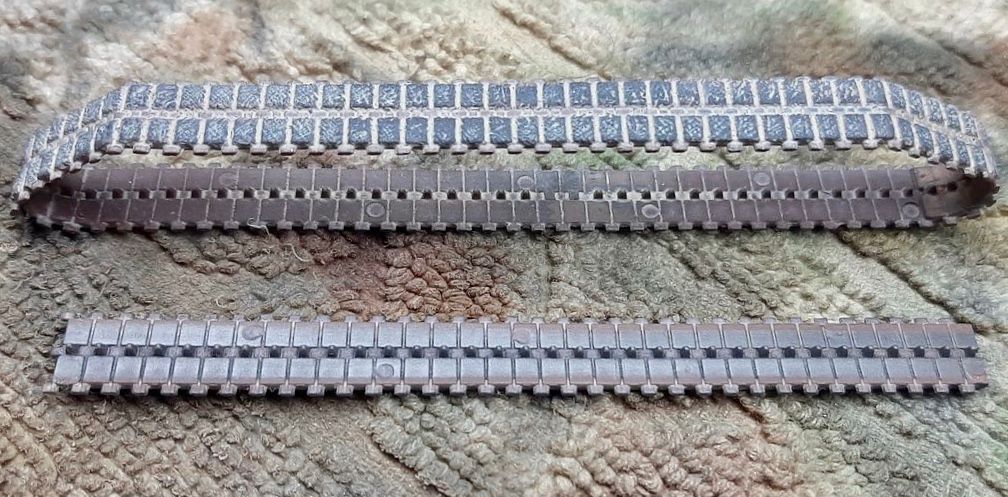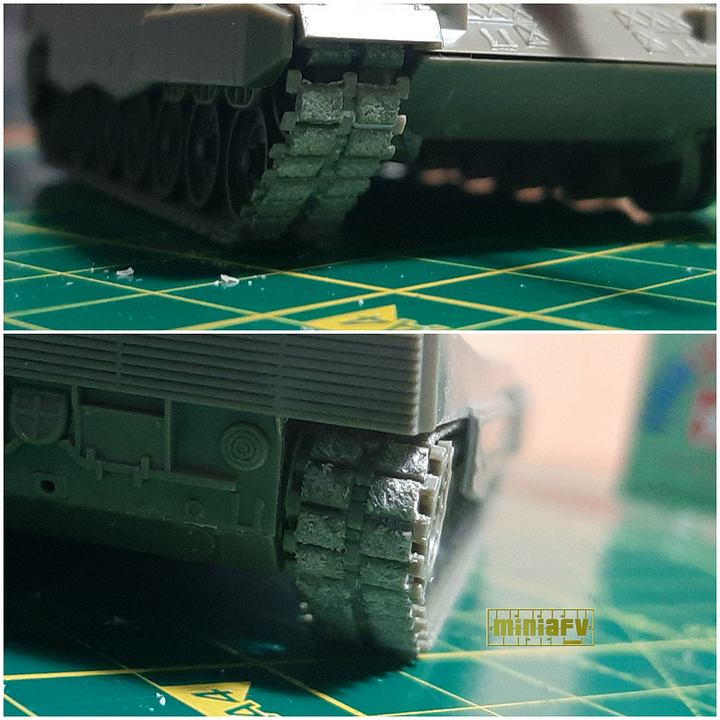 painting stage...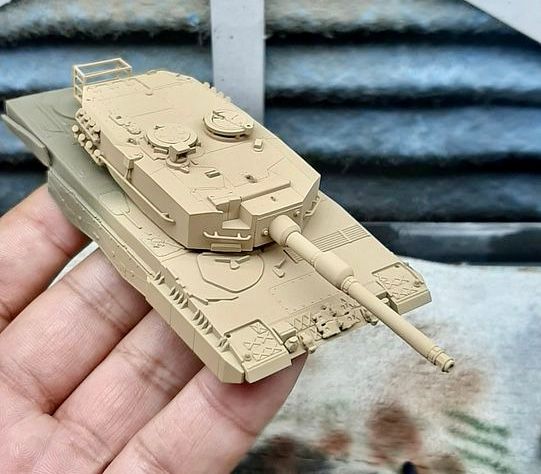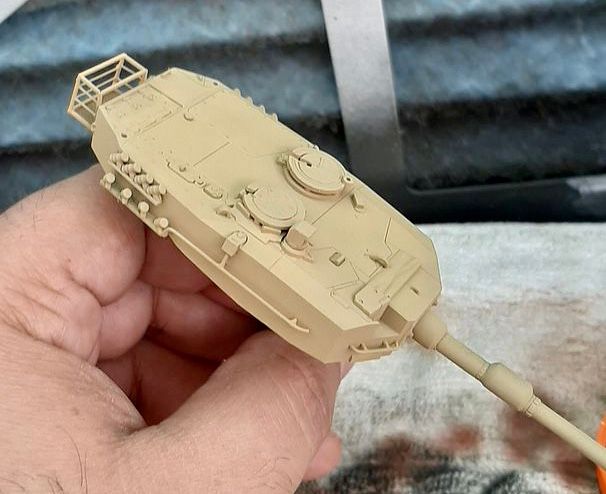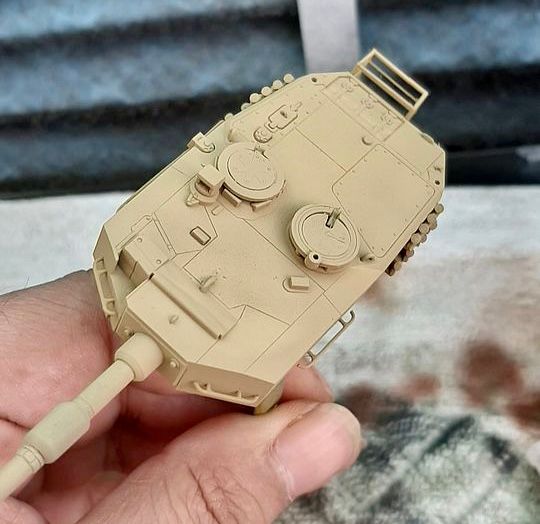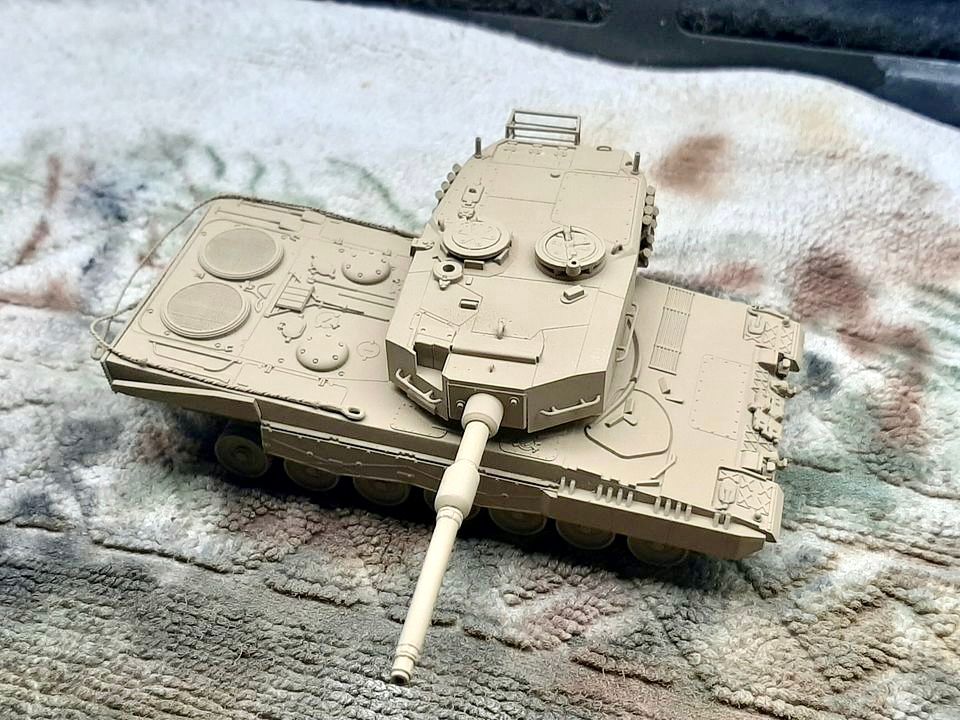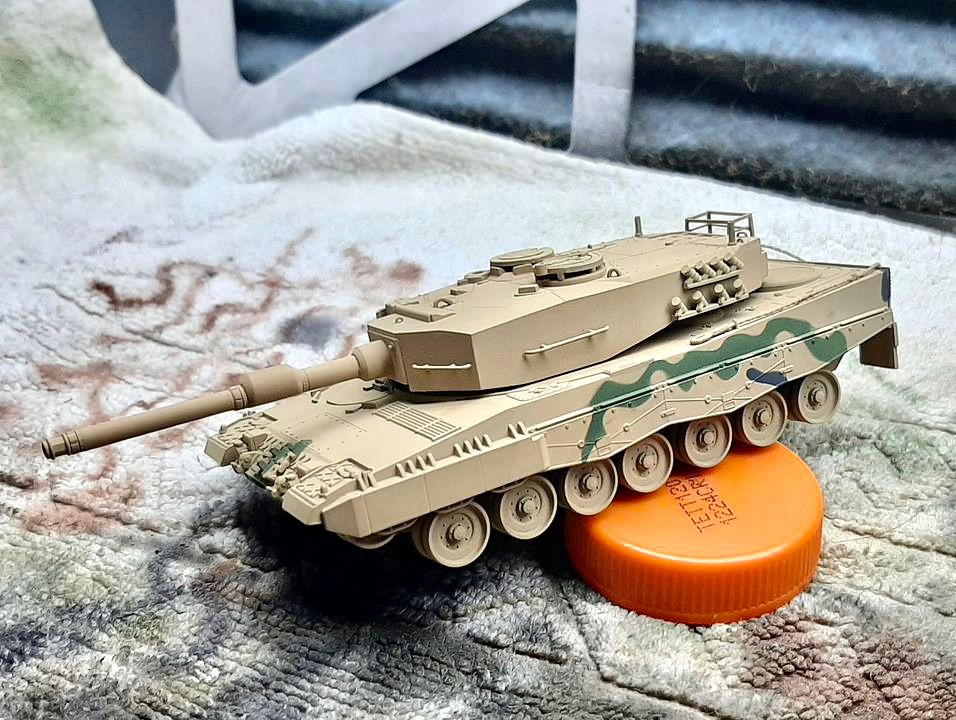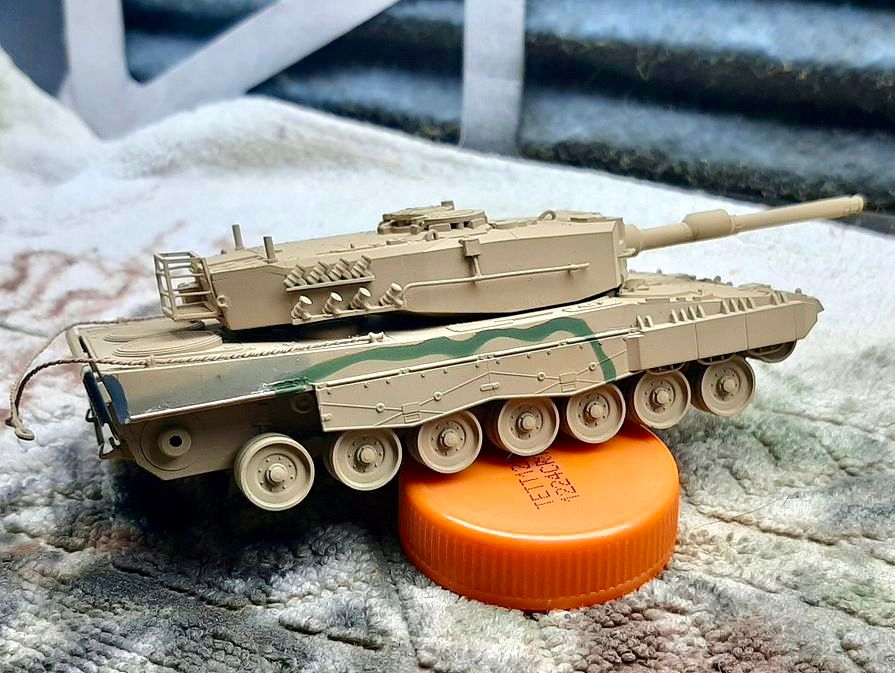 Bayram & Erhan...