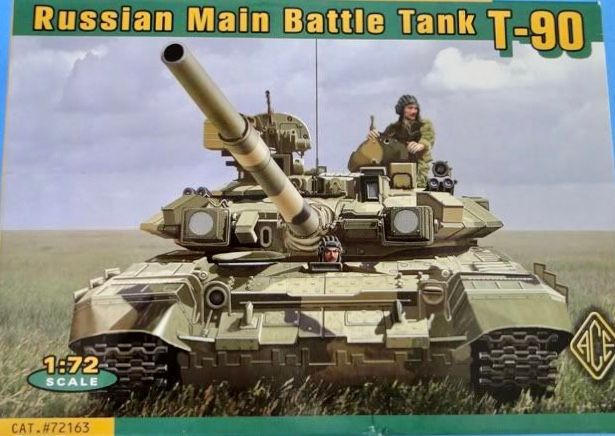 Burak Özdil sent a delicious work, a hybrid T-90. Thank you Burak,
Enjoy...
Erhan
Hi, I'm Burak. This model is the only company that produces (unfortunately) ACE. Kit is extremely bad quality.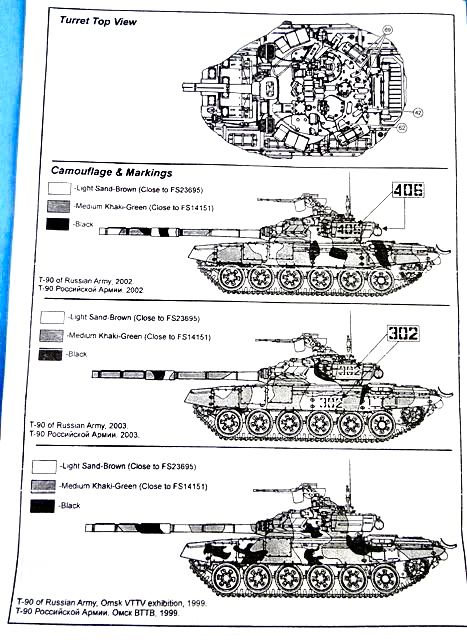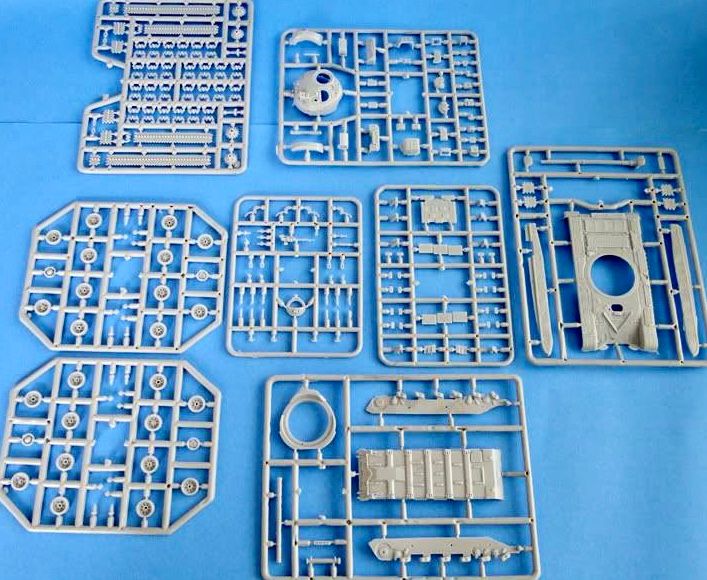 I thought that this tank is T-80's upgraded version but I saw it's T-72's upgraded version. It was suprised but opportunuty for me because I replaced Revell kit instead of Aces worst T-72. (thats my easy way :) )
I used sand yellow and pre-shading before assembled models body. Thats my painting and pre-shading method for modeling. I always use this.
After wheels & pallets painting & pre-shading assembled on body.
I used ACE's fender, and armor plates. This stages passed very fast because of Revell's effect. I like it :)
Grey parts Aces, others Revell's parts. I completed body in one day. Thanks Revell ;) But now I reached hard point.
Turret!! :) I'll use Aces's turret because of I'll planned to make Finnish T-72 with remaining parts so I must secure some parts in Revell kit.
Turret detals are terrible! Lots of mold scar... I need more putty and sandpaper for levelling :( Barrel is funny, look like tree parts... I can't use orginal Revell's barrel bause T-90's barrel is different than T-72.
T-90's barrel has not rings on body.
Finally finished! Turret has taken lts of time. I can finish 5 Revell models in that time :)

For painting I used Testors olive drap, sand and black. I used UHU-TAC for camuflage painting.
I really enjoyed making this model. I would recommend to everyone