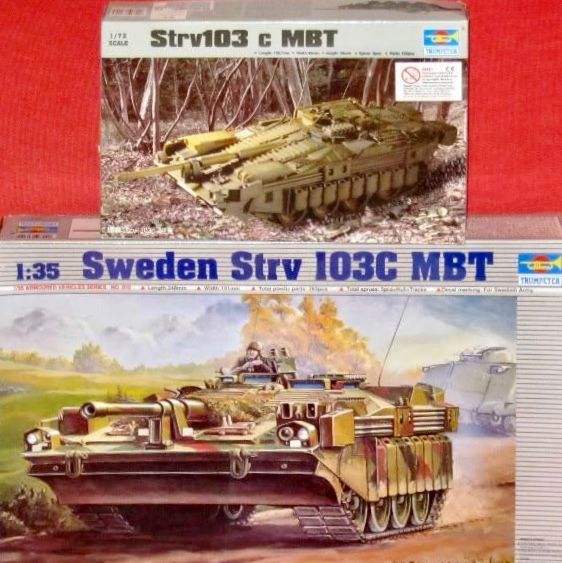 Hello dear modeler, A new project will take longer. Among others, will continue.
This model made by Trumpeter 1 / 35 and 1 / 72 scale ​​. I could not find easy to scale 72from Turkey was able to provide the scale of 35. Now of course I started the installation.(We have betrayed our cause by changing the scale as I know, but I guess it does not makeme an anarchist), and the kit is complete, perhaps painted a long time where he was removed, I think I had in my enthusiasm. Until, that the operation of an Ebay by Kerem Özkır1 USD (over 7 USD shipping) to 72 scale of the purchase price until ...
Great Strv'nin construction was completed in 2010 December. However, not continue to paint.In this project, I decided in March 2011 but in November 2011 could start to...I'm very fast :)
Let's go to the construction of small brother..
Completed more quickly 1/35 scale, such as small scale pushing me even more. Or do am an old ?
Whells are first...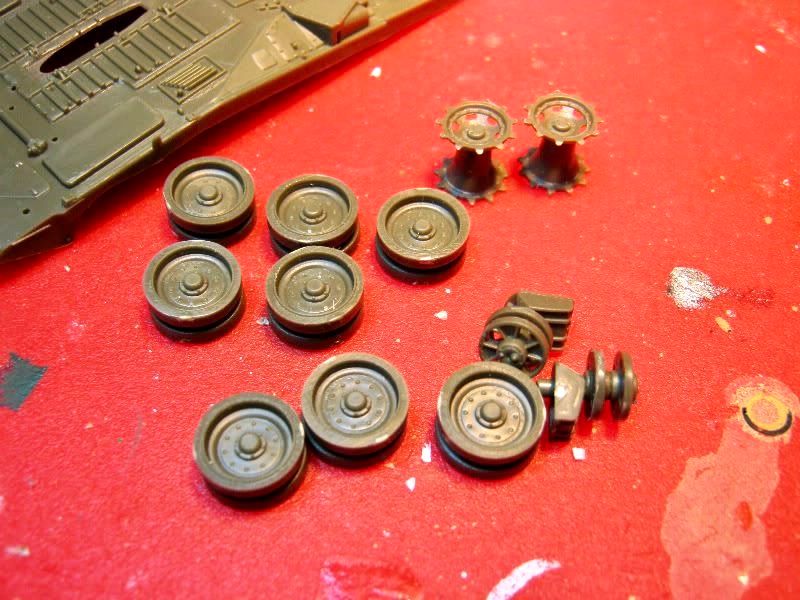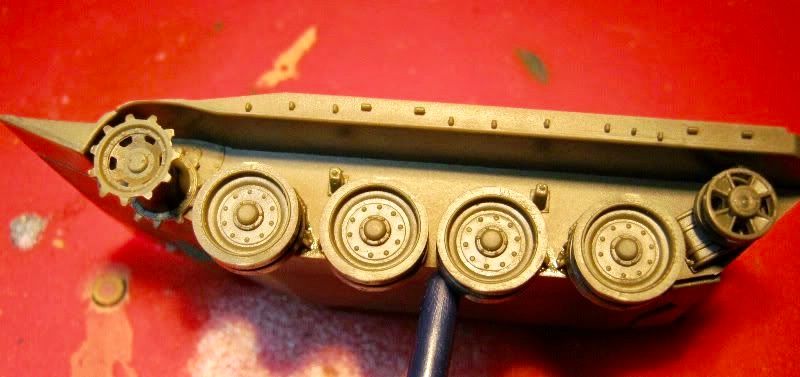 I don't like the track to be vinyl. Nevertheless, according to the scale of a molding made ​​of beautiful. However, a little bit longer, more lifted my test results below the current, verylong ...
19-piece tower was sick, had a hard time. In fact 72 scale made ​​for the manual should understand one thing (the wrong places seemed to indicate) I bought 35 scale manual to the base of . Number of pieces both in the same scale, but of course the effect of scale evident in the details.
Erhan...