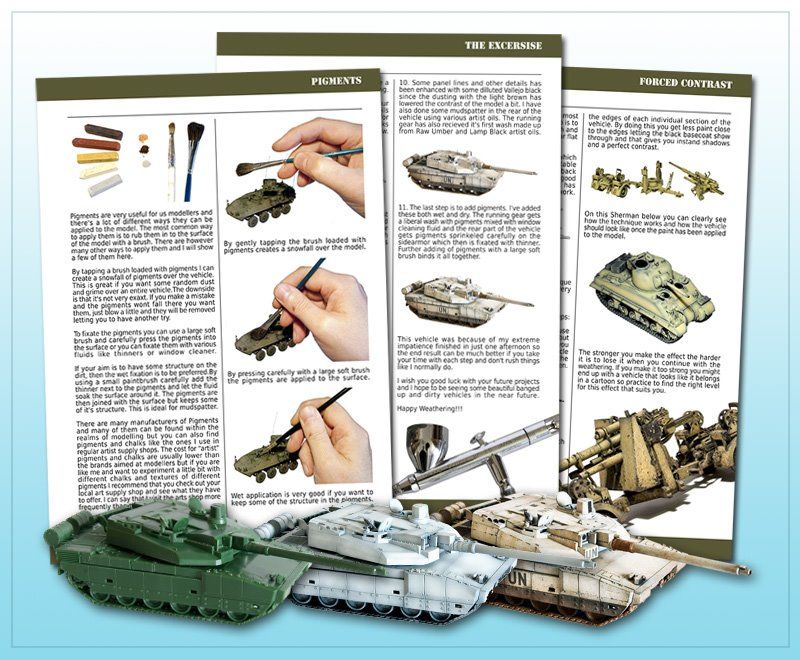 Hello dear friends,
It's a booklet consisting of some tricks and tips for doing small scale vehicles. Aimed at the beginners who wants to take a step into some more advanced painting and weathering.
Great work and thank you for sharing dear "
Sven-Åke"
...
You can read at this link
: http://miniafv.blogspot.com/p/braille-scale-modelling.html
Erhan...