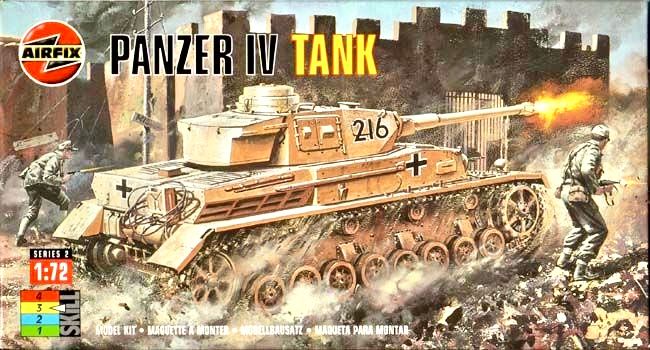 Hello everyone,
.
It's an unfortunate model. Like a long running therapy. It was built 8 years ago. Patiently waited for own order.This page is it's story...
.
Erhan..
I decided to complete last year..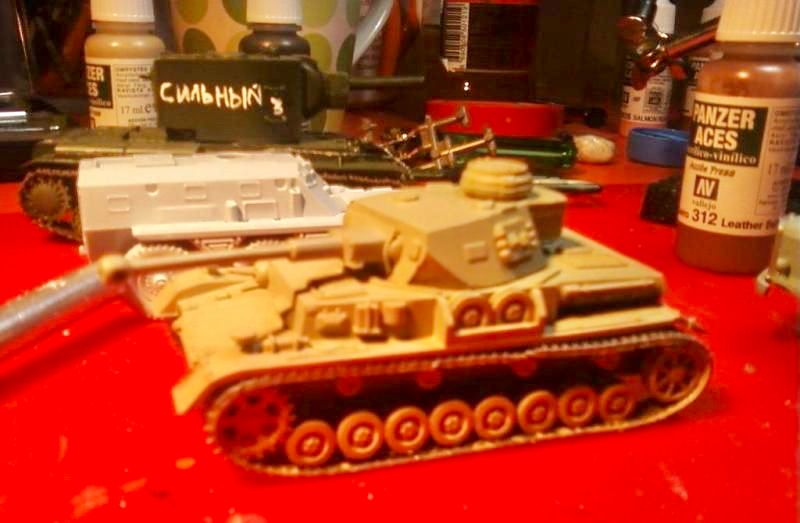 Winter camouflage? why not .. Before I did camouflage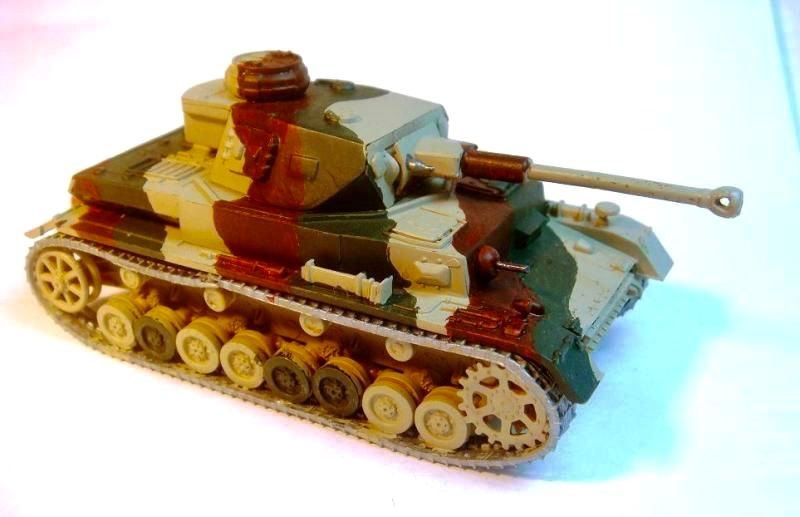 I applied the hair spray technique for winter camo. Was not successful.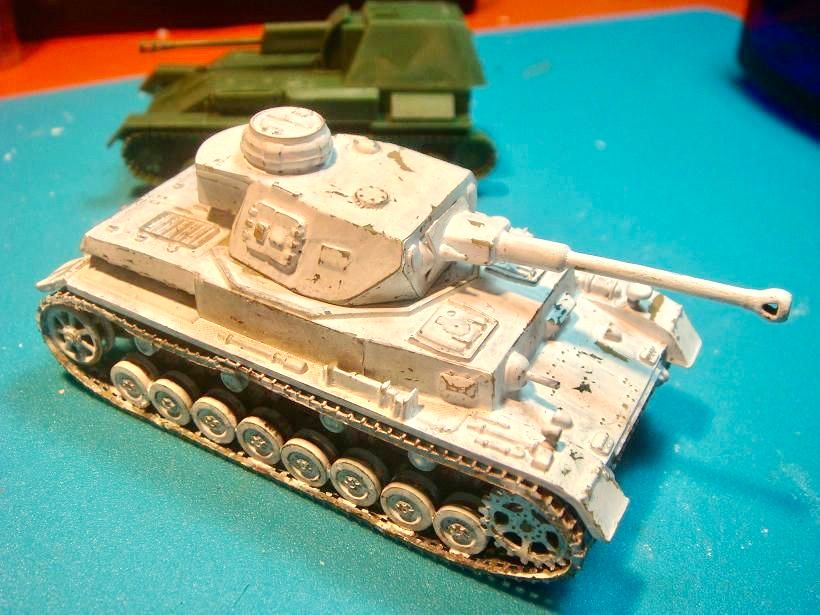 I used the salt technique for winter camo on Su-76
(Um Model / Su-76 link)
very nice finish...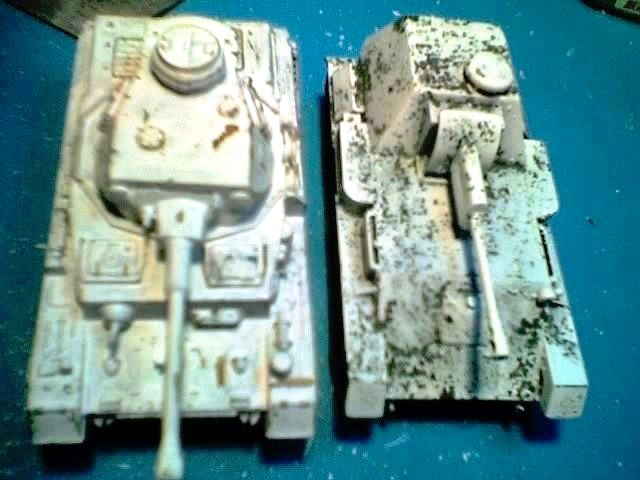 Painting again ...Should be panzer grey, the fourth coat of paint..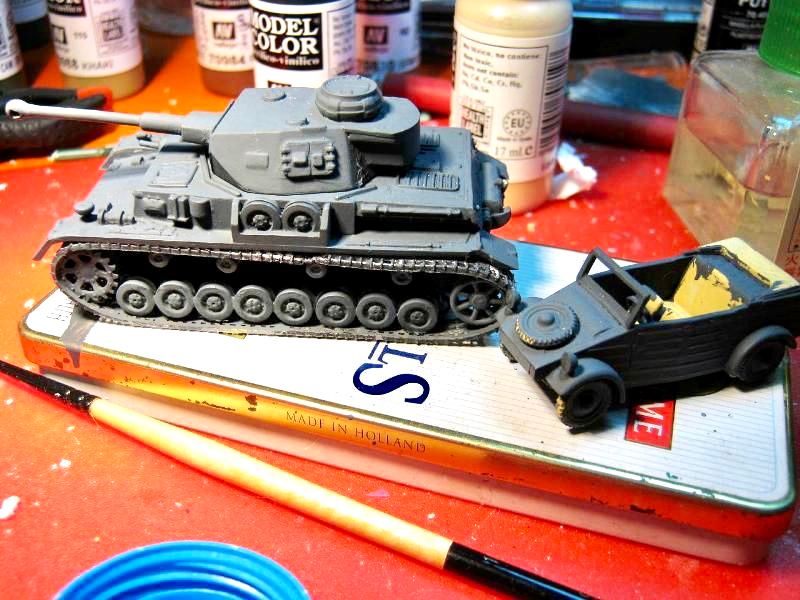 Finished ... Now I can sleep comfortably :)