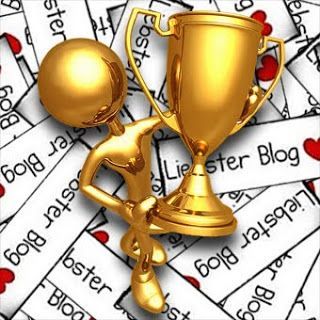 There's a blog award chain-mail doing the rounds right now, and Leif at
plasticwarriors.blogspot.com (Paul)
and
Geordie's Big Battles
found the time to play it forward! Cheers mate!
Apparently the award is a nice way of saying "I like your blog" and perhaps tip some other readers off about it. Having been awarded "the Liebster", I have to do the following:
- Copy and paste the award on your blog linking it to the blogger who has given it to you.
- Pass the award to your top 5 favourite blogs with less than 200 followers by leaving a comment on one of their posts to notify them that they have won the award and listing them on your own blog.
- Sit back and bask in that warm fuzzy feeling that comes with knowing that you have just made someone's day!
- There is no obligation to pass this on to anyone else but it is nice if you do.
A lot of favorite blog on my list. But my most visited : (under 200 followers)
Cheers !!