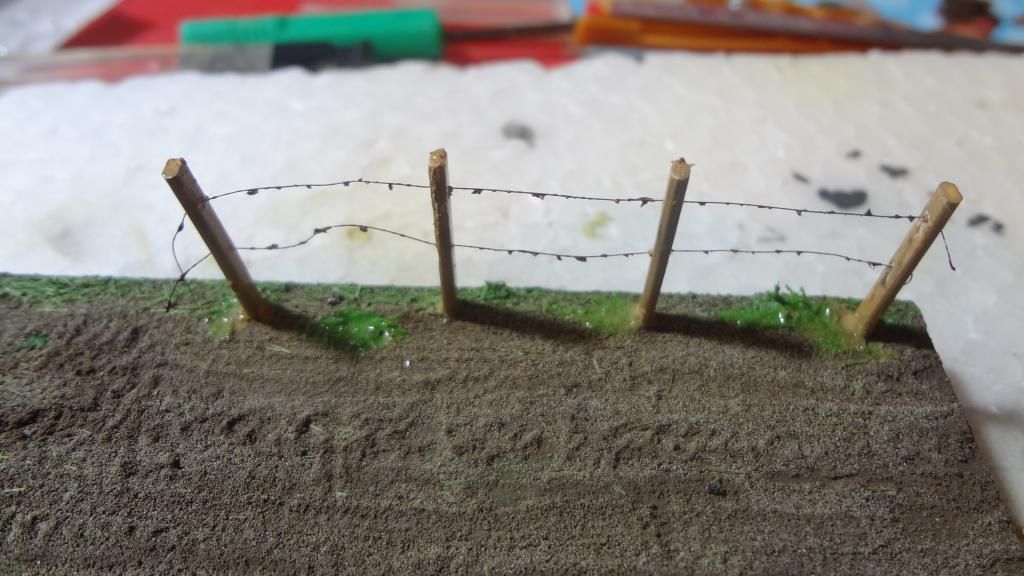 Hello everyone,
There's an article today .. Hakan Karlı has developed a new technique for making 1/72 scale barbed wire. Interesting and easy method. Thank you for sharing Hakan...
.
Erhan...
Hakan Karlı said ::
1- Find an IDE/Floppy cable from an old computer like this one:
2- Peel off one it's channels and remove whatever fibers remaining intact: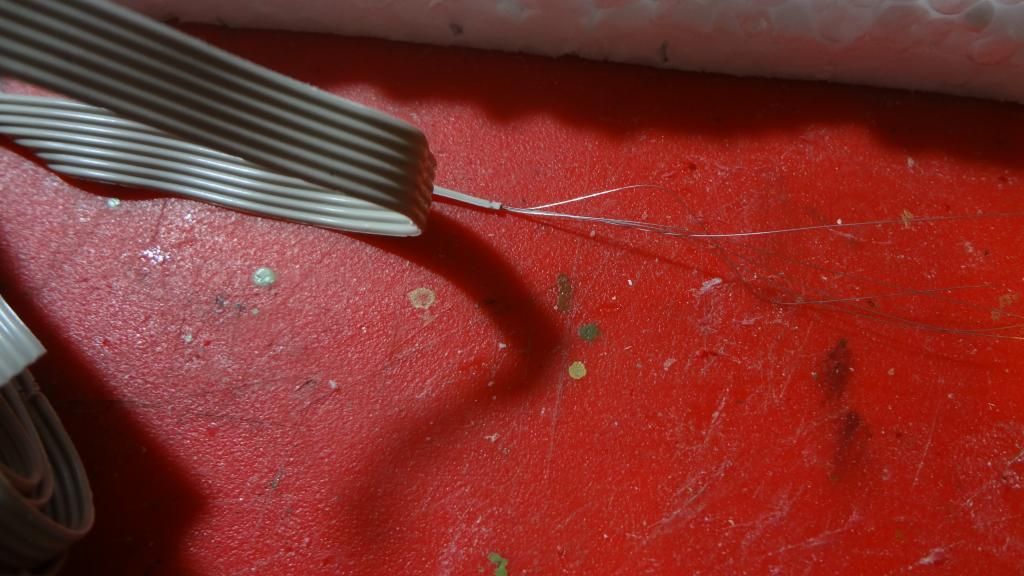 3- Get your soldering iron: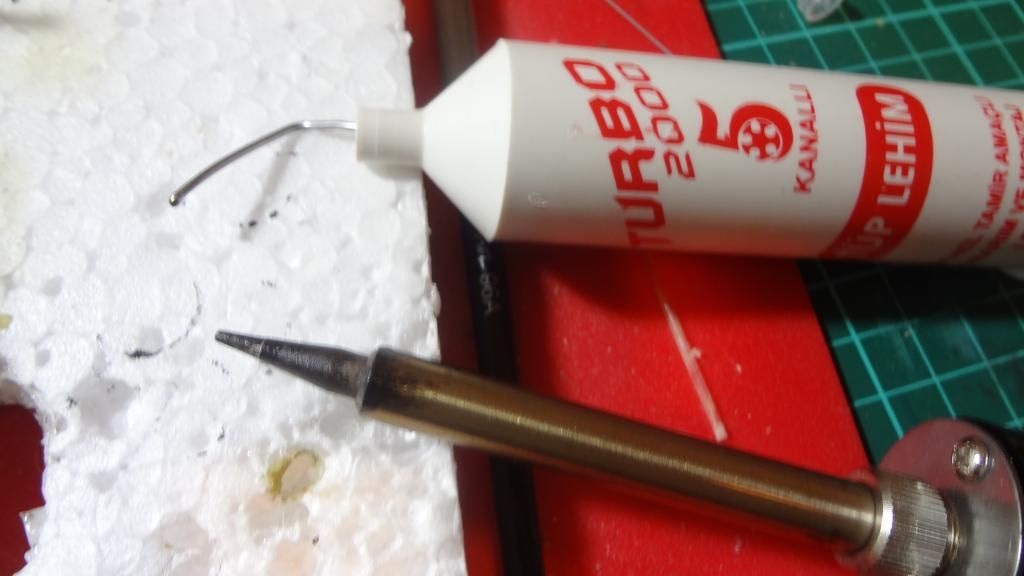 4- Find some toothpicks, matches, plastic sticks or similar and drill couple of holes on each of them, then drive fibers which you took outta ide cable thru these holes..
5- Use soldering iron to create tiny little "barbs" over the cables like this: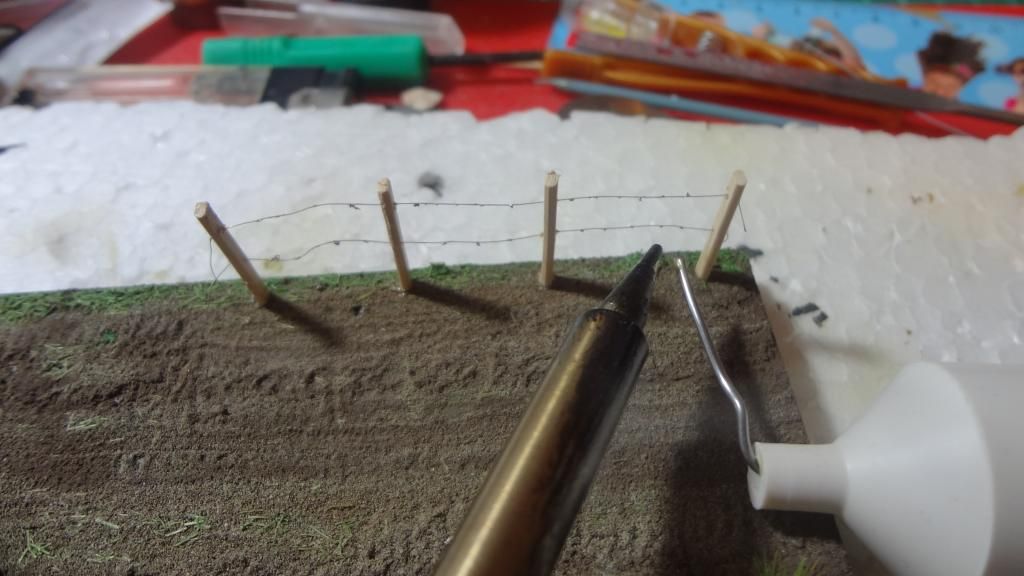 6- Then fix these spikes via glue otherwise they'll fall off annoying the hell outta you.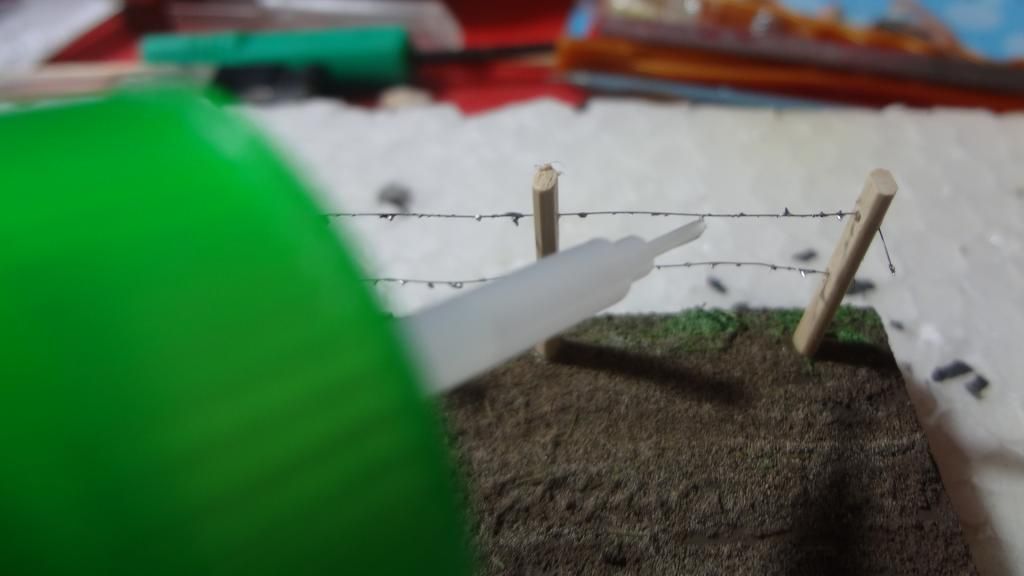 7- Voila!! This here be our barbed wire..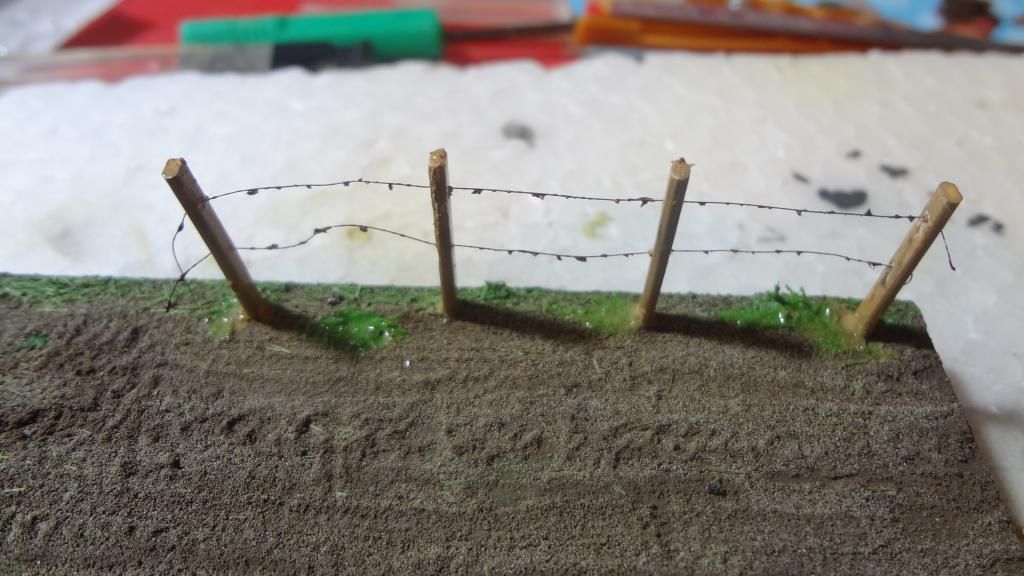 Paint as you like, cheers...
Hakan Karlı...