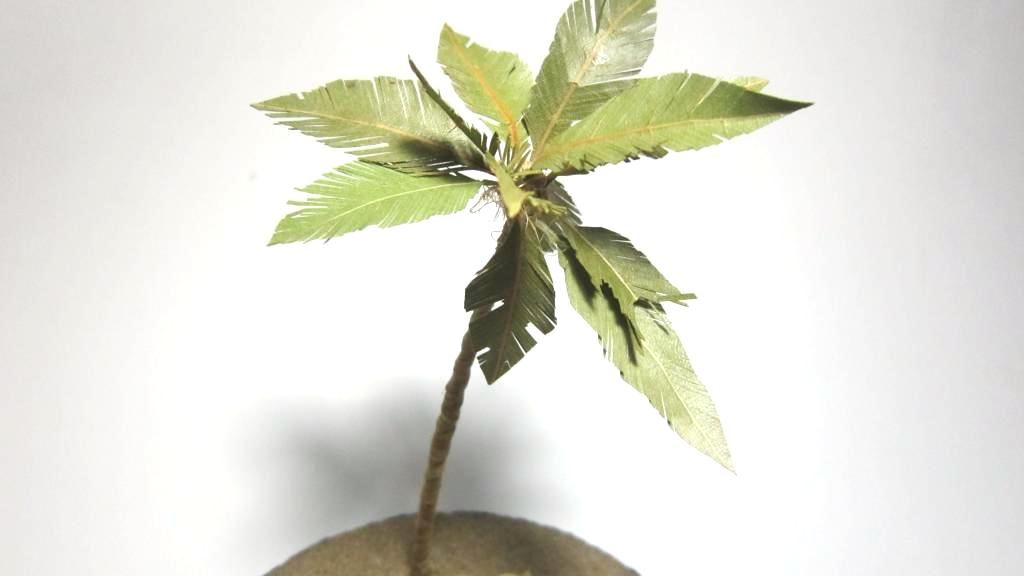 Hello dear modeler,
Levent made a little vignettes. This Blitz had done before.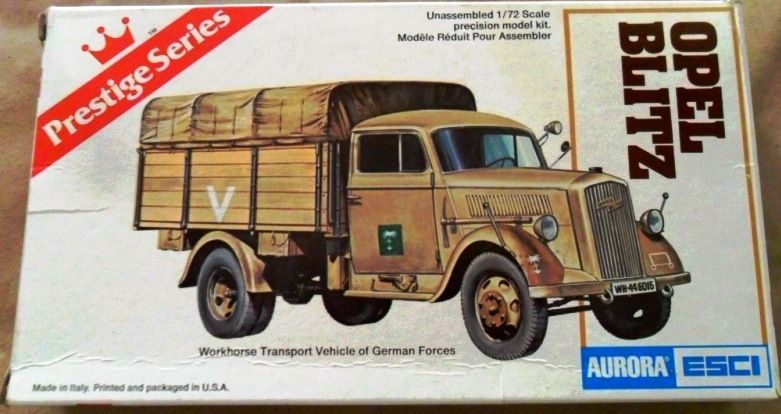 Do you remember this Esci truck ?
click please for remember
: http://miniafv....opel-blitz-dak-by-levent.html
Revell Africa Korps figure from my collection and handmade Palm. ( Levent should write an article about "How to make 1/72 scale palm" ). Sand from the beaches of Antalya and wonderful mix.
Enjoy..
.
Erhan, "miniafv"