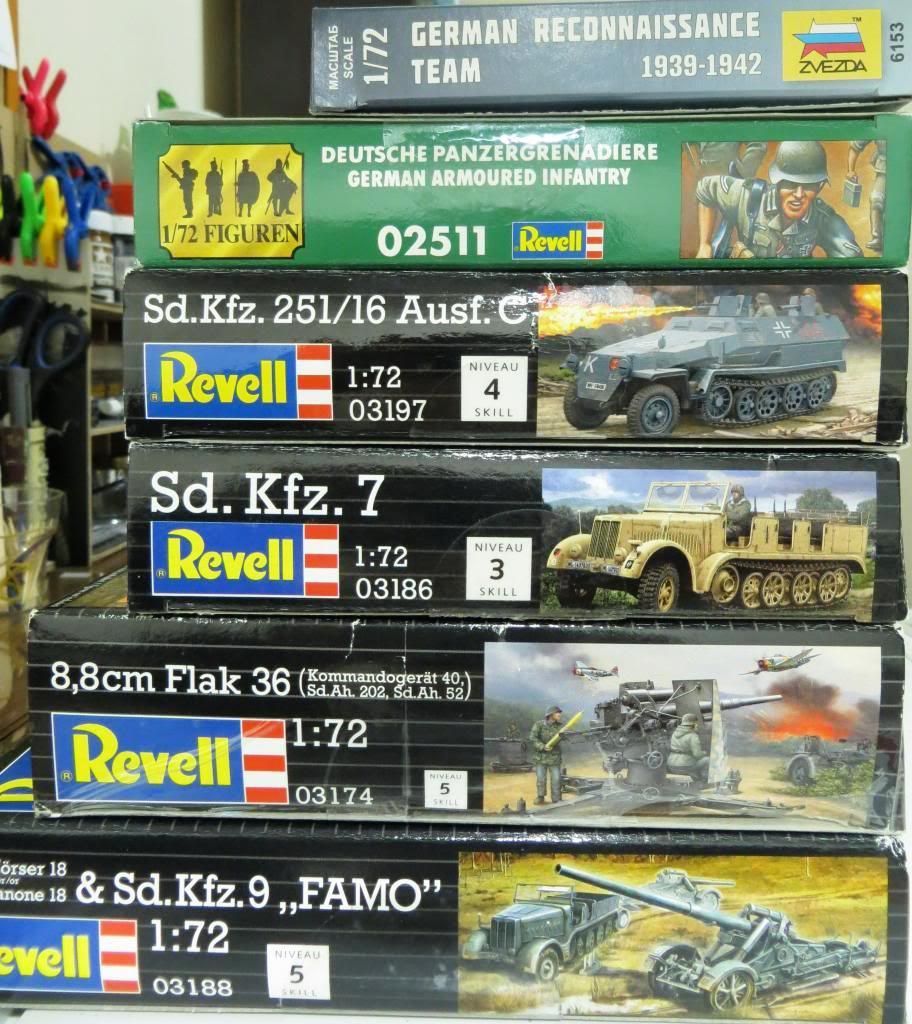 Hi folks ..
For a long time we publish a diorama parts.
(click please Mehmet Küçük's pages)
Mehmet created a wonderful scene with great effort. Today let's preparations. Vehicles, cannons, figures and base ..Wonder if how they combine ..Then comes diorama. Wait please :)
.
Erhan..
All of them..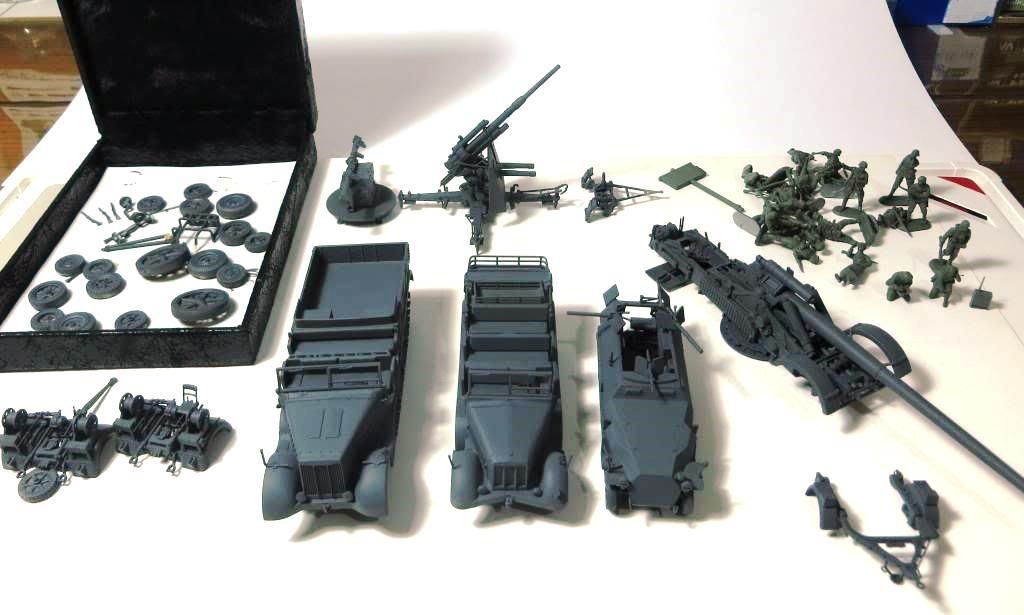 Vehicles..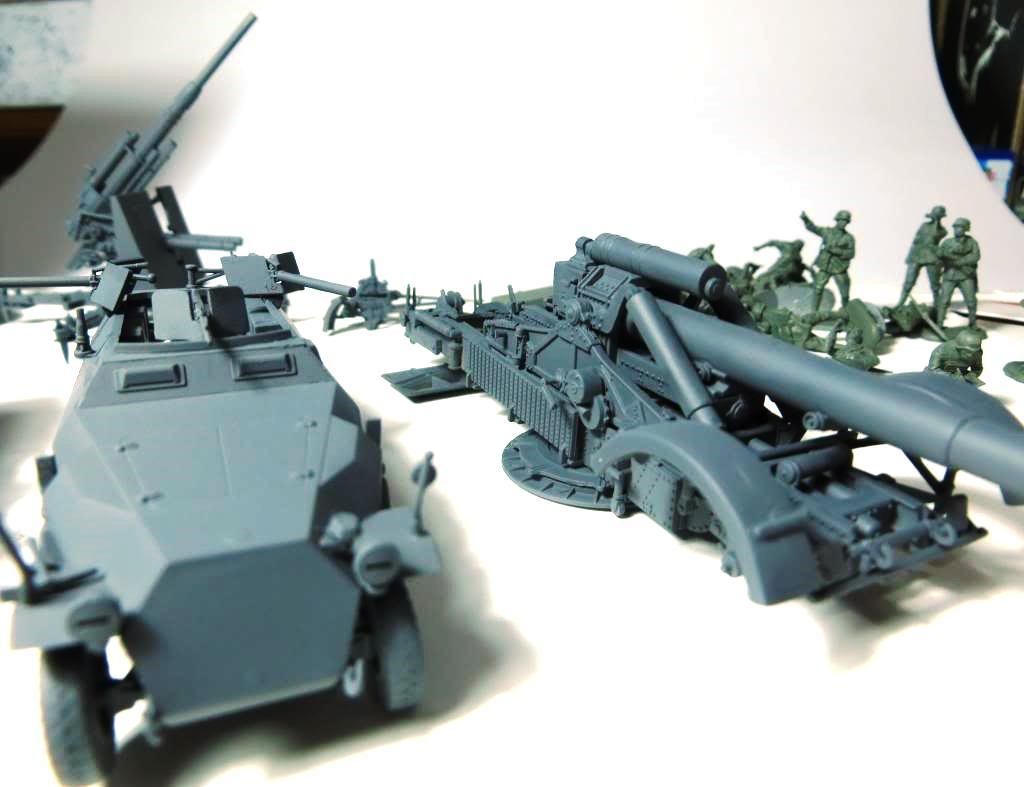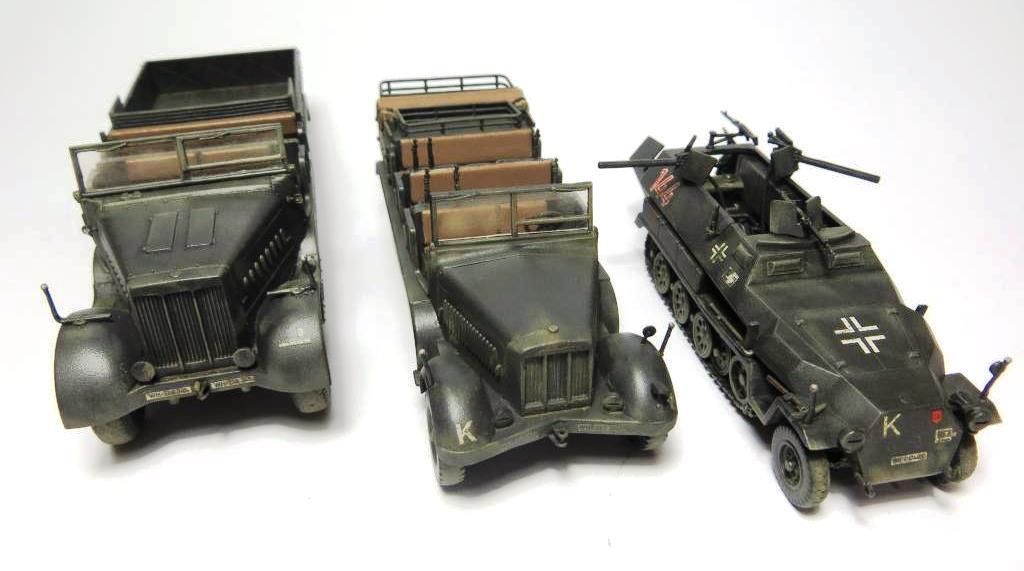 cannons..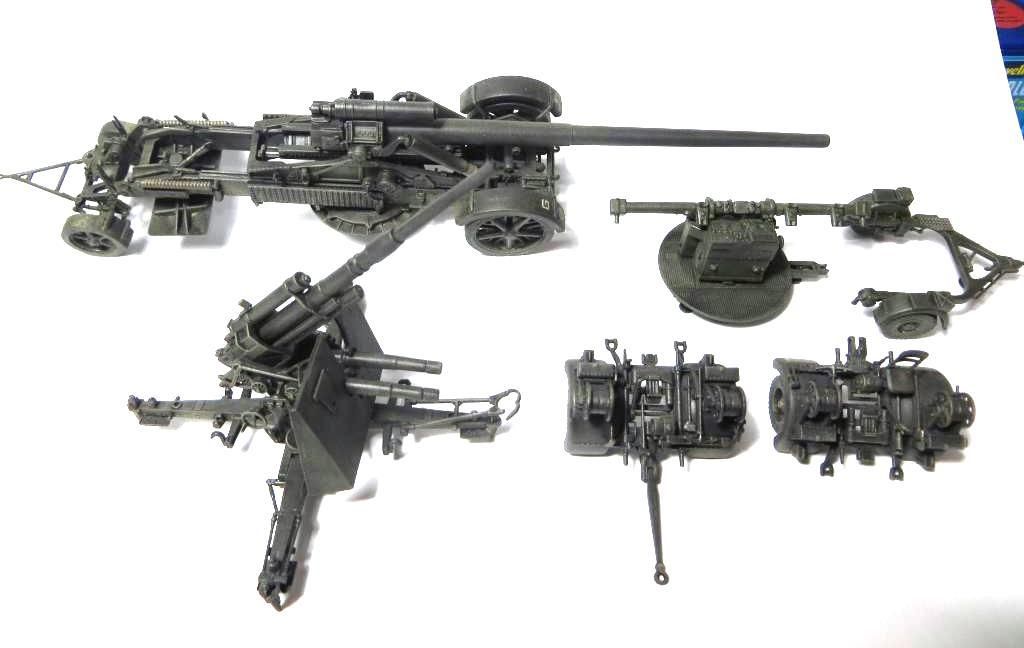 figures..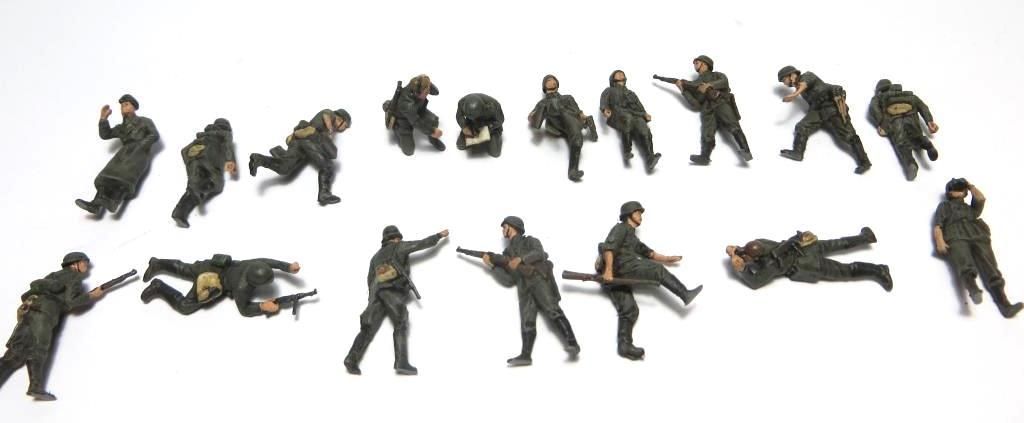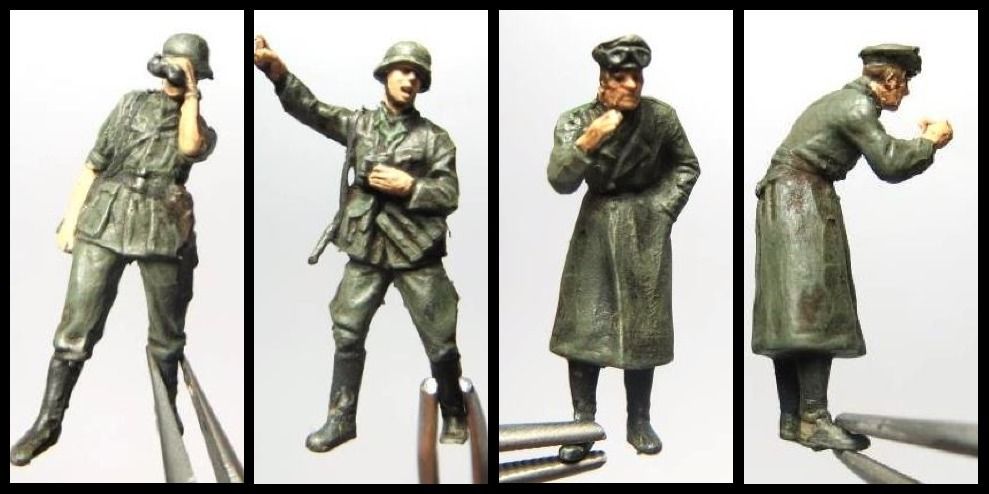 the base..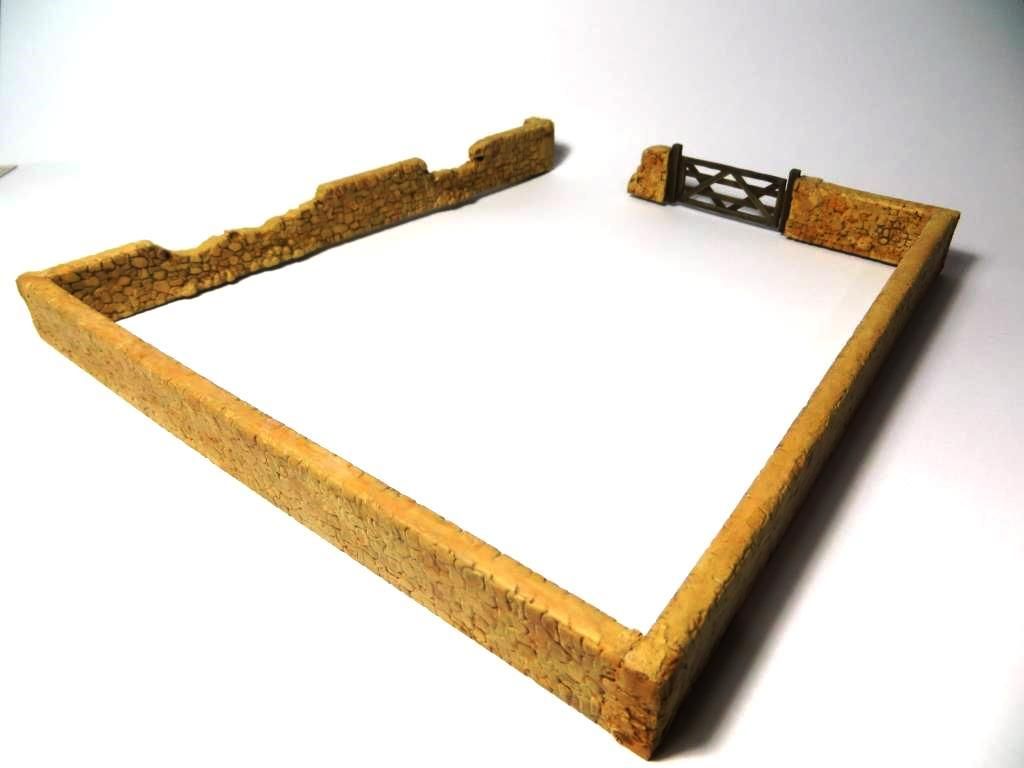 PS : click please for the big dio
:http://miniafv....a-german-camp-wwii-diorama-by-mehmet.html
Erhan..