Hello dear friends,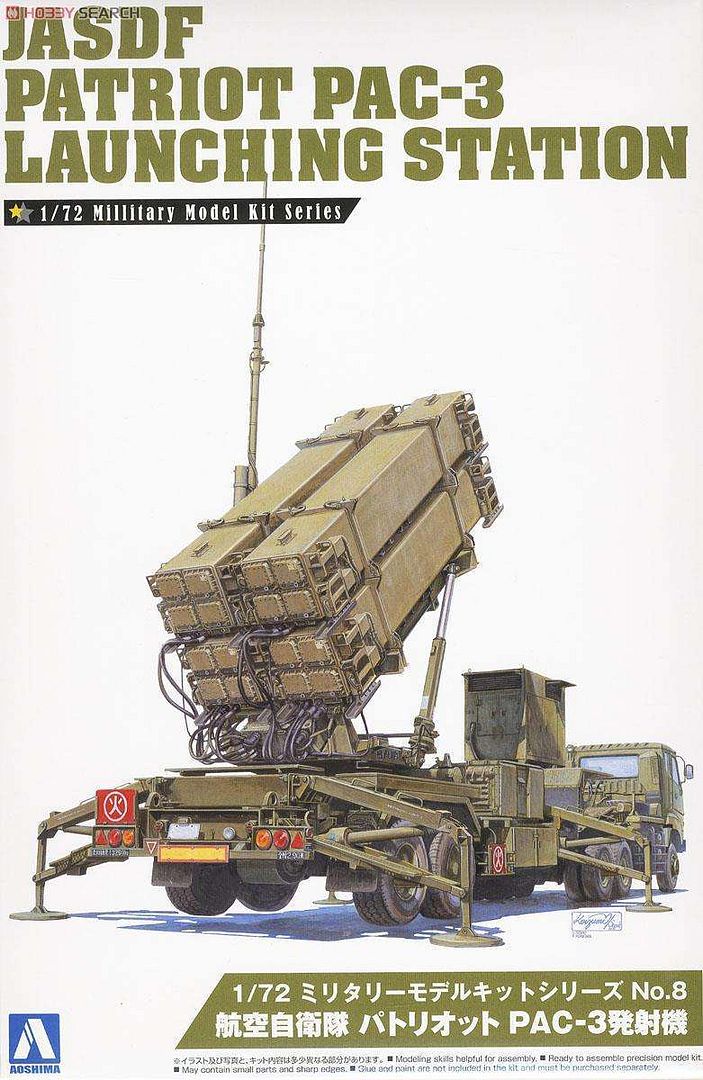 Today we have a new kit. released in 2014 and an exquisite items for small scale..
We often conversation with Hakan about small scale modelling. New kits, projects, materials, techniques etc..When this kit released, Hakan immediately bought. And complete the model :)
Certainly I gave support. With speech and criticism :) Teamwork...
Erhan..

A brief information from Wikipedia :
The MIM-104 Patriot is a surface-to-air-missile (SAM) system, the primary of its kind used by the U.S. Army and several allied nations. It is manufactured by the U.S. defense contractor Raytehon and derives its name from the radarcomponent of the weapon system...
Patriot systems have been sold to Taiwan, Egypt, Germany, Greece, Israel, Japan, Kuvait, Netherland, Saudi Arabia, UAE, Jordan and Spain. Poland hosts training rotations of a battery of U.S. Patriot launchers. This started in the town of Morag in May 2010 but was later moved further from the Russian border to Torun and Ustka due to Russian objections. South Korea also purchased several second-hand Patriot systems from Germany after North Korea test-launched ballistic missiles to the Sea of Japan and proceeded with underground nuclear testing in 2006. On 4 December 2012, NATO authorized the deployment of Patriot missile launchers in Turkey to protect the country from missiles fired in the civil war in neighboring Syria.
And Aoshima kit..Aoshima is a Japanese company.So molded the Japanese version with JGSDF Type 73 Semi Trailer truck.
Hakan forgot to photograph the kit parts. But he says kit is a high quality mold.
Model need some action, for example like this pictures. Hımmm difficult effect and I laughed. But Hakan a crazy modellers ..He used fiber..
and completed model..Congratulations Hakan...
update...19.05.2015
this photo from "Scale World 2nd Model Competition"/ Rahmi M.Koç Museum - Istanbul. (May 16-17, 2015)
(http://miniafv...scale-world-2nd-model-competition-16-17.html)
Erhan....