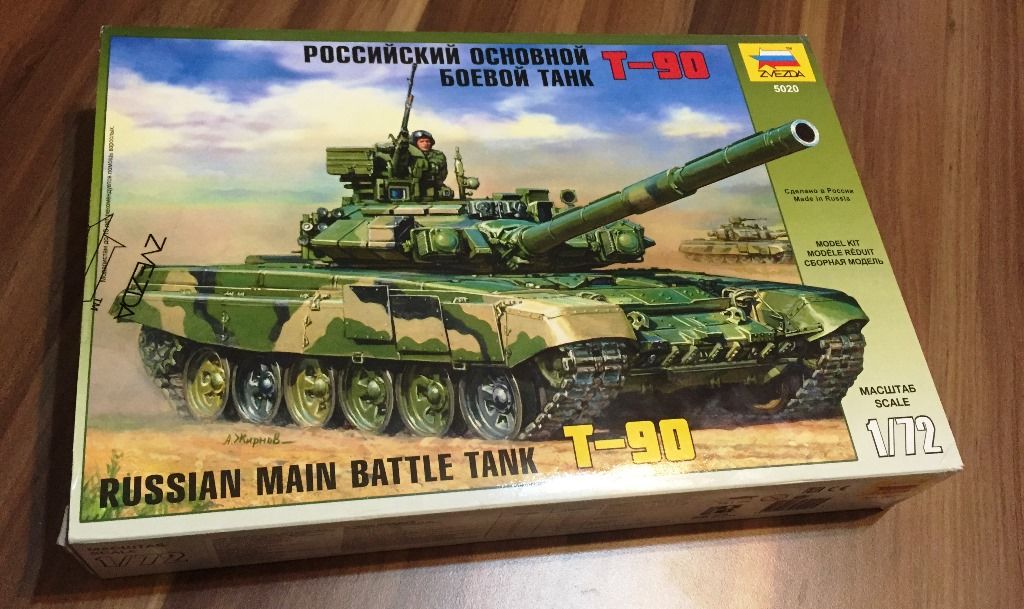 Hello dear friends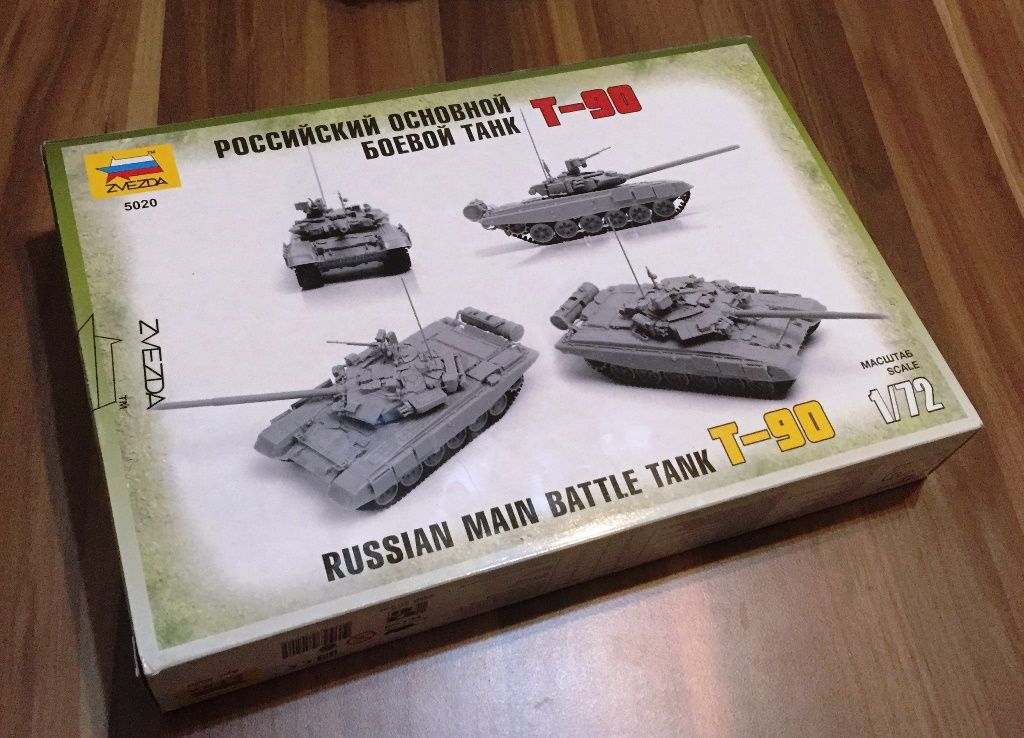 A few years ago, If you want to make the Braille Scale T-90 tank, ACE Model was the only option. (for plastic model kits)
Burak Özdil fought with this kit and combined with Revell T-72 kit.
(Burak's T-90 tank)
Then, Zvezda announced the T-90 kits. However, we wait for a long time (I think two years) for release. During this period two companies release the T-90 tank. Modelcollect
(Erhan's T-90A review)
and Revell
(Revell T-90 review)
Finally, We met with the Zvezda T-90 in 2015 summer..Welcome to the "miniafv" ...
Erhan..
let's open the box...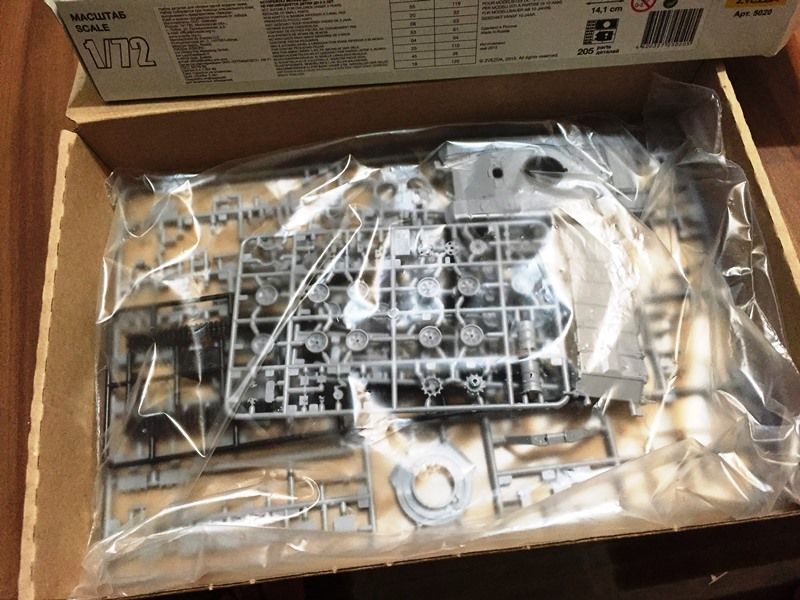 This sprue about turret and hull details..Very clean parts..It's not snap kit. You need glue :)









hull..



x2 – road wheels and suspension systems details
Tracks.. not vinly, one piece but hard plastic and very nice details...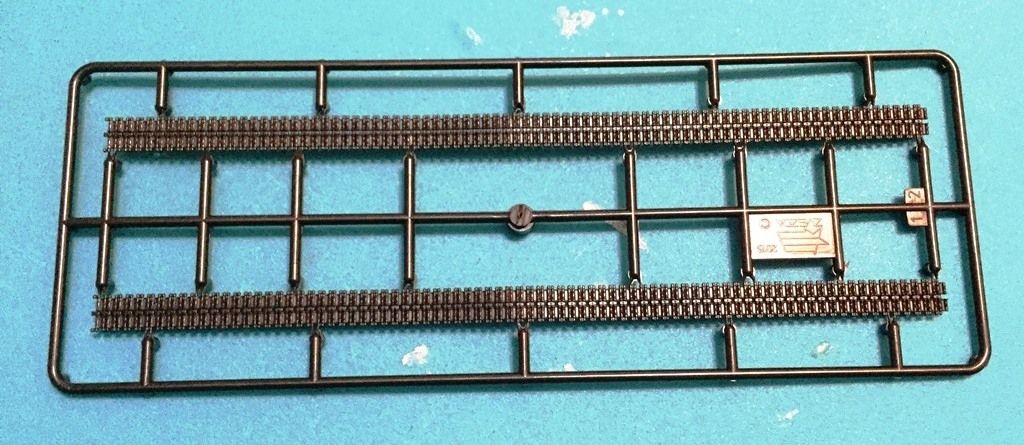 decal sheet. I think it could have been more detailed.
like this : here is the Modelcollect decal sheet..
a small square about manual.. It's understandable...
Let's start.. Firstly the turret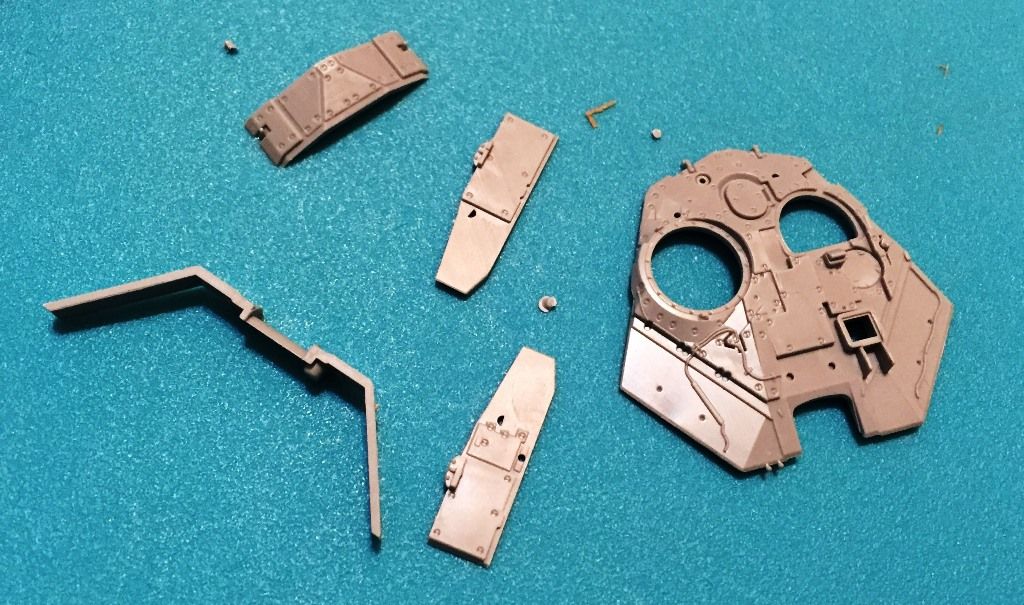 A comparison .. with Modelcollect's T-90 turret. Modelcollect then change mold.But I only have this. Which is the better quality .. .. I think Zvezda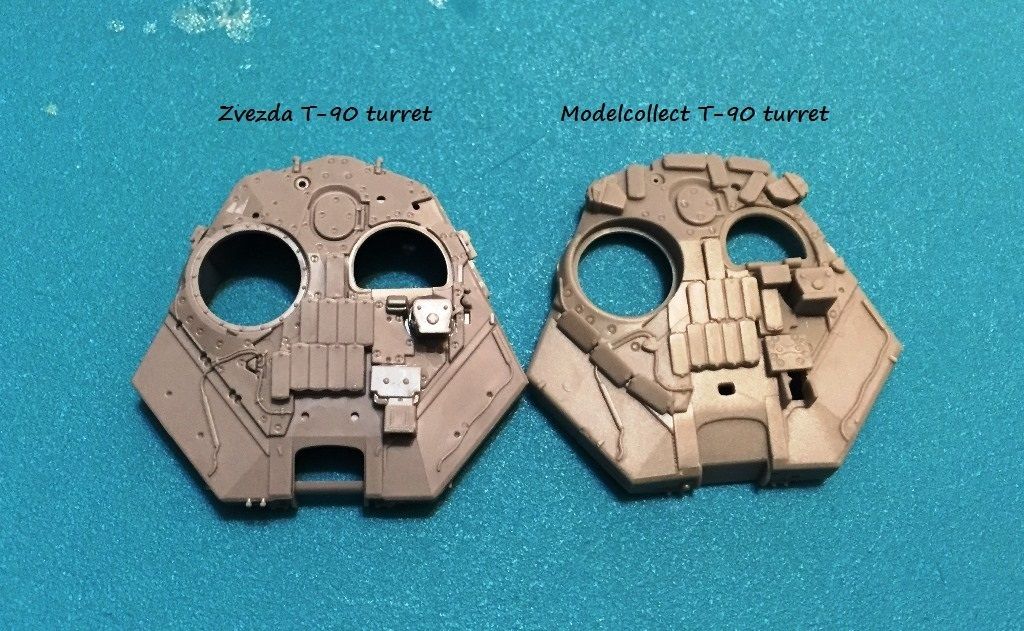 Hatch detail are very nice. Suitable for open version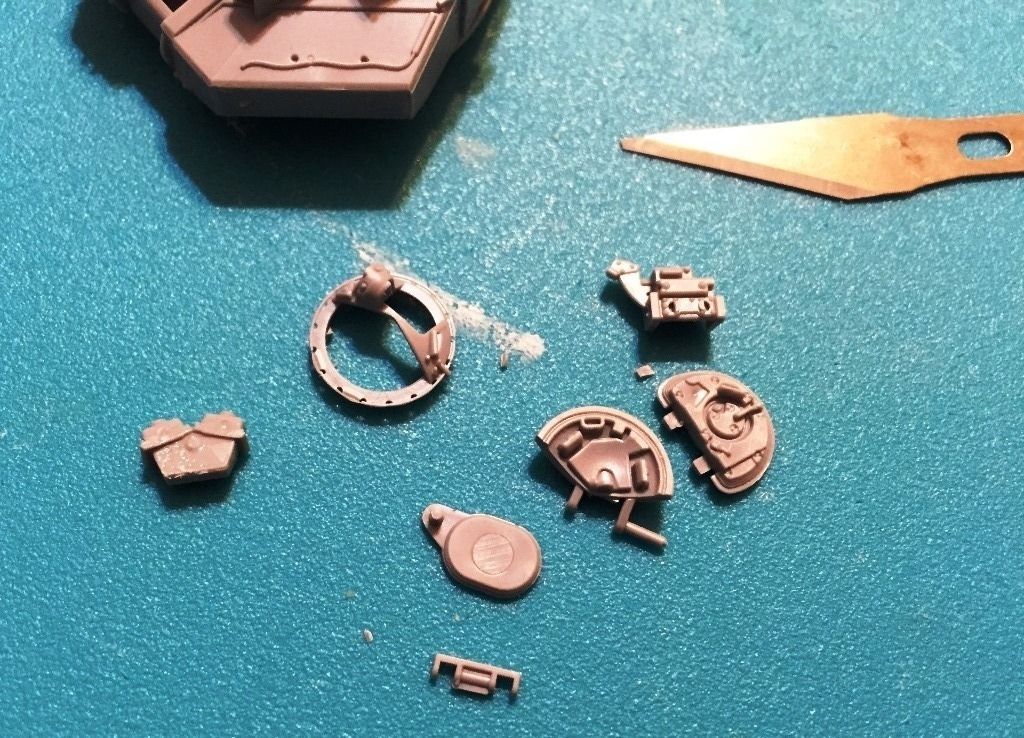 A enjoyable installation stage..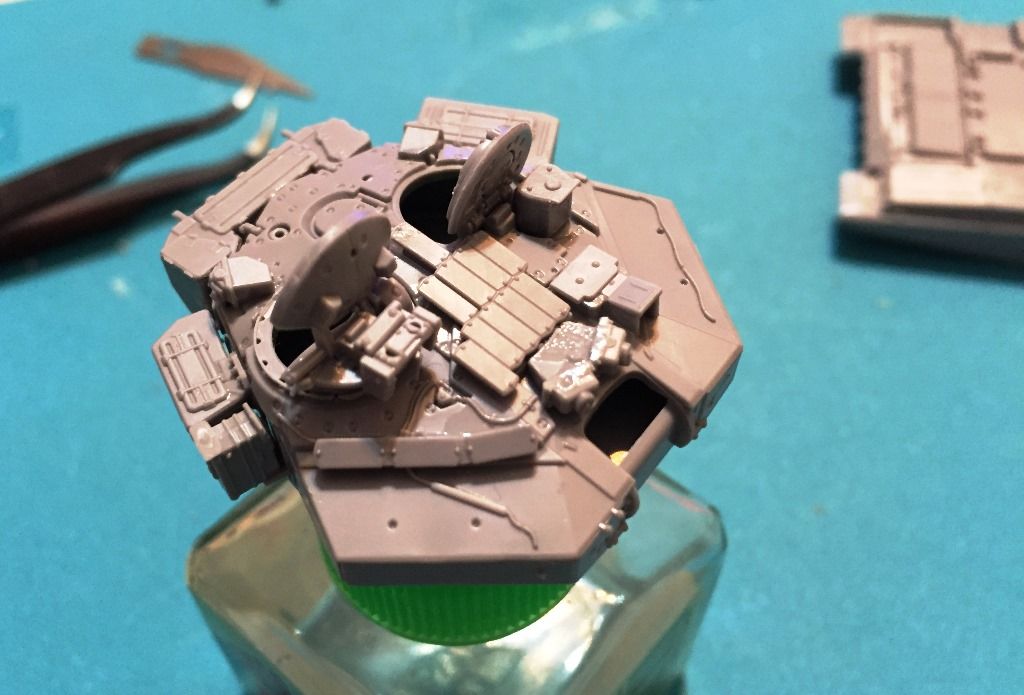 with my old t-90 models ..
Modelcollect T-90A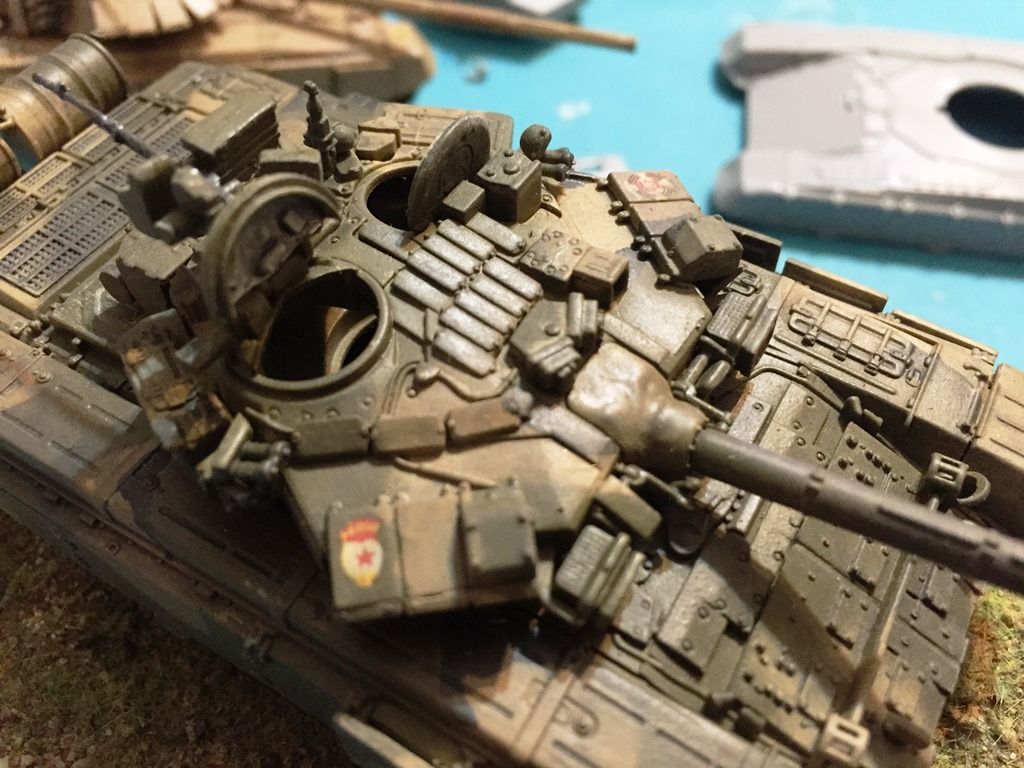 Revell T-90 S (Indian version)
Comparison about the hull. Modelcollect's T-90 body is overscale. This is old mold. Then revised like T-72 hull. Other hulls are same scale.
click please for the building page
: http://miniafv...Zvezda T-90 building
Erhan...