Hello dear friends,
I wondered for a long time. Paper models? Is that a good alternative? Finally a modeler tried it. His name is Emrah Çoskun..
Emrah has downloaded from a site and printed out from the printer. Adhesive-scissors ... used some wire.
I think it's a great result .. congratulations ...
Continue please and welcome to "miniafv"
.
Erhan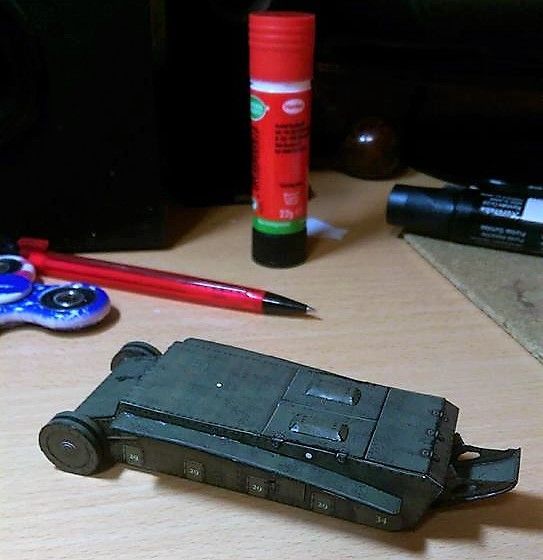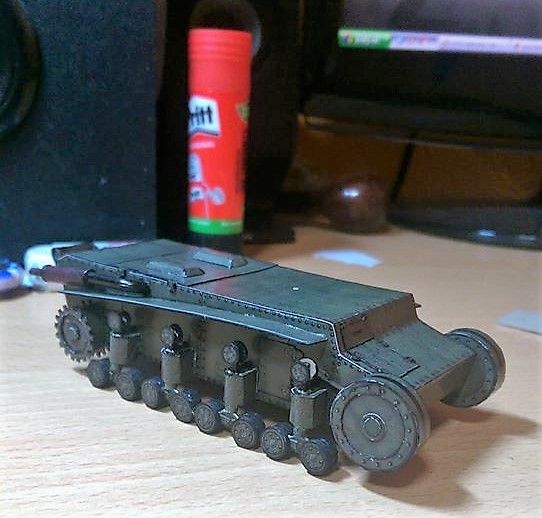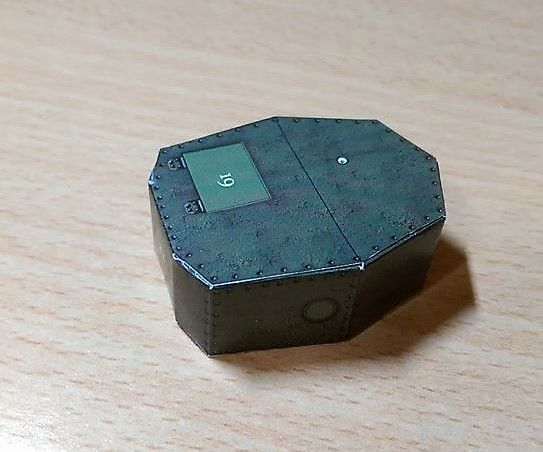 completed model..